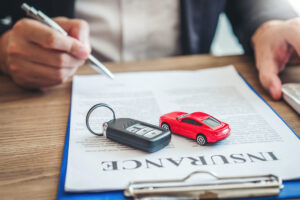 Allstate and GEICO have made changes in how collision repairers deal with claims through them, according to bulletins sent to repair shops and shared on social media.
Allstate confirmed it is now using CCC Intelligent Solutions' Open Shop but wouldn't elaborate on where in the U.S. it's available for use, or if it will take the place of other options.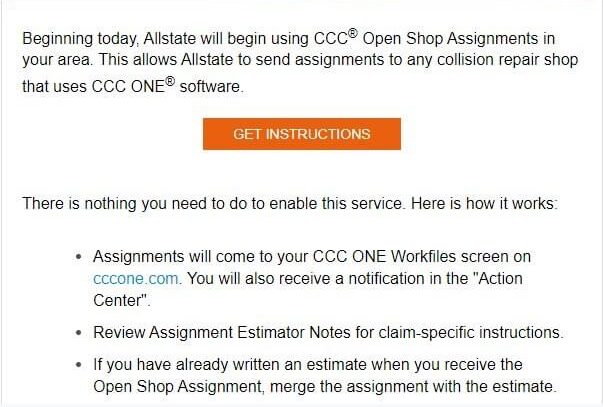 GEICO, through its vendor online services, recently sent out a notification to shops that it's transitioning to CCC's Estimate Share for submission of supplements. GEICO didn't respond to RDN's questions about the change by publication deadline.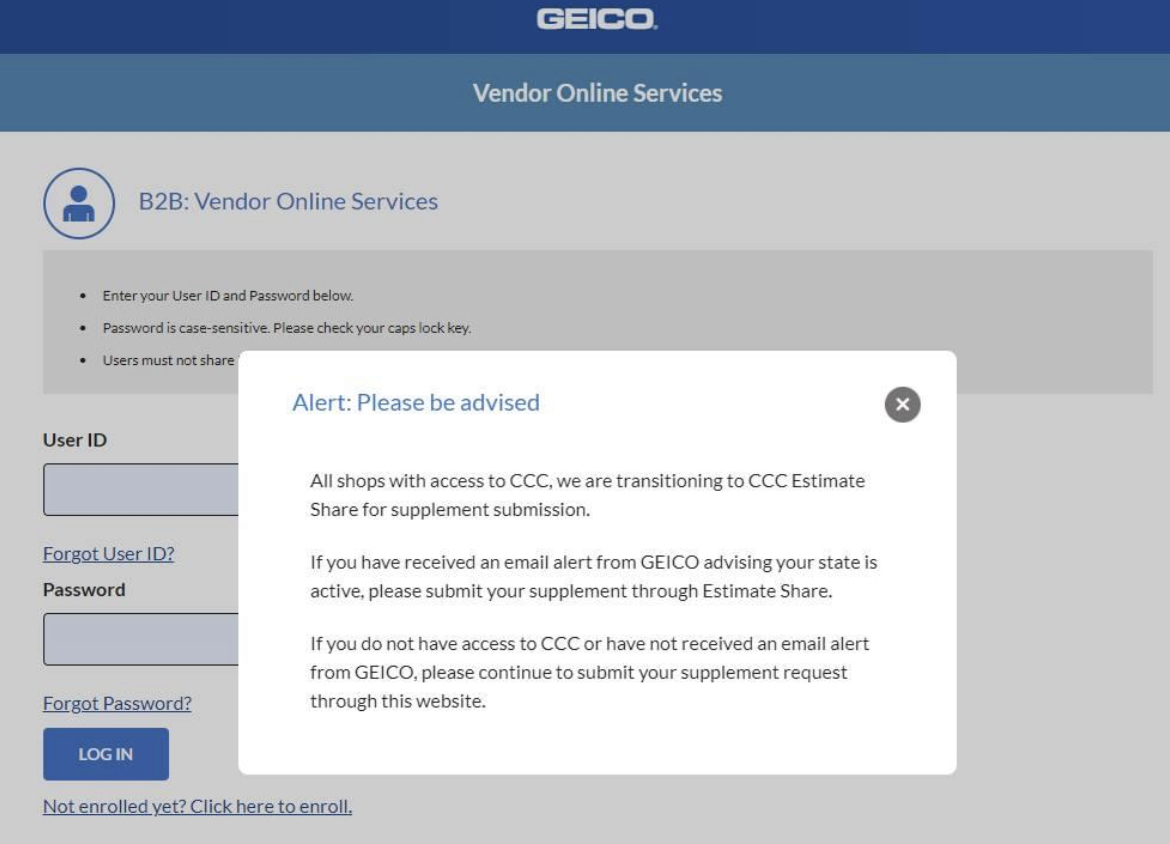 CCC Director of Public Relations Michelle Hellyar said Open Shop allows carriers to electronically send assignments to repair shops outside their DRP network and shops can use the product to accept assignments, create estimates, and upload them to carriers.
"For repairers, Open Shop assignments are received and processed like a DRP assignment and are clearly identified in the CCC ONE message center, making it simple to differentiate them from DRP assignments," Hellyar said. "The idea for Open Shop is to enhance collaboration between repairers and insurance carriers and helps improve the ability for each to better serve their mutual consumer."
More than 100 insurers are using Open Shop but Hellyar didn't say which carriers. More than 90% of shops that use CCC ONE have received at least one Open Shop assignment. Repair procedures can be used on Open Shop estimates but aren't required, Hellyar said.
As for Estimate Share, she said "hundreds of thousands of supplements are sent to nearly 50 participating insurance carriers" through the product every year.  
"CCC Estimate Share takes repairer-written and locked supplements and automatically transmits them via CCC ONE to the carrier for processing," Hellyar said. "The process of submitting a supplement can be manual and time-consuming, requiring re-keying of information and a lot of back and forth between the shop and carrier."
But Estimate Share streamlines the review process, she added. Repair procedures can be used on these estimates but aren't required, according to Hellyar.
GEICO and CCC also announced in a joint news release on Sept. 28 that they're working together to detect digital fraud on claims through CCC's Smart Red Flag Detection solution with Cross Carrier Analysis. The service is powered by artificial intelligence (AI) and "uncovers multiple filings for the same damage, duplicate VINs, odometer disparities, or garaging errors early in the claim lifecycle," according to the news release.
According to CCC and GEICO, insurance industry fraud, excluding health insurance, costs the average U.S. family $400-$700 a year in increased premiums.
IMAGES
Featured image credit: SARINYAPINNGAM/iStock
Allstate and GEICO notifications (Screenshots taken from social media)
Share This: