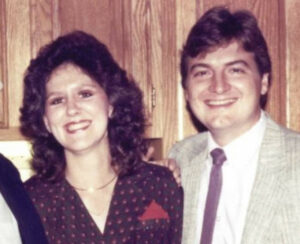 Auto community mourns death of collision repair advocates
By on
Collision Repair
A married Illinois couple who spent their careers advocating for safe auto repairs have died.
Mark Pierson, a third-generation body shop owner who successfully championed the passing of Illinois' Automotive Collision Repair Act suffered a fatal stroke Jan. 26. His wife Pam, who shared his passion for making the industry safer, passed away the same day at the home they shared on Lover's Lane in Princeton, Illinois. Both were believed to be in their mid-60s.
"They were inseparable their entire lives," said friend Patrick McGuire. "Just a great, great couple."
Pierson was instrumental in bringing the repair act into law.
It requires auto repair shops to provide customers with written estimates before performing any work. Estimates must detail whether the parts are new or used and if they're required or suggested.
He later continued his advocacy work as president of the Alliance of Automotive Service Providers of Illinois and later as president of the Coalition for Collision Repair Excellence.
Even after he stepped down from that role and sold his shop last year, Pierson and his wife remained engaged in supporting the industry, friends said.
"He made it clear to me and others that he was still more than interested in helping the industry," McGuire said. "He was not going to fade away."
Mark and Pam were high school sweethearts who, with no children, poured their energy into running the family business Princeton Auto in rural northwest Illinois.
While Pam was described by friends as more outspoken, Mark took a softer approach to life, friends said.
"He was probably the kindest, gentlest, wisest man," McGuire said. "He did not have a combative style in any way shape or form. Mark was unflappable, no matter the situation."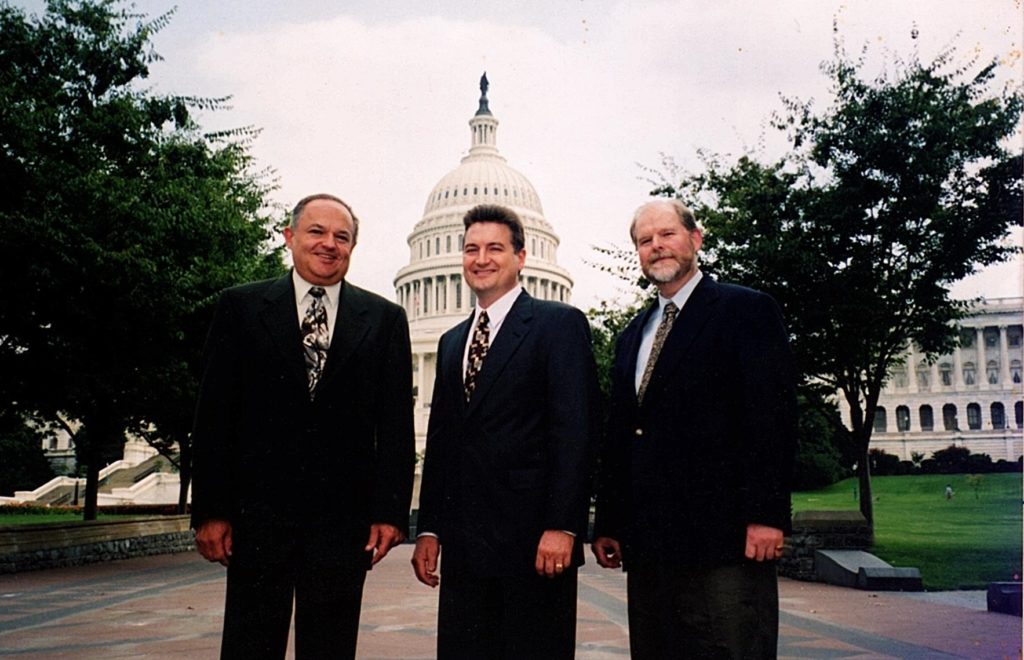 Tony Lombardozzi, Coalition for Collision Rep and a longtime friend of the Piersons, said the couple was an unstoppable force.
"He was very instrumental in helping. Both him and Pam were like peas in a pod," he said. "They went everywhere together, they were stuck like glue."
He described Mark as a man who was respected by his peers and who fought for consumer rights, as well as the reputation of the industry, until the end.
"He was always willing to help people who were interested in making a change. If someone wanted to change, he was there and he'd listen."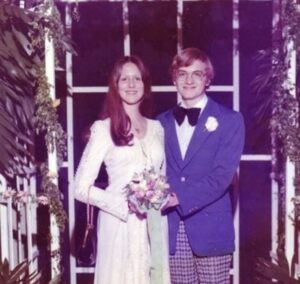 Longtime friend Mark Cobb, who traveled the country with the Piersons on business, described Pam as a boisterous, flamboyant, and strong woman who was the perfect match for her husband, who knew the industry like the back of his hand.
"He was very smart and analytical," Cobb said. "He knew the collision industry amazingly well."
The friends consulted with attorneys on the consumer side of high-profile lawsuits, including the State Farm aftermarket case, to help them better understand the industry.
"We did a lot of digging and we talked to a lot of attorneys," Cobb said. "We knew the legal side of it to probably a great depth than even most attorneys because they didn't necessarily understand our industry until we talk them about it."
While he mourns the death of his friends of 29 years, he hopes others will stop to appreciate the legacy they left behind.
"Do them justice," he said. "They were true leaders in the industry who we all respected."
Details about a service for the couple were not yet available at press time.
Image:
Featured image: Pam and Mark Pierson (Facebook)
From left, Jack Aigner, Mark Pierson and Steve Behrndt pose in Washington, D.C. (Provided by Behrndt)
Share This: