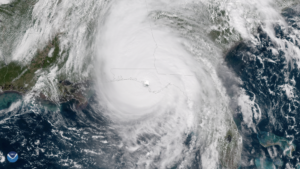 Collision Industry Foundation board member Michael Quinn (AirPro) said Thursday that the nonprofit stood ready to help those in the auto body repair industry affected by Hurricane Michael.
The 501(c)3 charity provides replacement tools and necessities to collision professionals and shops impacted by catastrophes, as well as other parties related to the industry. In November 2017, CIF reported helping 63 families, three "severely impacted" shops and one vo-tech school last year following disasters like Hurricanes Harvey and Irma.
"It looks really bad," Quinn, whose company is based in Florida, said of the destruction caused by Hurricane Michael. "… Houston (hit by Hurricane Harvey) wasn't this bad at all."
Hurricane Michael made landfall Wednesday in the Florida Panhandle with winds of near 155 mph, the first Category 4 to do so in the region since at least 1851.
Quinn said the destruction reminded him of New Orleans' Hurricane Katrina experience.
CIF coordinated about $250,000 in donations and helped about 150 households following Hurricane Katrina in 2005. It provided more than 80 tool sets during that storm — often more important than other donations, as technicians felt, "'If I had tools, I could work,'" according to trustee Jordan Hendler (Washington Metropolitan Auto Body Association).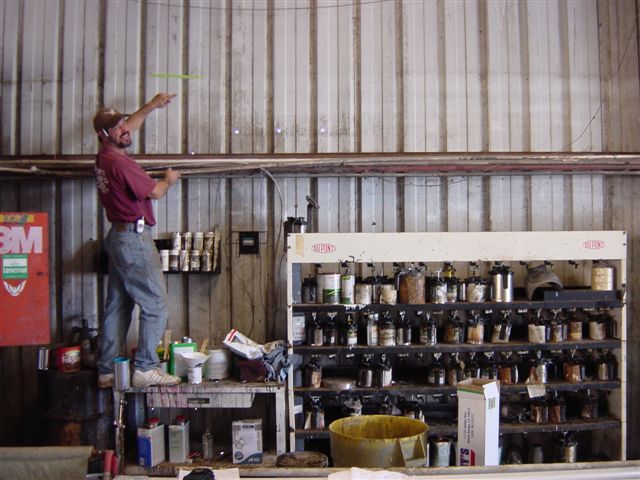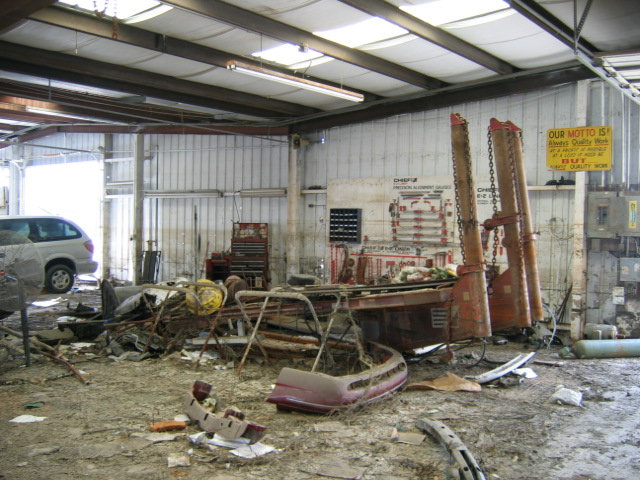 Quinn said CIF's best resources to help connect it with local victims are paint companies and I-CAR. Those affected can also request aid themselves online, email collisionindustryfoundation@gmail.com or call 855-424- 3243 or 804-427-6982.
You can donate to CIF here. Also, don't forget that the Collision Industry Foundation is on Amazon Smile. If you designate them as your charity and buy stuff on smile.amazon.com instead of the regular Amazon website or the app, the retail giant will donate a little bit to the foundation every time you buy one of millions of designated products.
CIF was poised to help the industry after the recent Hurricane Florence, but Quinn said no one had requested any assistance, which he found odd. If you're a Florence victim who needs help and has ties to the collision industry, contact CIF.
"We raised this money to give it away," Quinn said.
More information:
Donate to Collision Industry Foundation
Request Collision Industry Foundation assistance
Hurricane Michael FEMA webpage
Images:
Hurricane Michael made landfall 1:30 p.m. ET Oct. 10, 2018. (NOAA Environmental Visualization Laboratory)
The height floodwater from Hurricane Katrina reached in Chalmette Collision is shown in this photo from 2005. (Michael Quinn/Collision Industry Foundation)
The interior of Custom Body Shop following Hurricane Katrina is shown in this 2006 photo. (Michael Quinn/Collision Industry Foundation)
Share This: