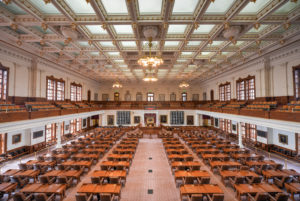 A state bill supported by the Auto Body Association of Texas cracks down on steering and questionable prevailing rates by restricting insurer behavior and demanding a neutral third party conduct labor rate surveys using door rates.
Rep. Travis Clardy, R-Nacogdoches, filed House Bill 1348 Monday. ABAT plans to promote it at the Capitol on its Collision Day on Feb. 12 and encouraged repairers to join them.
A similar Clardy bill supported by ABAT cleared the House Insurance Committee but failed to get a full House vote before the 2017 session ended.
The far-ranging HB 1348 also contains significant reforms on insurer parts selection and refusal to acknowledge OEM repair procedures. (See our coverage of that language here.)
The clarity and tight language of the measure might provide a good model for other states' repairers to follow if they choose to imitate some or all of it.
The trade group on Wednesday urged shops to look at the bill and declare their support of it to repairers' state representatives.
HB 1348 would kick in Sept. 1, 2019, but truly take effect Jan. 1, 2020. It applies to insurance policies issued, delivered or renewed as of that date; all other policies would still follow the old laws.
'Prevailing rate'
Clardy's bill inserts a definition in state law that holds a "(p)revailing rate" to be a "transparent and unbiased" one "conducted by a third party" that uses the "posted retail labor rates and not direct repair program shop rates that operate under a contract with an insurer."
The new definition would just kind of sit hanging in state law, but as it would exist within the Insurance Code section related to insurance policies, it presumably provides legislative direction to the Texas Department of Insurance and to insurers themselves when a carrier drafts a policy for review.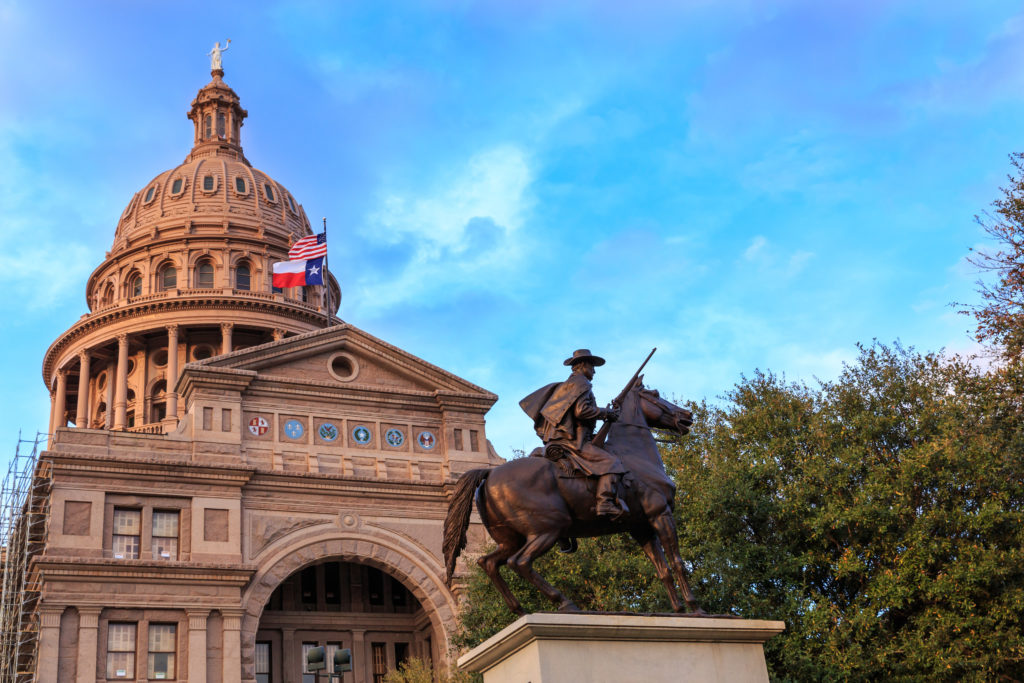 Steering
The bill devotes more attention to steering than rates. Currently, Texas law bars insurers or representatives from taking referral fees from a shop, requiring a first- or third-party claimant to use a certain shop, or forcing either to "travel an unreasonable distance to repair the damage."
The bill would now also prevent insurers from imposing "any out-of-pocket cost other than the deductible" because a customer picked a particular shop to restore "the vehicle's condition before the damage occurred."
It doesn't appear to specifically assign this right to a third-party claimant, possibly because of policy limits. (For example, it wouldn't be fair to force an insurer who only is bound by policy terms to cover a max of $25,000 in damage to a third-party vehicle to pay the remaining $5,000 of a $30,000 repair.)
However, repair procedures couldn't be disregarded by a carrier under the bill regardless of who's filing the claim, and the measure also prevents insurers from offering to policyholders or third-party claimants "an incentive or inducement, other than a warranty issued by a repair person or facility" to use a certain facility.
If insurers complain about the new language regarding out-of-pocket cost, carriers, lawmakers, repairers and consumers should remember that Texas carriers were warned in 2011 by the Texas Department of Insurance to knock it off with a similar kind of steering. In fact, they were also warned a year prior to that but apparently ignored or missed that 2010 bulletin.
"The purpose of this Bulletin is to remind insurers of their responsibilities to first and third party claimants regarding claim payments for damage to motor vehicles," then-Commissioner Mike Geeslin wrote in 2011. "Commissioner's Bulletin No. B-0031-10 … was issued in August, 2010; however, reports of steering, limiting labor/reimbursement rates, and other potential unfair claim settlement practices continue to be received."
Geeslin at the time made a point about indirectly undercutting shop choice with communications regarding out-of-pocket bills.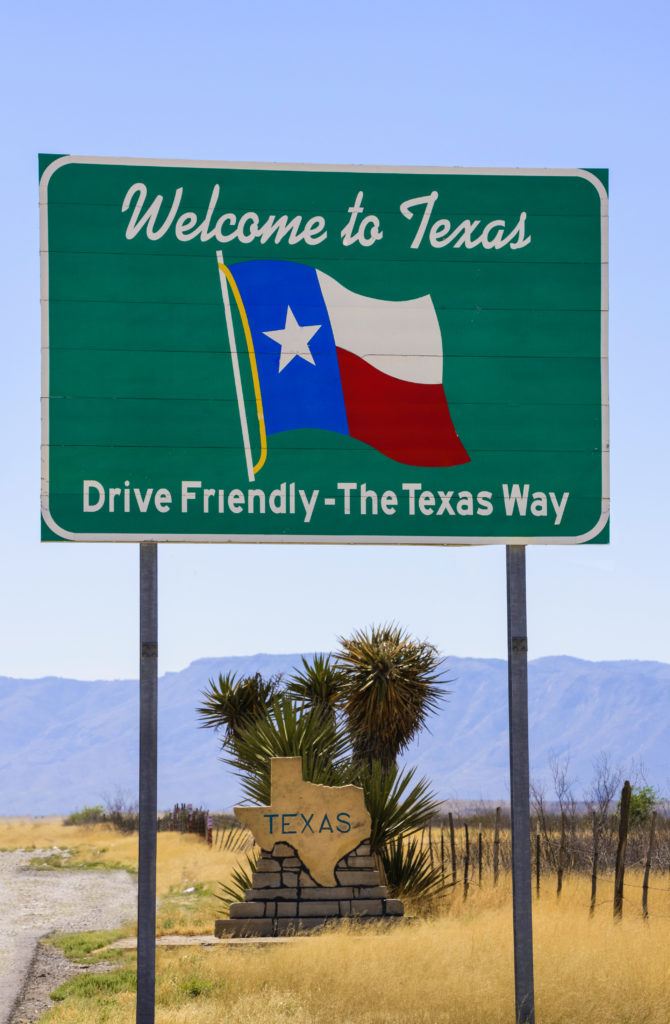 "Providing notice to a claimant, either verbally or in writing that implies the claimant may be responsible for paying for certain repair costs if the claimant chooses a repair facility that is not on the insurer's list of preferred repair facilities, may conflict with the Texas Insurance Code and Texas Administrative Code because it would indirectly limit the coverage under the policy by discouraging the claimant from selecting a repair facility that is not on the insurer's list," Geeslin wrote. "While the prescribed notice specifies that an insurer is not required to pay more than a reasonable amount for repairs or repair parts, neither the prescribed notice nor policy language suggest that the reasonable amount for repairs or repair parts be based on the amounts charged by or the parts used by a limited number of (insurer) preferred repair facilities."
He delivered essentially the same message in 2010.
Insurers also can't indirectly steer through other communications under the law.
HB 1348 bans carriers from "intimidating, coercing, or threatening" policyholders "to use a particular repair person or facility," and it would enact similar language for third-party victims.
It also would make it illegal for a carrier to "offer, communicate, or suggest in any manner that a particular repair person or facility will provide faster repair times, faster service, or more efficient claims handling than another repair person or facility."
This wouldn't prevent insurers per se from dragging their feet on handling a non-DRP claim as an indirect steering tactic. However, as they couldn't plead "well, it would have been faster if you went to Shop X" without triggering the law, there'd be no upside. The insurer would just look like a jerk, or incompetent.
Insurers might fight this one because it removes part of the DRP sales pitch and because at least one court has ruled certain restrictions on carrier communication poses a free-speech issue. But lawmakers and courts should understand that as in the out-of pocket issue, treating customers differently based on their choice of facility undercuts the whole notion of shop choice.
California in 2016 attacked such behavior in a different manner, with regulations requiring speedy insurer turnaround times regardless of shop.
Be heard: Texas legislator contact information can be found here and here.

Images:
The Texas House of Representatives Chamber is seen in 2014. (demerzel21/iStock)
A Texas ranger statue stands in front of the Capitol. (TriciaDaniel/iStock)
A Texas welcome sign is shown. (dszc/iStock)
Share This: