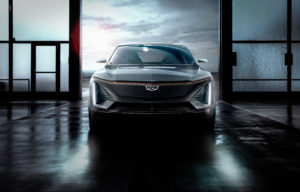 General Motors body structures director Antonio Vittorini on Wednesday described the megatrends of electrification and autonomy as affecting the technology of exterior features shops work on daily.
Noting his OEM's zero-zero-zero vision of no crashes, congestion or emissions, Vittorini told the 2019 Great Designs in Steel conference zero crashes required additional sensing capabilities supporting autonomy.
Tesla boasts that its suite of sensors and cameras on newer vehicles are enough to enable full autonomy, but Vittorini described a need for additional cameras, lidar and short- and long-range radar to power autonomy and even safety systems.
Those sensors need to work with "conventional bodies" and conventional steel technology, Vittorini said. He told the audience that the steel industry needed to deliver "solutions that allow for a lot of these autonomous technologies and sensing equipment to be put on to the vehicle."
"With all the increasing technology that we want to put on the vehicle, we are sparing no expense" on the vehicle exterior — "which is predominantly steel," Vittorini said later in the speech.
GM's commitment to zero emissions means electric vehicles, which Vittorini said would have "new faces" and more sensing capabilities — but "the sensing capability will be less visible" than prototypes GM had today. (This was probably a reference to sensors needed for autonomy rather than sensors needed for electrification; for example, the lidar protruding out from GM's self-driving Bolt test fleet.)
"We need crisper metal," Vittorini said. "We need the ability to see through metal or redirect sensing around metal, which is a huge challenge."
GM also planned "thinner lights" and "more technology" with illuminated emblems, logo lamps, and appearance packages.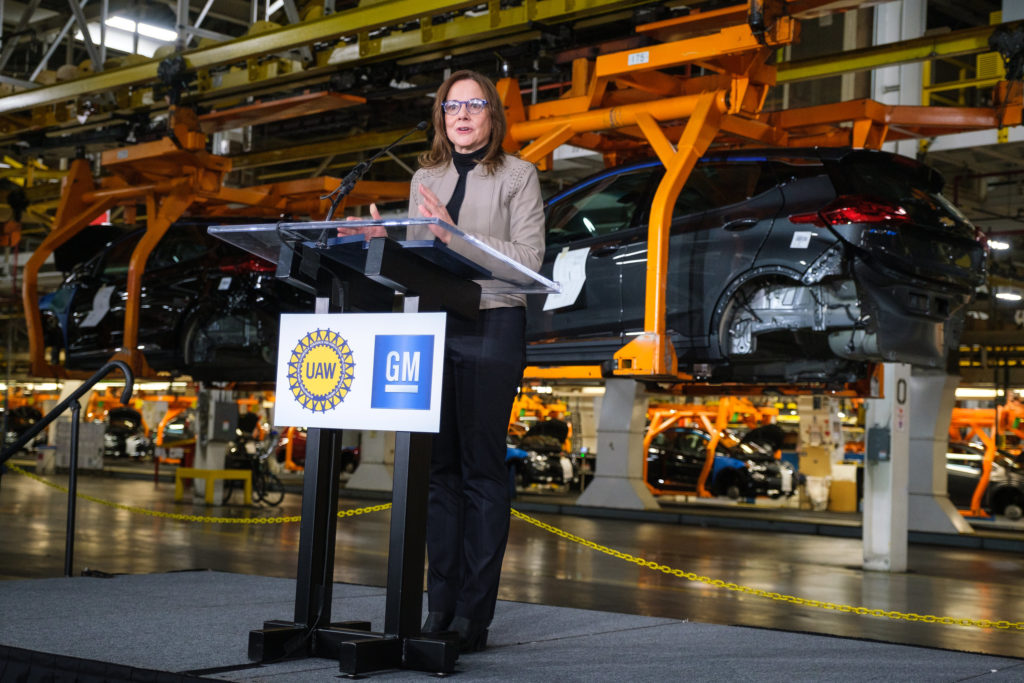 This seems likely to add more complexity or at least severity to repairs; it also makes it vital that repairers follow GM repair procedures to return those substrates and sensors back to working order.
Vittorini suggested a future where OEMs aggressively chase new technologies consumers demand but need to rely upon suppliers to innovate conventional structures such as the body and chassis.
Vittorini pointed out that prices on the crossovers which make up 40 percent of the auto industry volume have stayed "roughly flat" for the past decade. He said trucks are the only vehicles really increasing in price.
Customers don't want to pay more, "but they want additional technologies" Vittorini said. It was necessary to shift significant resources to features customers demanded, he said.
Vittorini noted General Motors President Mark Reuss' plan to double the resources allotted to electrification and autonomy over the next two years. This reduces resources devoted to conventional structures such as body and chassis, Vittorini said.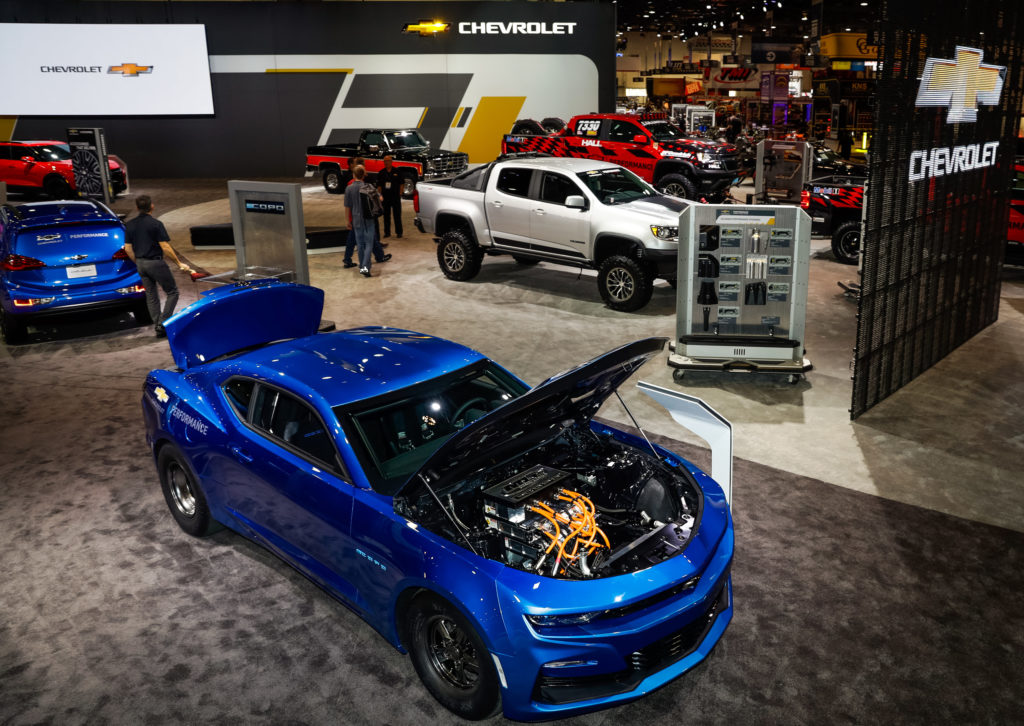 Traditionally, the OEM spent overwhelmingly on conventional technologies, with new technology "kind of dwarfed," Vittorini said. Now, the same budget has been adjusted to where they are "kind of on par," he said.
Vittorini said he felt that to thrive in this environment, GM had to increase collaboration. He said the OEM had become more open to working with other automakers.
For example, General Motors started working with and ultimately bought autonomous car company Cruise because it had a technology the automaker needed.
"Collaboration is critical," Vittorini advised the steel industry. The metal companies had to provide enough value with their new technology to offset the expense of GM changing its tooling and welding equipment to accommodate it, according to Vittorini.
"We need to generate value," he said.
Vittorini said he's always amazed when he finds himself seated next to a conference next to somebody who can help him fill a gap at his own company. He encouraged the audience to build partnerships across the industry which generate value.
Images:
Cadillac revealed this teaser image of its first electric model in January 2019. (Provided by Cadillac/Copyright General Motors)
General Motors CEO Mary Barra on March 22, 2019, said GM would spend $300 million at an Orion Township, Mich., plant for a new Chevrolet electric vehicle. (Steve Fecht/Copyright General Motors)
The electrified Chevrolet eCOPO Camaro concept Oct. 30, 2018, appears at SEMA. (Photo by Isaac Brekken/Chevrolet)
Share This: