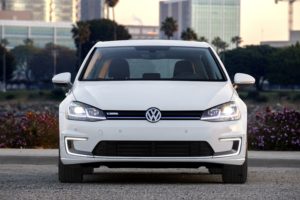 Volkswagen on Tuesday announced "nearly all" of its 2020 model year vehicles would carry standard front autobraking — including for pedestrians — rear-cross-traffic AEB and blind spot monitoring.
Consumer Reports research reported by the Insurance Institute for Highway Safety found only 50 percent of 2019 Volkswagen models had front autobraking standard, so the expansion in advanced driver assistance system technology should be fairly noticeable to shops.
It also means collision repairers and insurers should plan for the existence of the tech on a 2020 Volkswagen being the norm rather than a minority or exception. This could introduce additional repair considerations.
Such technology also has been shown to reduce collisions in the first place — another item repairers must consider when examining their business strategy.
The IIHS estimates that AEB systems which can first warn the driver and then hit the brakes autonomously can cut rear-ending by half. Even a mere alert to the driver will cut more than 25 percent of them, IIHS research has found. Rear cross-traffic alerts alone cut 22 percent of backing crashes, and blind spot detection alone cut 14 percent of lane-changing crashes, the IIHS reported in May 2018.
Volkswagen on Wednesday also said it would make Car-Net telematics capabilities standard on "most vehicles." The technology allows users to remotely interact with their VW and receive a "Vehicle Health Report" and "diagnostics and maintenance information." The additional Car-Net Security & Service program provides a service in which Volkswagen will detect a collision and provide help.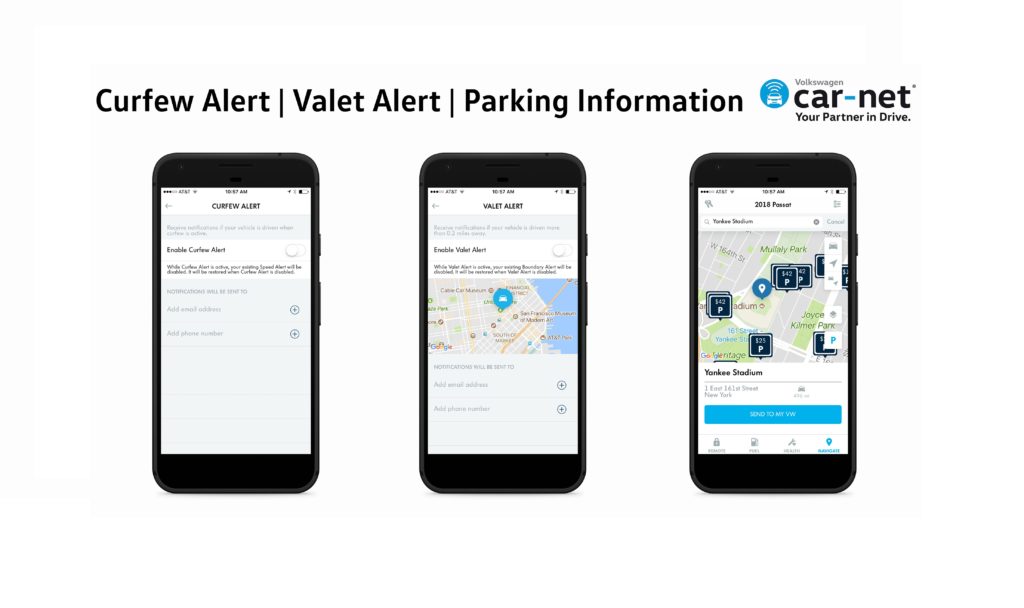 The Security & Service option is free for six months and then costs $17.99 month-to-month or for yearly or multiyear payments starting at $199, Volkswagen said in May 2018.
Asked about Car-Net features available without a subscription and if the system's collision assistance program would recommend certified body shops, Volkswagen spokeswoman Jessica Anderson wrote in an email, "We'll have more details about Car-Net available at a later date including information on subscriptions."
Volkswagen also said it pared down trims "to favor value-laden models" for the 2020 model year.
More information:
"MODEL YEAR 2020: NEW TECHNOLOGY ENHANCES THE VOLKSWAGEN LINEUP"
Volkswagen, Aug. 6, 2019
"VOLKSWAGEN CAR-NET® MOBILE APP ADDS NEW FEATURES"
Volkswagen, May 8, 2019
Volkswagen OEM repair procedures
Images:
The 2017 edition of the current-generation Volkswagen e-Golf is shown. The 2020 e-Golf will receive autobraking standard; it was only an option on the 2019 model. (Provided by Volkswagen)
Volkswagen Car-Net features are shown. (Provided by Volkswagen)
Share This: