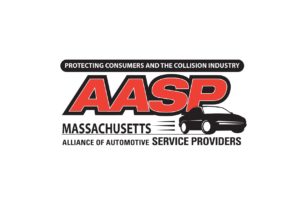 The Alliance of Automotive Service Providers of Massachusetts has joined other trade groups in calling for the preservation of the 1963 consent decree involving the U.S. Department of Justice and insurance industry.
The DOJ in August proposed terminating the Southern District of New York deal in U.S. v. Association of Casualty and Surety Companies, et al as part of a 2018 initiative to eliminate some of the nearly 1,300 "legacy" antitrust judgments enacted without sunset dates. Starting in 1979, the government's policy has been to include an automatic end date — usually 10 years — regarding antitrust judgments.
Collision repairers, insurers and other interested parties initially had a deadline of Sept. 2 to provide public comment on the government's proposal, but the DOJ extended this another 30 days following criticism by Consent Decree supporter U.S. Sen. Richard Blumenthal, D-Conn.
Comments should be directed to JudgmentTerminationComments@usdoj.gov and in the subject line include the case name (U.S. v. Association of Casualty and Surety Companies, et al) and docket number (63 Civ. 3106).
AASP-MA also has created a webpage to help members easily submit a form letter comment: www.aaspma.org/enforce-the-1963-consent-decree.
"The collision industry needs to act fast to tell the DOJ why the 1963 Consent Decree should not be terminated," AASP-MA wrote in an news release Monday.
AASP-MA also called on the DOJ to "hold a special hearing to revisit the entire issue of the Consent Decree and its effect on the collision repair and insurance industries."
The Society of Collision Repair Specialists said it and state trade groups demonstrated to the DOJ in 2009 that the insurance industry practices addressed by the 1963 decision still were occurring decades later. AASP-MA predecessor Massachusetts Auto Body Association was part of that effort.
SCRS in August said the issues continued a decade later in 2019, and the AASP-MA on Monday called the consent decree more relevant than ever.
"The 1963 Consent Decree is a critical document that our industry cannot afford to lose," AASP-MA Executive Director Evangelos "Lucky" Papageorg said in a statement. "On the contrary, true enforcement and acknowledgement of the Decree is more important than ever. Steering and other common insurer practices put the consumer at great risk of an improper repair that fails in a subsequent collision. With the increasing threat of liability in our industry, professional auto body facilities cannot continue to be pressured or coerced to do things that are only designed to save the auto insurance industry money and give it control over critical steps in the repair process."
AASP-MA said the end of the decree would mean a "devastating effect" on the public as well as collision repairers.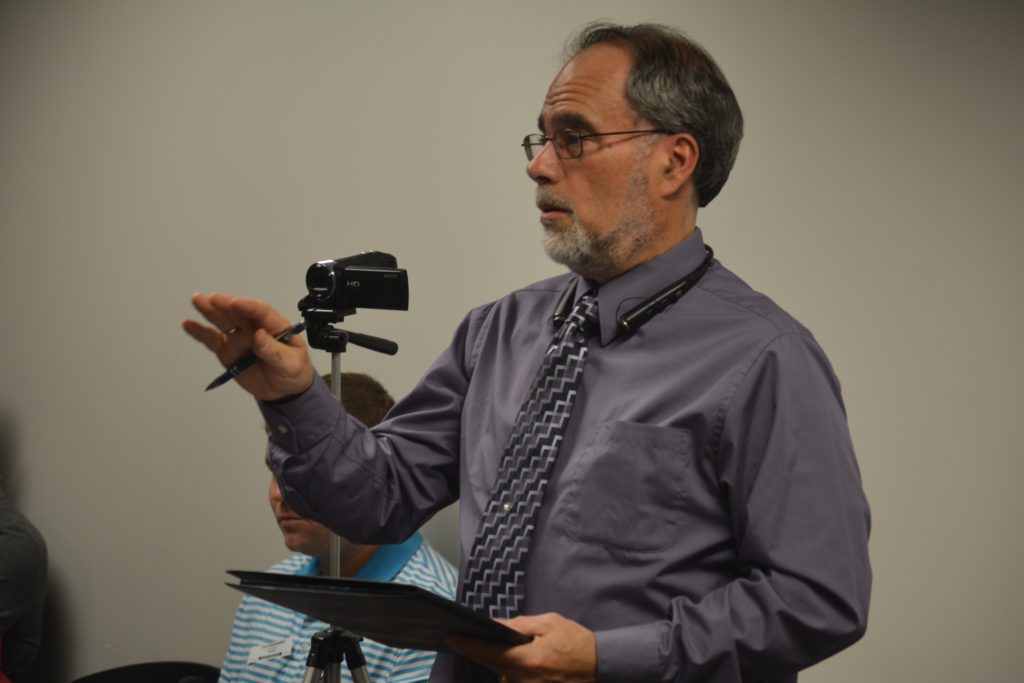 According to an I-CAN copy of the 1963 complaint settled by the decree, insurers were alleged to have since about 1947 "engaged in a combination and conspiracy in unreasonable restraint of the aforesaid trade and commerce in the adjustment and settlement of automobile property insurance claims, the automobile material damage appraisal business and the automobile damage repair business, in violation of Sections 1 and 3 of the Sherman Act. …
"The aforesaid combination and conspiracy has consisted of a continuing agreement and concert of action among the defendants and co-conspirators to eliminate competition among member companies in the adjustment and settlement of automobile property insurance claims, among appraisers and among repair shops, in order to control and depress automobile material damage repair costs through boycott, coercion and intimidation of repair shops."
Under the terms of the 1963 settlement, no wrongdoing was acknowledged by the signatory insurance trade groups nor alleged by the DOJ.
Signers included the Association of Casualty and Surety Companies, American Mutual Insurance Alliance and National Association of Mutual Casualty Companies. The Association of Casualty and Surety Companies later was merged into the American Insurance Association, which merged with the Property Casualty Insurers Association of America effective Jan. 1 to create today's American Property Casualty Insurance Association.
The 1963 agreement held that there had been no "admission by any party with respect to any issue herein." It was " binding upon each defendant and upon its officers, directors, agents, servants, employees, committees, successors and assigns, and upon all other persons in active concert or participation with any defendant who shall have received actual notice of this Final Judgment by personal service or otherwise."
The three trade groups were ordered to end the "Independent Appraisal Plan, sometimes known as the Automotive Damage Appraisal Plan."
They also were prohibited from enacting "any plan, program or practice" intended to or creating the effect of:
(1) sponsoring, endorsing or otherwise recommending any appraiser of damage to automotive vehicles;
(2) directing, advising or otherwise suggesting that any person or firm do business or refuse to do business with (a) any appraiser of damage to automotive vehicles with respect to the appraisal of such damage, or (b) any independent or dealer franchised automotive repair shop with respect to the repair of damage to automotive vehicles;
(3) exercising any control over the activities of any appraiser of damage to automotive vehicles;
(4) allocating or dividing customers, territories, markets or business among any appraisers of damage to automotive vehicles; or
(5) fixing, establishing, maintaining or otherwise controlling the prices to be paid for the appraisal of damage to automotive vehicles, or to be charged by independent or dealer franchised automotive repair shops for the repair of damage to automotive vehicles or for replacement parts or labor in connection therewith, whether by coercion, boycott or intimidation or by the use of flat rate or parts manuals or otherwise.
The Justice Department itself received permission to review the defendants' files and interview defendant "officers or employees."
"The 1963 Consent Decree forbade three insurance trade associations and their members (more than 250 at the time) from engaging in several practices, including setting prices and steering automotive repair work away from certain auto body facilities," the AASP-MA form letter states.
"The need for enforcement of the 1963 Consent Decree is greater than ever. The auto insurance industry's steering practices against automotive repair shops is at an all-time high, as is insurers' efforts to force repair facilities to perform repairs that do not adhere to automotive manufacturers' required/recommended guidelines. These practices, which are in place to save insurers money and give these companies greater control over the auto collision repair process, have the potential to put consumers across the country at considerable risk if their vehicles are not repaired in a safe, proper and automaker-endorsed fashion. Repair facilities also face an increasing threat of legal liability as these harmful trends continue without proper enforcement of the Decree. Although the insurers included in the Consent Decree are no longer in existence, the matters addressed within the document are still relevant and problematic today.
"I urge you to keep the 1963 Consent Decree in place and explore ways to better enforce it on behalf of consumer safety and the security of the national collision repair industry. I also request that the Department of Justice hold a special hearing to revisit the entire issue of the Consent Decree and its effect on the collision repair and insurance industries."
More information:
Department of Justice judgment termination initiative portal
U.S. v. Association of Casualty and Surety Companies, et al decree on DOJ termination portal
Images:
The Alliance of Automotive Service Providers of Massachusetts logo is shown. (Provided by AASP-MA)
AASP-MA Executive Director Evangelos "Lucky" Papageorg. (Provided by AASP-MA)
Share This: