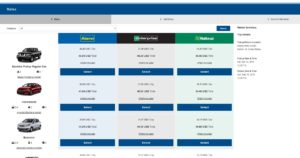 The Society of Collision Repair Specialists on Friday announced both member business owners and their employees could get discounts on Enterprise Holdings brand rental cars all over the world.
Alamo, Enterprise and National vehicles are all included within the new perk, which SCRS describes as applicable to "personal rental vehicles."
"When SCRS members and employees need rental vehicles for personal use outside of your immediate branch, this program will help to secure special rates at locations in more than 100 countries and territories around the world!" the trade group wrote in a news release Friday.
Members and employees can trigger the discount by logging on to the SCRS website, www.scrs.com, and booking the rental through the www.scrs.com/member-benefits page.
SCRS said users will receive a guaranteed discount off the retail rate; the member site describes a savings of between 5-20 percent. The site also lets you compare offers from all three brands side-by-side.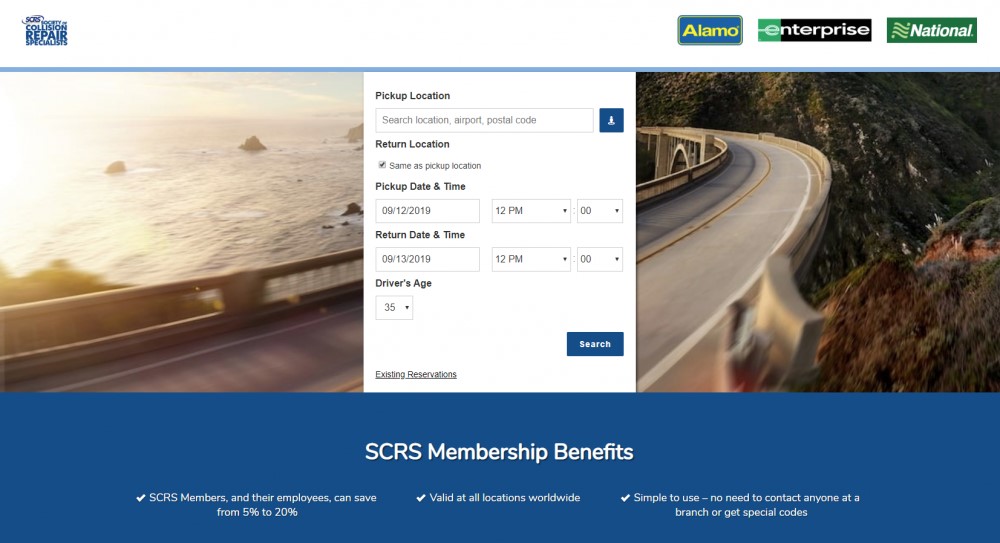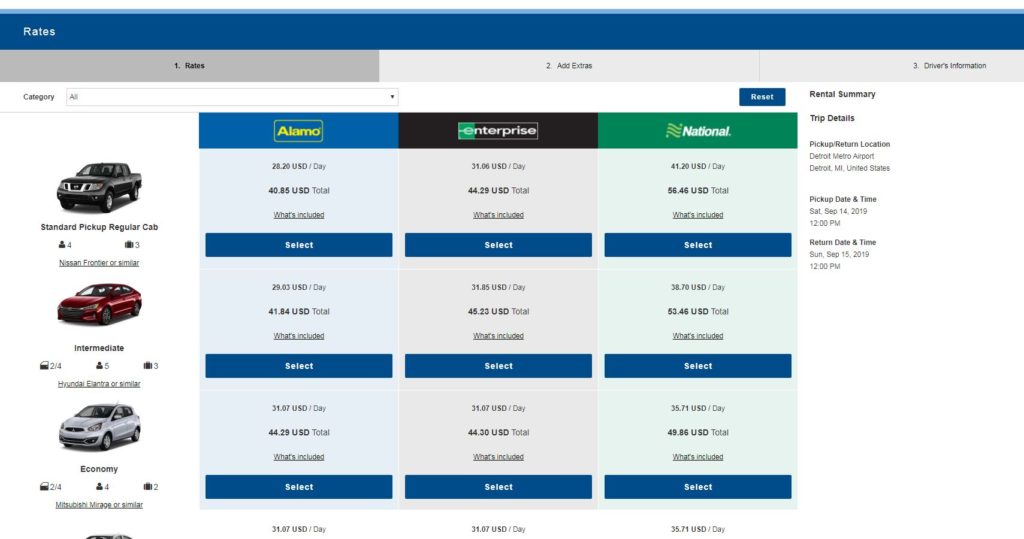 Body shops often have a wholesale arrangement with their local market for customers, but trying to arrange a discount rental car for personal use in another venue can require getting on the phone with a local contact and trying to set it up. Under the SCRS arrangement, owners and employees can just log onto the trade group's website and get a discount there.
SCRS Executive Director Aaron Schulenburg on Friday observed that employees' eligibility for the rental car deals might help member companies recruit staff by offering a unique perk. Younger employees put more of an emphasis on time with family, which might make an employer offering a perk useful on vacations more attractive amid a tech shortage, as Schulenburg described it.
"We've had a lot of conversation surrounding ways that SCRS can enrich the lives of employees in our industry, not just the member businesses they work for" SCRS Chairman Brett Bailey (A&B) said in a statement. "There are countless ways that this benefit can be used by our members, and we are appreciative that we have Corporate Partners like Enterprise who seek out ways to help extend unique experiences and offers to our other members. This is a great compliment to our suite of member benefits, and we hope it used to make vacation and personal travel more affordable for those in the SCRS network."
SCRS in February announced members could take advantage of a partnership with Payscape which could result in lower credit card processing costs. In April, it announced member businesses could pool together to offer 401(k) plans with potentially lower cost, risk and administrative work.
Other membership perks listed on the SCRS website Friday relate to partnerships with Admin Concepts and FirstData.
SCRS membership also supports free stuff for the entire industry like the Database Enhancement Gateway, the SCRS Guide to Complete Repair Planning, YouTube educational videos and Repairer Driven News.
SCRS membership starts at $45 a month or $475 a year. Repairers and trade groups in the U.S. and elsewhere seeking information about SCRS can email info@scrs.com, visit www.scrs.com or call 1-877-841-0660.
More information:
"SCRS Offers New Personal Benefit for SCRS Members from Enterprise Brands"
Society of Collision Repair Specialists, Sept. 13, 2019
Featured images: The Society of Collision Repair Specialists on Sept. 13, 2019, announced both member business owners and their employees could get discounts on Enterprise Holdings brand rental cars all over the world. (Screenshot from partners.rentalcar.com/scrs)
Share This: