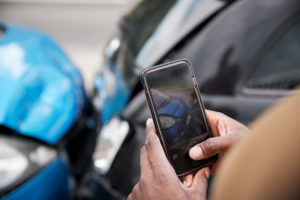 Oregon's state insurance regulator has proposed a bulletin outlining unacceptable "virtual claim adjusting" activity following what the draft calls "numerous complaints" tied to insurers' behavior,
The idea is to offer guidance for insurers who desire to "direct the insured to submit photos, videos, or other information online" rather than send someone to inspect the vehicle in person, based on a draft of the bulletin dated Oct. 15.
The Oregon Division of Financial Regulation, which oversees insurance, will take public comments through Nov. 15. Repairers, consumers, insurers and other stakeholders may submit remarks to DFR.Bulletins@oregon.gov.
The proposed bulletin to be signed by Oregon Insurance Commissioner Andrew Stolfi acknowledges that virtual claims might "help settle claims more quickly and reduce costs for the insurer." However, it states some activity could be crossing the line into unfair claims settlement practices.
If an insurer can't "conduct timely and adequate investigations in order to make good faith, equitable claim settlement offers and payments," it could get hit with up to $10,000 per violation per ORS 731.988, Stolfi's proposed bulletin points out.
Complaints have apparently included insurers attempting to force the claims practice on first- and third-party claimants, according to the DFR draft bulletin.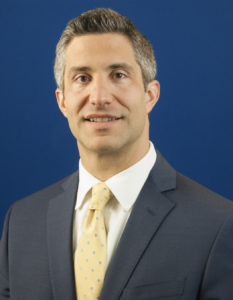 "DFR has also received consumer complaints about policies and practices with regard to the required use of an insurer's mobile application," the document states. "Some insurers require that both policy holders and third-party claimants download and use the insurer's mobile application as a precondition to adjusting and paying claims.
The concern seems to be that insurers are trying to force claimants into something the vehicle owners aren't contractually obligated to do.
The proposed Stolfi bulletin would instruct insurers that they can't force a first-party claimant to submit a claim with a mobile app unless "such a requirement is disclosed to the consumer when they apply for coverage and in the policy."
Third-party claimants would never have to use the insurer's app.
"An insurer may not require a third-party claimant to use its mobile application to submit a claim," the DFR bulletin would state.
However, the insurer can't ever handle the process completely virtually if the claimant doesn't desire it, according to the draft.
"Insurers must provide an in-person adjuster in a reasonable amount of time when requested by the claimant," Stolfi would write. "Insurers may not deny the claimant's request for an in-person adjuster because a claimant initially elected to use a virtual system."
Consumer complaints have alleged insurers have been doing both, according to the DFR's proposed language.
"Consumers have reported that some insurers are providing misleading information and limiting the availability of in-person adjusters," the draft states. "Some insurers have stated that claim payments would be substantially delayed unless a virtual claim adjustment system is used. In some instances, once an individual initiates a claim via a virtual claim adjustment system, insurers have refused a subsequent request for an in-person adjuster."
Complaints also have alleged insurers are offering far too low an initial settlement, based on the document.
"Consumers have reported that some insurers are failing to conduct reasonable investigations when a loss occurs and are systematically making initial claim settlement offers that are significantly lower than the actual cost of repair," the DFR draft states. "In some instances, insurers are failing to adequately respond when the consumer presents evidence that the initial offer was inadequate or refusing to send a human adjuster in a timely manner when an in-person investigation is needed."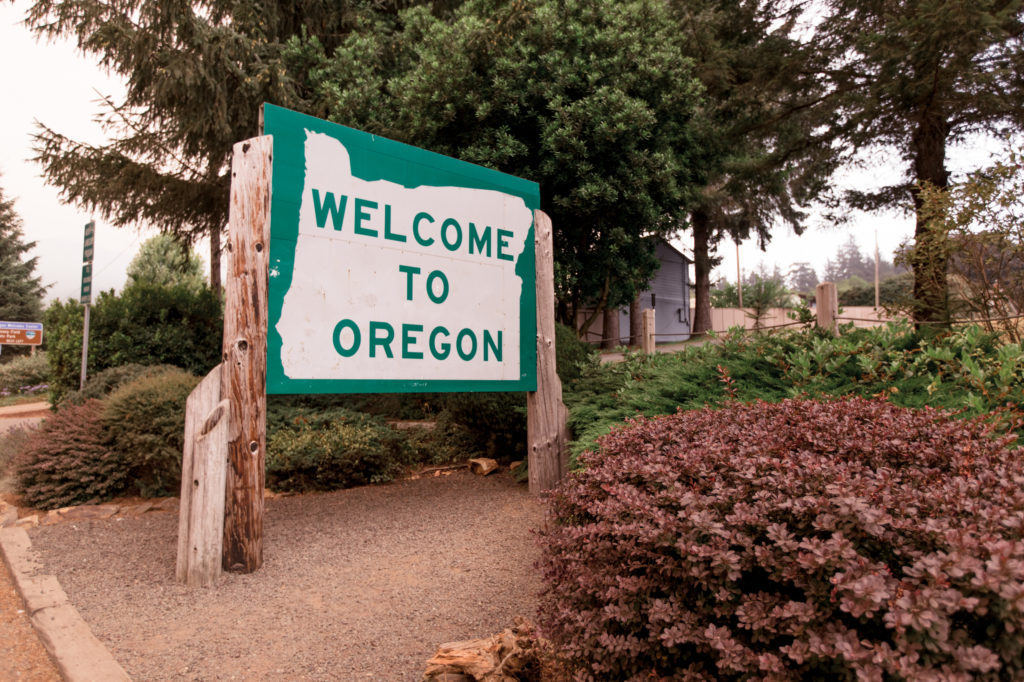 Calling it a "concerning element," a Mitchell analyst reported in 2018 that photo estimates resulted in supplements averaging more than 50 percent of the price of the initial photo estimate.
Photo estimates handled by a third party produced supplements of 60 percent of the original repair cost predictions in 2017 and averaged 52.9 percent of the original estimate between 2013-17. Auto physical damage professional services Vice President Hans Littooy also  that insurer in-house photo estimating led to supplements adding another 58.8 percent and 67.4 percent of the original forecast in 2016 and 2017.
By contrast, staff field inspections and independent appraisers produced in-person estimates which only led to supplements costing 34.5 percent and 30.5 percent of the original estimate, respectively, between 2013-17.
However, Littooy noted that the actual dollar amount of the supplements came out around the same, for insurers tended to dispatch actual human beings to what were deemed higher-dollar repairs.


Insurers who consistently need supplements to produce a fair settlement offer are acting in an "insufficient" manner, the Oregon DFR plans to write.
"Insurers have an affirmative duty to have adequate systems in place to promptly conduct adequate investigations in order to make good faith, equitable claim settlement offers and payments," the proposed bulletin would warn Oregon carriers. "It is an unfair claim settlement practice in violation of ORS 746.230 to systematically make initial settlement offers that are substantially lower than the cost of making a covered repair and relying on the insured to dispute the initial offer. It is insufficient for an insurer to rely on a secondary review after the initial settlement offer is made or to routinely rely on supplemental claims in order to make an adequate offer."
The draft bulletin summarizes provisions of Oregon Revised Statutes 746.230 to remind carriers they must:
• Conduct a reasonable investigation based on all available information;
• Acknowledge and act promptly upon communications relating to claims;
• Promptly and equitably settle claims in good faith; and
• Adopt and implement reasonable standards for the prompt investigation of claims.
It also warns that under ORS 746.230 and ORS 734.110, insurers can't be
• Making false, deceptive, or misleading statements; and
• Engaging in a general business practice of refusing to pay or settle claims without just cause, as evidenced by a substantial increase in consumer complaints.
The latter guidance, which draws from ORS 746.230(2), and the bulletin proposal demonstrate that consumers and repairers shouldn't view complaints to state insurance agencies as falling on deaf ears. (At least in Oregon.)
More information:
"OREGON DIVISION OF FINANCIAL REGULATION BULLETIN DFR 10/21/2019 –"
Oregon Department of Consumer and Business Services/Oregon Division of Financial Regulation, Oct. 21, 2019
"Field Inspection vs Virtual Estimating Trends"
Mitchell, Sept. 12, 2018
Images:
Photo estimating is not always preferred by consumers, based on a draft bulletin from the Oregon Department of Financial Regulation. (monkeybusinessimages/iStock)
Oregon Insurance Commissioner Andrew Stolfi is shown. (Provided by Oregon Department of Consumer and Business Services)
A sign welcomes travelers to Oregon. (Jorge Villalba/iStock)
Share This: