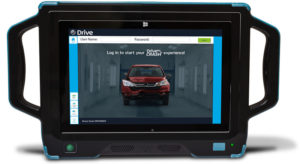 A private equity firm on Monday announced it had offered $236 million, or 81 cents a share, to buy DriveCRASH scan tool manufacturer Opus.
Searchlight Capital Partners gave Opus, a publicly traded company listed in Sweden, between Dec. 5 and Jan. 9, 2020, to accept the deal with new Searchlight subsidiary "Ograi BidCo." (Though Searchlight reserved the right to grant extensions.) Settlement was projected for around Jan. 16, 2020.
Opus owns DriveCRASH vendor Drew Technologies, a collision and mechanical diagnostics company whose technology can also be found within the AirPro and Mitchell MD-OEM scan tools. Opus also owns Autologic and Bluelink, and last month it rolled them and Drew into a new "Opus IVS" company. Opus said the new entity represents 250,000 scans in the U.S., Europe and Australia every year.
"In a short time we have brought these leading companies together within Opus and leveraged their technology to help technicians repair the most complex vehicles," Opus IVS President Brian Herron said in a statement Nov. 5. "Rebranding as Opus IVS is the next logical step in our companies' evolution allowing us to deliver even more advancements to the market under one unified identity that emphasizes our strengths in innovation and diagnostic support."
Opus' board issued a neutral news release stating it would solicit a "fairness opinion."
Searchlight already has locked up about 21.2 percent of the company, according to a news release Dec. 2. It said it has "irrevocable" approval by Opus co-founders Jörgen Hentschel and Magnus Greko, who together own 14.4 percent of the company, and plans from CEO Lothar Geilen to throw in his shares in exchange for a piece of Ograi's parent. Another investor owning 3.8 percent of shares "has expressed support" for the deal, meaning 25 percent of the company's shareholders already say yes, according to Searchlight.
Opus said Greko was recused from the discussion and board Chairwoman Katarina Bonde would be involved in "closely involved in operational decisions" for the day-to-day running of the company.
"The Board of Directors of Opus has a strong belief in the future prospects of Opus and will evaluate the Offer in light of that and is also investigating other opportunities in line with its fiduciary duties," Opus wrote in a news release Monday.
The deal would offer about 30 percent more for shares than they were worth on Nov. 29, the last trading day before the announcement, and 41 percent over the average volume-weighted price over the past three months. Opus had 290,318,246 shares and a market cap of $165.89 million as of Sept. 30.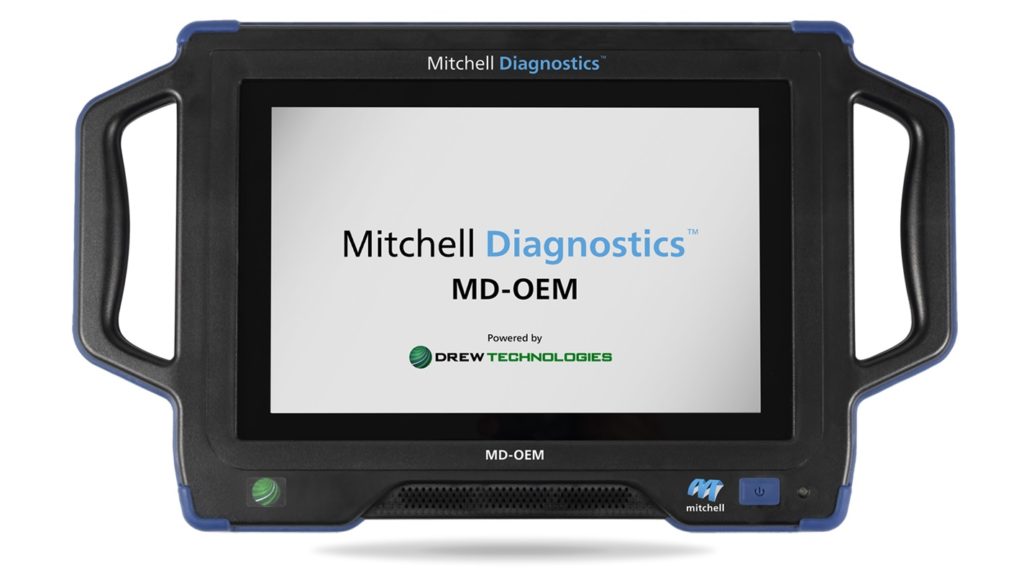 "Having followed Opus' development over a number of years, we have been impressed by the achievements of the management team," Searchlight founding partner Oliver Haarmann said in a statement. "Our Offer represents an attractive valuation for shareholders, reflecting a premium of around 41 per cent. We believe there is significant investment required to achieve the long-term potential of the business, with Searchlight as an active owner of Opus. We look forward to working with the management team to support Opus as it continues to strengthen its position as a global leader in vehicle inspection and advanced automotive diagnostics."
Geilen will remain CEO, and Searchlight said it didn't expect the buyout to have "significant effects" on other Opus employees or management.
"Searchlight places great value on Opus' management and employees, and expects them to continue to play an instrumental role in the success of the Company," the company wrote in a news release.
So it sounds like whomever your shop worked with at Drew/Autologic/Opus IVS ought to remain should the deal go through.
Shops also could see more resources available to the company.
"Searchlight intends to invest considerable resources to further expand the various business areas of Opus, and to further develop the Company's strategic vision," Searchlight wrote. "Thus, Searchlight intends to continue the Company's operations in the same direction as previously."
"Since its founding in 1990, Opus has been a pioneer in vehicle inspection and emissions testing," Greko said in a statement. "It has been an exciting journey, and I am proud of what we have accomplished. However, I am convinced that it is now time for Opus to take the next step. Considering the transformation that is taking place in the automotive industry, I clearly see the need for a long-term partner providing the financial resources needed to make the required investments. In particular, the increased penetration of battery electric vehicles, which do not require emissions testing in our core U.S. market and the current U.S. administration's focus on de-regulation will require Opus to continue to invest in new business areas. Therefore, I am confident that Searchlight, together with the management, will be the best team to realise Opus' full potential."
More information:
"Ograi BidCo AB announces a cash offer of SEK 7.75 per share to the shareholders of Opus Group AB (publ)"
Searchlight Capital Partners/Ograi BidCo, Dec. 2, 2019
"The Board of Directors evaluates the offer from Ograi"
Opus, Dec. 2, 2019
"Drew Technologies, Autologic and Bluelink unite to become Opus IVS"
Opus, Nov. 5, 2019
Images:
Drew Technologies' DriveCRASH is shown. (Provided by Drew Technologies via PR Newswire)
Mitchell on Wednesday announced its new "MD-OEM" diagnostic device, front, had been approved for General Motors certified shops. (Provided by Mitchell)
Share This: