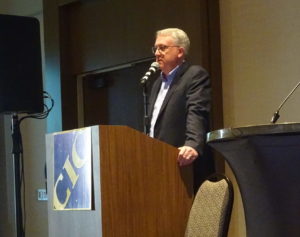 Calling it a "difficult decision," the Collision Industry Conference on Friday announced it would cancel its April 8-9 gathering in Jacksonville, Fla., because of the COVID-19 coronavirus.
"This difficult decision was made with the concerns related to public safety and logistical issues due to corporate travel restrictions," CIC wrote in an email. "While you may be disappointed, we hope that you can see that this was the right direction given the circumstances."
CIC also cited Republican President Donald Trump's Friday declaration of a national state of emergency over the coronavirus as a contributing factor.
CIC had on Monday declared it would proceed with the event, the same day that the popular NORTHEAST show announced it would reschedule for August.
CIC meets quarterly. Those who had preregistered for April's second-quarter meeting could apply their registration to the regularly scheduled third-quarter CIC. That event will be held July 22-23 in Philadelphia, Pa.
"We are truly sorry to add to the disruption of our society, but our priority will be your safety and we are truly looking forward to continuing our work in July!" CIC wrote Friday.
It encouraged repairers to cancel or rebook airfare and hotel reservations quickly. April CIC venue Hyatt Regency Jacksonville Riverfront can be reached at 888-421-1442.
Details about other CIC Week gatherings have not yet been announced; continue to check Repairer Driven News for updates from the CIC and other organizers. The Collision Industry Electronic Commerce Association and Society of Collision Repair Specialists also had been slated to hold meetings in Jacksonville, Fla.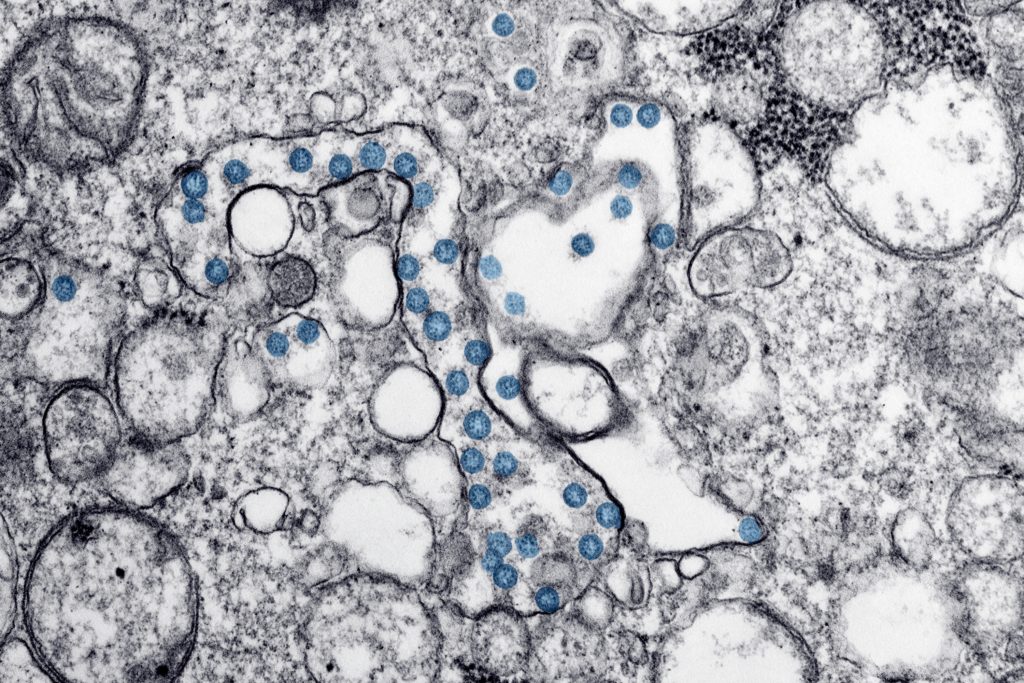 Over in the heavy-duty collision repair industry, the HD Repair Forum announced Friday it would postpone its March 24-25 Fort Worth, Texas, event over the COVID-19 control efforts.
"Organizers of the event are in the process of rescheduling the Forum to take place later in the year," HD Repair Forum wrote in a news release. "Announcements for new dates and hosting venue, for the largest gathering of heavy-duty collision repair professionals, industry leaders, and executives will be made in the coming weeks."
"We apologize for any inconvenience but, under the circumstances, this is the best decision for everyone involved. The health and safety of our attendees, their families, and their colleagues is our first priority," HD Repair Forum Brian Nessen said in a statement. "We look forward to hosting the event in the coming months where we will continue the networking, collaboration, and industry progress that our sponsors and attendees have grown to expect."
Other coronavirus news announced Friday:
• The United Recyclers Group said it would cancel its URG Training Conference scheduled April 16-18 in Saint Louis, Mo.
"Over the last several weeks, URG has been monitoring the outbreak of the COVID-19 virus and it's impact on the US," the trade group wrote. "In order to insure the safety and well-being of our URG members, staff, speakers, and vendors, we have decided to cancel this year's Conference. Due to complexity of the educational sessions we provide, we determined that we would be unable to re-schedule this year.  The Hyatt will be issuing refunds in the next few days for any deposits made and we will be working with CVENT to process refunds for all registration fees. If you paid by check, we will issue a refund by check as soon as possible. We will miss seeing everyone in St. Louis this year, but we hope to see you in Dallas, TX April 8-10, 2021!"
• The Alliance of Automotive Service Providers of Minnesota said it still planned to hold its 2020 Annual Meeting & Leadership Conference on April 23.
• The Carolina's Collision Association said it would cancel a March 24 Duncan, S.C., meeting and an April 30 career fair. However, it said it wouldn't make a decision on the May 1-2 Carolina's Education Collision Conference until the first week in April.
"We at CCA have been following the issues of the world closely with regards to the CoronaVirus and as much as we do not want to give in, we must look out for everyone and do the 'right' thing," CCA Executive Director Josh Kent (Elite Sales and Marketing) wrote in an email. "We will be canceling our upcoming March 24th meeting in Duncan, SC and our Career Fair April 30th. As of now we are holding off on canceling May 1st and May 2nd's Collision Conference and will reevaluate this event the first week of April.
"If you signed up and made a payment, I will be sending a refund to your card. If you have any questions, please don't hesitate to reach out. We look forward to this issue being put behind us so we can move on and get back to business as usual."
More information:
Collision Industry Conference website
CDC COVID-19 coronavirus webpage
Texas Department of State Health Services coronavirus webpage
Florida Department of Health coronavirus webpage
Images:
Collision Industry Conference Chairman Jeff Peevy (Automotive Management Institute) speaks to the body on Jan. 16, 2020. (John Huetter/Repairer Driven News)
Share This: