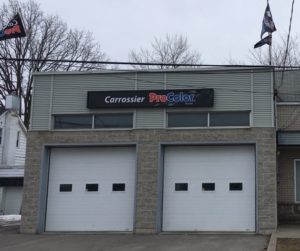 Global collision repair franchisor Mondofix announced Tuesday it would expand its major Canadian ProColor Collision franchise brand into the United States.
"It offers independent body shops in the US an opportunity to join one of the largest automotive aftermarket services networks globally," a news release said of ProColor. The release said the brand "has a reputation for quality and consistency in collision repair."
Mondofix, also known as Fix Network World and the owner of Fix Auto Canada, said it would first seek to add ProColor shops in California, Florida, Georgia, North Carolina and South Carolina. A ProColorUSA.com website said the company wasn't granting franchises in Hawaii, Indiana, Maryland, Michigan, Minnesota, New York, North Dakota, Rhode Island, South Dakota, Virginia, Washington or Wisconsin, but it did not elaborate.
"There is tremendous potential for continued growth of the automotive aftermarket space in the United States, in particular the collision business," Fix Network World CEO Steve Leal said in a statement Tuesday. "We look forward to growing the ProColor Collision brand by directly pursuing aggressive new strategies that leverage our global track record and benefit industry partners and customers in the U.S.
"The Fix Network World family of companies has an established presence in the U.S., including in the glass industry with our NOVUS Glass and Speedy Glass network of franchise and corporate-owned locations. By bringing ProColor into the U.S. collision space, we're providing another alternative to independent body shops that want to join one of the fastest growing networks in the world and leverage established relationships with global insurers, suppliers and fleet companies."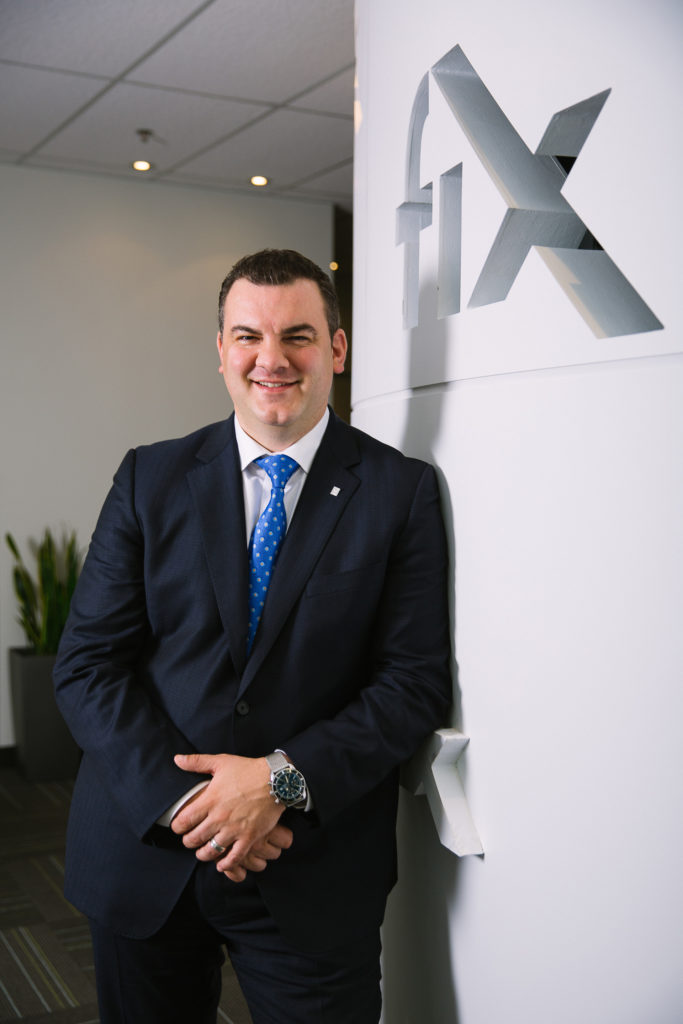 The ProColor expansion would seem to permit Fix Network World to serve the U.S. collision market directly. The global conglomerate already advertises a U.S. collision repair presence in the form of licensee Fix Auto USA, but it's complicated.
The international company in April called itself "disappointed and alarmed" by the news that CARSTAR and Maaco owner Driven Brands had purchased Fix Auto USA and would use that brand.
"We were not aware of this transaction nor did we consent to any transaction between Driven Brands and FUSA, as is required under the license agreement with FUSA's parent company," Fix Network CEO Steve Leal said in a statement April 22. "As such, we will pursue all legal avenues open to us to protect our lawful position as the owner of the Fix Auto trademark and design in the United States."
Asked about Fix Network World's attack, Driven Brands paint, collision and glass group President Michael Macaluso on April 30 said he could say "one strong thing" on the matter. "We believe we acquired Fix Auto USA in compliance with all the laws and regulations," he said.
ProColor franchisees could potentially benefit from significant economies of scale and back-end support.
Fix Network World bought what was then a 172-shop ProColor in September 2019 from FinishMaster parent Uni-Select, which preserved the right to sell the repairers paint. The Tuesday news release said ProColor also opened its first location in the key province of Ontario in July and plans another 14 shops across Canada by December. Fix Auto World also is tied to hundreds of Fix Autos worldwide.
"Its team of industry professionals will bring proven experience in sales, operations and marketing as well as standardized tools and training to help prospective franchisees grow their business further," Fix Network World wrote of ProColor.
More information:
"MONDOFIX CONFIRMS PLANS TO BRING PROCOLOR COLLISION TO THE UNITED STATES"
ProColor Collision USA, Sept. 15, 2020
ProColor Collision Canadian website
Images:
Carrossier ProColor Dorval is shown. Formerly, Carrosserie Maître de Retouche, it became a ProColor shop in 2018. (Provided by ProColor)
Fix Network World CEO Steve Leal. (Provided by Fix Network World)
Share This: