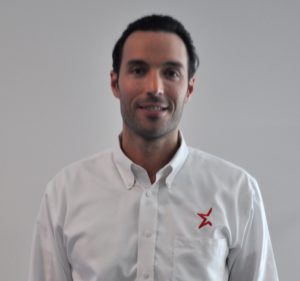 Driven Brands this spring rejected Fix Network World's objection to its purchase of the more than 150-shop Fix Auto USA chain, saying it was conducted in accordance with all laws and regulations.
Fix Network World in April had called itself "disappointed and alarmed" by the news that Driven Brands has purchased Fix Auto USA and would use that brand. The next day, Driven Brands confirmed it had bought the chain.
"We were not aware of this transaction nor did we consent to any transaction between Driven Brands and FUSA, as is required under the license agreement with FUSA's parent company," Fix Network CEO Steve Leal said in a statement April 22. "As such, we will pursue all legal avenues open to us to protect our lawful position as the owner of the Fix Auto trademark and design in the United States."
Asked about Fix Network World's attack, Driven Brands paint, collision and glass group President Michael Macaluso on April 30 said he could say "one strong thing" on the matter.
"We believe we acquired Fix Auto USA in compliance with all the laws and regulations," Macaluso said.
Macaluso also said the company was excited about the addition of the company and was focused on the opportunity Fix Auto USA leaders CEO Paul Gange and co-founders Erick Bickett and Shelley Bickett bring to Driven Brands.
He repeated that Driven Brands viewed the sale as compliant with relevant laws and regulations.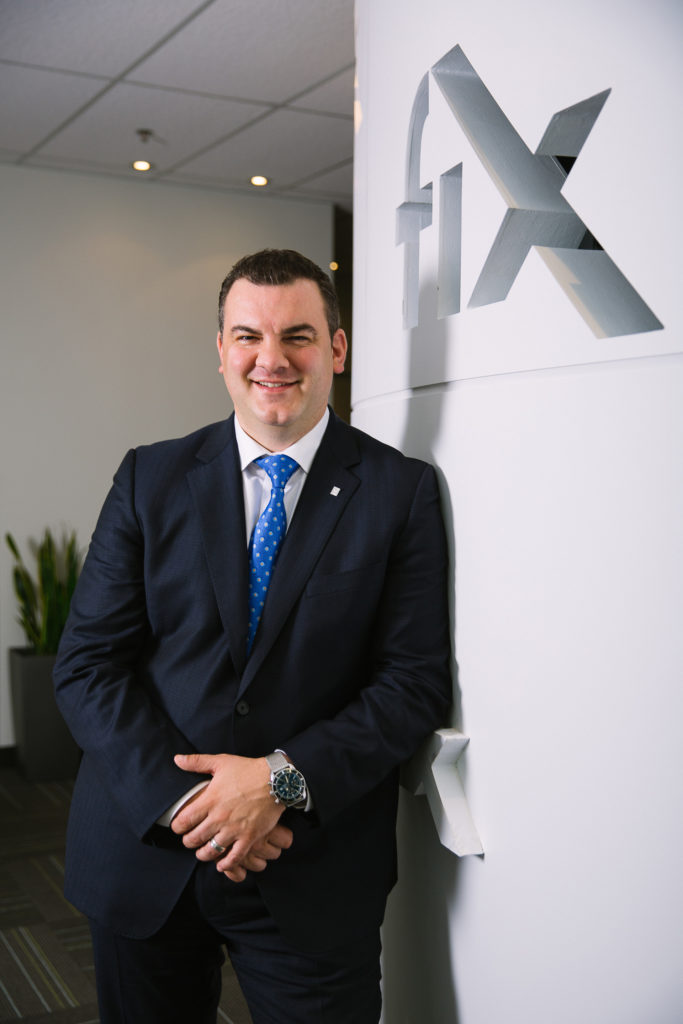 We asked Fix Network World on Tuesday if it wanted to respond to Macaluso's comments or if the two companies had resolved the issue since the Fix Network World April news release.
"We don't have anything to add to our previous statement," Fix Network World global communications director Maliha Aqeel wrote Wednesday.
2017 also saw Fix Auto World and Fix Auto USA embroiled in a dispute over the Fix Auto brand. Fix Auto World announced it would regain its Fix Auto trademark from Fix Auto USA and formally enter the United States that year.
However, Fix Auto USA, which received a license to use the trademark in 1997, vowed to "assertively and legally fight" to keep using the name. Gange said in a 2017 statement Fix Auto USA expected "to continue operating and growing the Fix Auto brand in the U.S. for the next decade, and longer."
In 2014, Fix Auto Canada bought Mondofix, the holding company for the Fix Auto brand used by what was then 333 locations, according to Collision Repair Magazine.
Fix Network World in April said Mondofix owns the "the Fix Auto trademark and design in the United States and globally."
U.S. Patent and Trademark Office records for the word and design mark support this assertion. According to the PTO, Mondofix renewed a 31-year-old Fix Auto design trademark in 2018 and saw a trademark for the words "Fix Auto" registered in 2017.
Macaluso said the Fix Auto USA brand had a history spanning decades which Driven Brands embraced.
"We're looking forward to the future," he said.
More information:
"STATEMENT BY MONDOFIX INC. ON FIX AUTO USA'S ACQUISITION BY DRIVEN BRANDS"
Fix Network World, April 22, 2020
"Driven Brands Announces Acquisition of Fix Auto USA and Auto Center Auto Body, Inc."
Driven Brands, April 23, 2020
Images:
Driven Brands paint, collision and glass group President Michael Macaluso is seen back during his time at CARSTAR Canada. (Provided by CARSTAR)
Fix Network World CEO Steve Leal. (Provided by Fix Network World)
Share This: