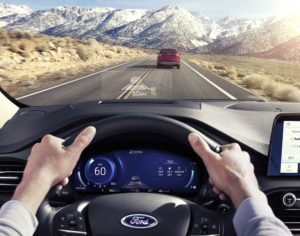 Verisk on Tuesday announced Ford would participate in the analytics provider's connected car Data Exchange.
The deal allows Ford and Lincoln owners to easily opt-in to receive insurer offers of discounts related to their real-world driving behavior.  Motorists interested in such usage-based insurance programs won't have to attach a dongle or download an app to send data to the insurer. Ford will just pipe information straight from the connected car to Verisk, which can convert the raw data to "normalized, insurance-ready information, including Verisk's leading rating and scoring solutions," that insurers can access.
Using data exchanges like Verisk's as a middleman allow for multiple OEMs to easily share data with multiple insurers rather than each automaker having to set up separate deals with each individual carrier. Ford had recently entered into such one-off telematics deals with State Farm and Metromile, those two insurers announced in August and September, respectively.
Now, Ford's connected car information is easily available to any insurer doing business with Verisk, assuming the car owner gives consent.
"Owners of eligible Ford and Lincoln vehicles will soon have easy access to usage-based insurance programs from the many U.S. auto insurers that connect to the Exchange—including three of the ten largest U.S. carriers," Verisk wrote in a news release Tuesday.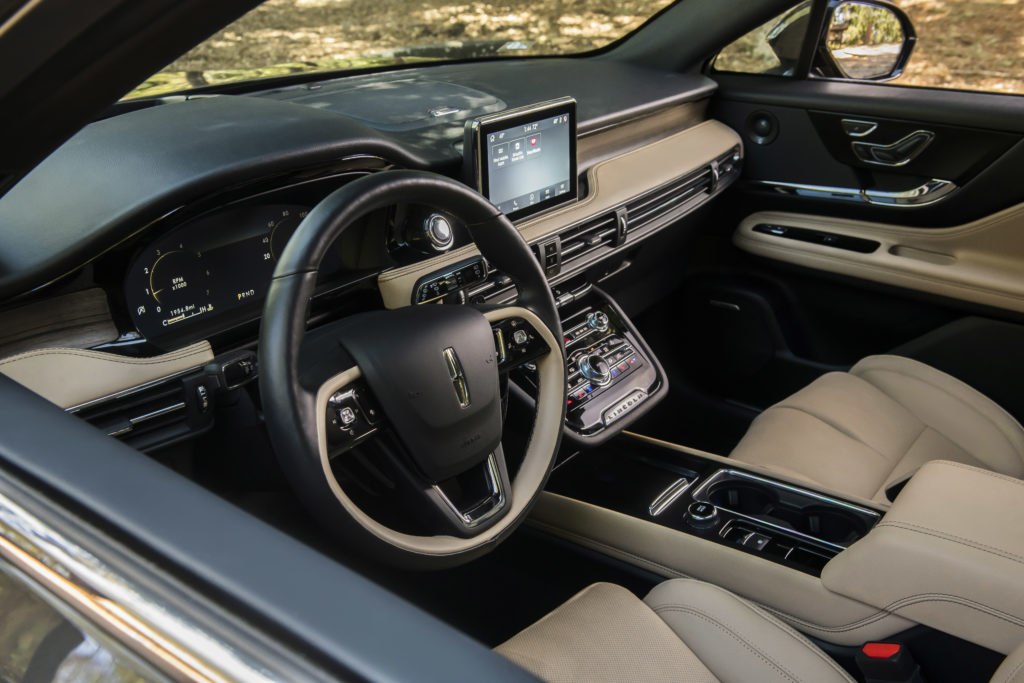 "Ford is committed to connecting our customers to valuable services that can help them reduce their total cost of ownership and get more out of their Ford vehicle — usage-based insurance is a great opportunity to do that," Ford director of business operations and enterprise connectivity Alex Purdy said in a statement. "Verisk's ability to ingest Ford vehicle data and provide insurance-ready information offers insurance providers access to usage-based insurance products without the need to manage any additional vehicle hardware."
Verisk said an insurer could evaluate a driver by running Data Exchange information through the carrier's own usage-based insurance scoring model algorithm. Or the insurer could simply rate policyholders' behavior with the Verisk Driving Score already approved in 43 states "as a turnkey way to quickly enter the UBI market."
"The addition of Ford to the Verisk Data Exchange will help the growing number of insurers looking to expand their UBI programs with connected cars," Verisk telematics general manager Karthik Balakrishnan. "We're excited to connect Ford drivers with these insurers and, most importantly, make it easier for everyone to benefit from UBI."
The news release didn't describe any telematics-powered crash detection or electronic first notice of loss features connected to the deal.
Verisk isn't the only data exchange seeking insurer clients and OEM partners. Players like CCC and LexisNexis offer similar middleman platforms and have cut deals with automakers as well.
More information:
"Ford and Verisk Collaborate to Offer Telematics Data to Insurers"
Verisk, Oct. 13, 2020
Images:
A 2020 Ford Escape is shown. It's unclear if this is a conventional powertrain version or a hybrid or plug-in hybrid variant. (Provided by Ford)
The interior of the 2020 Lincoln Corsair is shown. (Provided by Lincoln)
Share This: