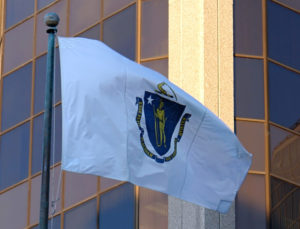 Automakers have filed a federal lawsuit to overturn Massachusetts' new "Right to Repair" law, one of the latest notable developments following the ballot initiative's overwhelming success at the polls Nov. 3.
The Auto Care Association and Automotive Aftermarket Suppliers Association also have alerted members they're following up on the law with a push for a national "REPAIR Act." They said they plan on working with a coalition including Allstate and aftermarket parts suppliers to do so.
CCC, meanwhile, pointed out the tight timeframe automakers face and some other considerations about putting the Massachusetts law into practice.
Let's take a look at all of these. But first, a recap of the law and the voting.
The vote and the law
Official Massachusetts election results found 75 percent of voters backing the Right to Repair expansion, with only 25 percent opposed. The official tally was 2,599,182 in favor to 867,674 against.
"This is an extraordinary win for independent automotive service and collision repair facilities in the Commonwealth," Alliance of Automotive Service Providers of Massachusetts Executive Director Evangelos "Lucky" Papageorg said in a statement Nov. 5. "The Right to Repair law was overwhelmingly supported in 2012; however, it needed updating due to advances in technology."
Papageorg's association — the primary Massachusetts collision repair organization — called itself one of the first signers to the petition sparking the R2R ballot initiative.
The Right to Repair ballot question demands OEMs using a telematics system create an "inter-operable, standardized and open access platform across all of the manufacturer's makes and models."
"Commencing in model year 2022 and thereafter a manufacturer of motor vehicles sold in the Commonwealth, including heavy duty vehicles having a gross vehicle weight rating of more than 14,000 pounds, that utilizes a telematics system shall be required to equip such vehicles with an inter-operable, standardized and open access platform across all of the manufacturer's makes and models," the language added to state law by the question states. "Such platform shall be capable of securely communicating all mechanical data emanating directly from the motor vehicle via direct data connection to the platform. Such platform shall be directly accessible by the owner of the vehicle through a mobile-based application and, upon the authorization of the vehicle owner, all mechanical data shall be directly accessible by an independent repair facility or a class 1 dealer licensed pursuant to section 58 of chapter 140 limited to the time to complete the repair or for a period of time agreed to by the vehicle owner for the purposes of maintaining, diagnosing and repairing the motor vehicle. Access shall include the ability to send commands to in-vehicle components if needed for purposes of maintenance, diagnostics and repair."
Telematics is defined as "any system in a motor vehicle that collects information generated by the operation of the vehicle and transmits such information, in this chapter referred to as 'telematics system data,' utilizing wireless communications to a remote receiving point where it is stored."
Mechanical data is defined as "any vehicle-specific data, including telematics system data, generated, stored in or transmitted by a motor vehicle used for or otherwise related to the diagnosis, repair or maintenance of the vehicle."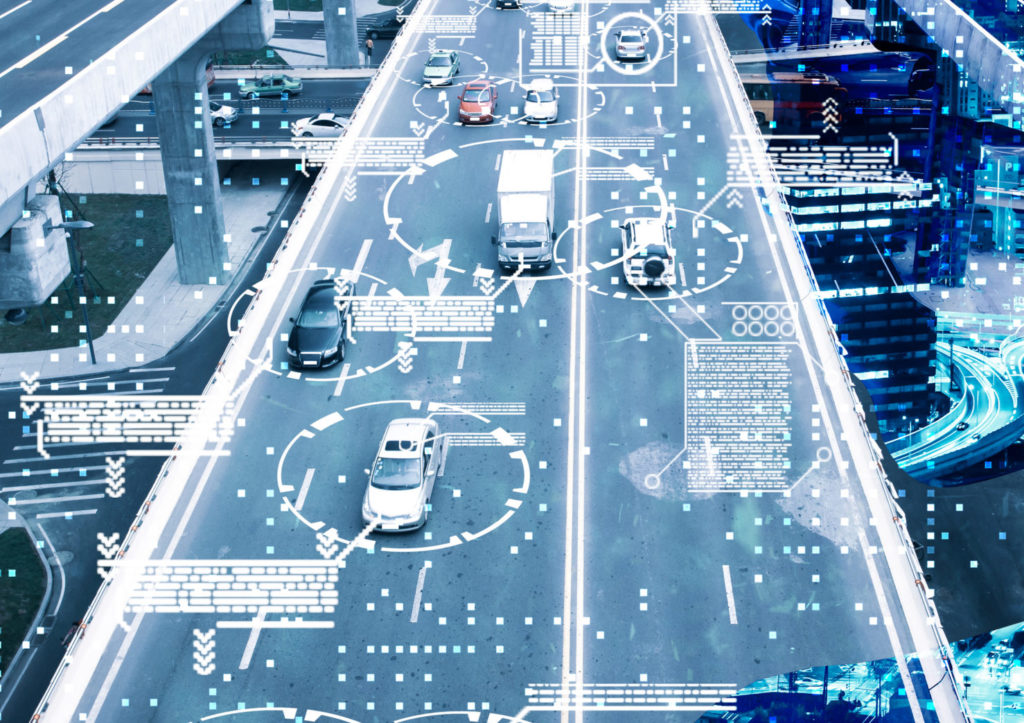 The lawsuit
The 2022 model year deadline was too soon, the Alliance for Automotive Innovation told the U.S. Massachusetts District Court in a Nov. 20 lawsuit against Massachusetts Attorney General Maura Healey.
"Because the Data Law will become effective December 3, 2020, Auto Innovators' members face imminent risk of enforcement of the law against them—with penalties ranging all the way up to exclusion from the automobile market," Auto Innovators, which represents nearly every major OEM, wrote in the lawsuit. "As discussed below, some of the law's requirements take effect right away – including removing manufacturers' control over access to vehicle on-board diagnostic systems and the law's onerous penalty provisions. Other portions of the law go into effect beginning model year 2022 ("MY2022")—which, given industry lead times, is materially no different than right away, because MY2022 sales can begin as early as January 2, 2021. The extraordinary changes required by the law, combined with the standard industry lead time necessary to develop future model year vehicles, means that most members will be incurring substantial costs immediately in an attempt to comply with the law. And if an automaker cannot research, develop, and implement the open-access, bi-directional platform required by the Data Law for its MY2022 vehicles, then it could be subject to significant penalties for its vehicles sold in Massachusetts, whether directly through dealers or in the aftermarket.
The trade group also said the ballot proposal was pre-empted by many federal laws.
It said the National Highway Traffic Safety Administration told the Massachusetts Legislature's Joint Committee on Consumer Protection and Professional Licensure "that, if enacted, the Data Law would require 'vehicle manufacturers to redesign their vehicles in a manner that necessarily introduces cybersecurity risks, and to do so in a timeframe that makes design, proof, and implementation of any meaningful countermeasure effectively impossible.' And by doing so, NHTSA stated, the Data Law creates a 'direct conflict' with federal law."
Auto Innovators also called the measure unconstitutional under the Constitution's Takings Clause.
"The law upsets the reasonable investment-backed expectations of Auto Innovators' members," the OEMs wrote. "Because of the new Data Law, members will unexpectedly be forced to give vehicle owners and independent repair shops open access through a new platform to scores of vehicle data unnecessary to vehicle maintenance and repair. And the character of the government action also demonstrates the presence of a taking, because members are forced to license vehicle systems access that they control to any and all third parties.
"The Data Law takes private property for no public purpose but rather for the sole economic benefit of a small number of private parties—ostensibly, independent auto-repair shops but in reality big-box chains in the lucrative tools-and-parts business and, eventually, third-party data syndicators. The law provides no corresponding benefit to Auto Innovators' members. In short, the law requires automakers to immediately surrender their valuable intellectual property free of charge."
A spokesman for Healey, a Democrat, said she would decline to comment on the lawsuit.
Auto Care Association CEO Bill Hanvey responded to the lawsuit Nov. 23 by calling it more "scare tactics" from OEMs.
"On Nov. 3, the citizens of Massachusetts made their voices loud and clear on the issue of vehicle data access, with an overwhelming 75% of voters supporting ballot Question 1," Hanvey said in a statement. "Unfortunately, the vehicle manufacturers are once again ignoring the will of the people and have instead chosen to pursue legal action against the Commonwealth of Massachusetts in an effort to halt the implementation of Question 1. The Auto Care Association is very disappointed to see this pattern of behavior from the vehicle manufacturers against the American people, who want the right to control their vehicle mechanical data and to share it with their independent repair shops.
"Over the last several years, the Auto Care Association has joined with cyber security experts to develop international standards that could be readily implemented and will permit the cyber-secure sharing of data. Further, we have offered to work with the manufacturers to adopt these standards in order to ensure competition for their customers. However, instead of working to find common ground, the manufacturers have continued to engage in a scare campaign regarding access to wireless mechanical data, aimed first at voters and now the courts. Just like Massachusetts voters, we trust that the courts will see through the manufacturers' scare tactics and will throw out this baseless lawsuit."
Massachusetts Right to Repair Committee director Tommy Hickey said in a statement Tuesday: "After spending $26 million only to be resoundingly defeated at the ballot box, the big automakers still don't get it. Their baseless, anti-democratic lawsuit attempts to thwart the will of the voters and their customers, who voted by a 75% majority for Right to Repair."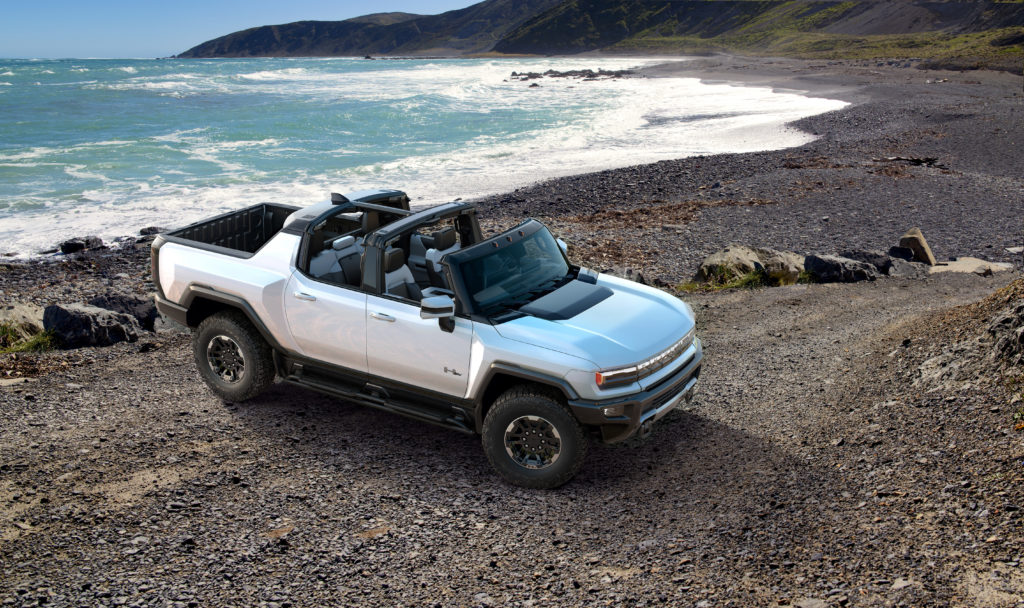 The analysis
CCC also noted the tight turnaround time could prove difficult for automakers in an analysis published prior to the lawsuit.
"It is November 2020, with the first model year 2022 vehicles slated to be available for sale in fall 2021; in automotive timelines, the implementation timeline is tight," CCC industry analyst and director Susanna Gotsch wrote Nov. 4.
"Concerted efforts at the federal level from multiple industries are underway to revise or delay the implementation of this law, yet there remains a possibility for the law as passed, and timeline, to persist. To many industry and technology experts, this appears to be a nearly impossible possibility to achieve.
"If actions at the federal level do not delay the timing of the law, manufacturers have only a few  months to devise a path forward – a path that might need to facilitate the consumption of up to 4,000 gigabytes/car of data daily, ensure secure consent-driven access, and be accessible by Massachusetts repair facilities for two-way access via an app."
Gotsch noted that automakers met the challenge of the 2012 Massachusetts Right to Repair law, but they had "several years." That law, which took effect in 2013, and a similar 2014 national memorandum of understanding required any tools and service information available to dealerships to be sold to aftermarket repairers too. However, both set a 2018 model year deadline for allowing access to onboard diagnostic and repair information.
Gotsch said the new law meant "significantly more challenges to implement within a shorter timeframe. Unlike relatively fixed repair data, telematics data is constantly evolving at the pace of innovation."
She noted that collaboration between insurers, technology companies and automakers had already made for a "rapid, consent-driven" flow of telematics information.
This is actually relatively advanced in our industry, Gotsch observed:
For example, numerous OEMs already work with independent third parties to share data collected from their customers' connected cars that enable the consumer to receive potential offers from insurers, and the ability to submit notice of accident loss  to their insurance company from the OEM's own mobile apps.  Integration has been developed that facilitates OEMs getting consumer consent to access and share data that uses secure APIs to extract, secure, and standardize the data, and that supports secure communication protocols among the OEM's system and those of the third party provider in the ecosystem. Diagnostics data moves from an OEM into the workflow of an authorized collision repair shop, streamlining the process of important pre-, during, and post-vehicle scans. 
But the data flowing is often "read-only," not bi-directional as called for in the law, according to Gotsch.
"Overcoming the read-only requirement will be one of the major hurdles auto manufacturers and repair facilities may need to tackle," Gotsch wrote.
Automakers warned the ballot initiative's bi-directional real-time access posed a cybersecurity risk of bad actors manipulating a vehicle traveling down the road. (For that matter, certain legitimate repair operations performed remotely on a vehicle by a mechanic who didn't realize it was in motion could be a problem as well.)
Association government and regulatory affairs Senior Vice President Aaron Lowe in November said repair shops engaged in bidirectional vehicle access today without issue. He indicated access could also be curtailed by an OEM during undesirable circumstances, giving the example of automakers only permitting over-the-air update downloads when the consumer's vehicle is stopped. The bidirectional access would only work when the vehicle was in a "safe condition," he said last month.
Gotsch said other issues include data standardization "for consumption by the vehicle owner and the designated repairer" and integrating recipients like shops into the flow of data. Repairer cybersecurity might also be a concern, according to Gotsch.
"Consumers will need to feel comfortable that the repairer(s) they've chosen to work with has the appropriate data security in place to transfer data," Gotsch wrote.
She also made an interesting point about the timeframe of consumer data authorization. "Consumers will need to decide whether to make the repair-relevant telematics data available indefinitely or via a specified timeframe for a single repair," she wrote.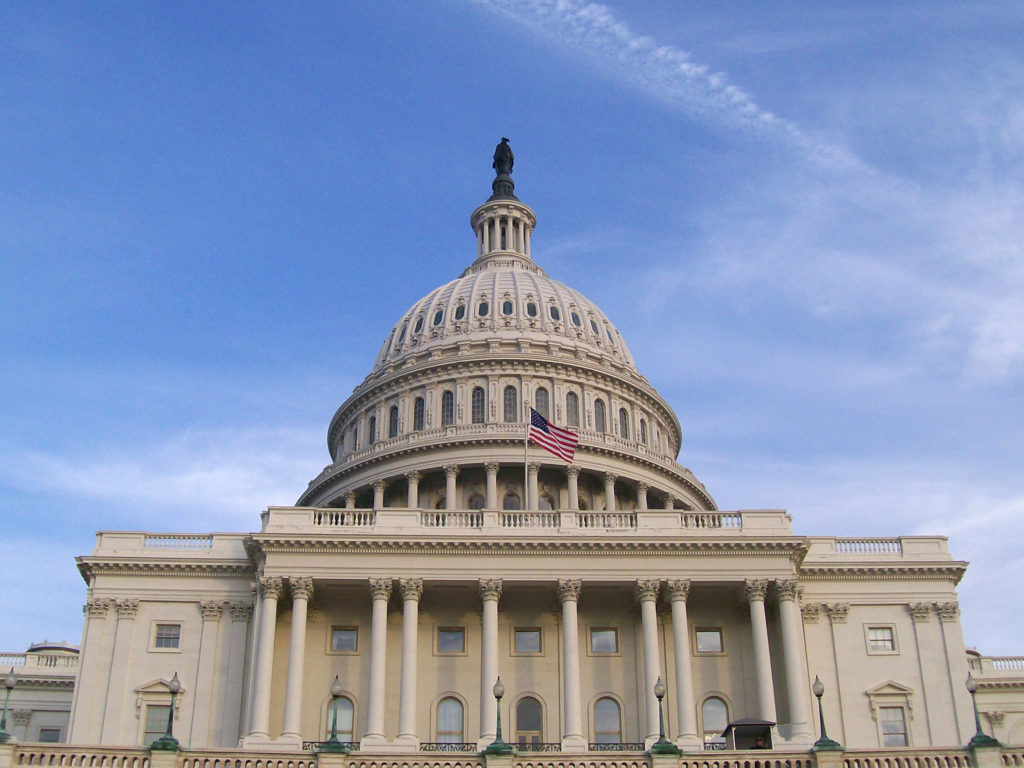 The national law
Meanwhile, the Auto Care Association and AASA seek to follow up the Massachusetts law with national legislation.
"We need to codify this at a national level to ensure that consumers retain choice on where and with what parts their vehicles are maintained and repaired," Hanvey and AASA President Paul McCarthy wrote Nov. 4. "The legislation we are currently drafting, the Right to Equitable & Professional Auto Industry Repair (REPAIR) Act, would achieve this goal."
They said they plan to work with "a new collision industry group – the Consumer Access to Repair (CAR) Coalition – to create a formidable, aligned industry force to support this effort."
The CAR Coalition counted no auto body repairers among its members Tuesday. The coalition consists solely of alternative body parts suppliers (ABPA, LKQ and Diamond Standard), Allstate, and the compliant parts tracker Automotive Manufacturers Equipment Compliance Agency.
Hanvey and McCarthy encouraged members to push for the REPAIR Act in interactions with lawmakers.
The bill hasn't yet been filed this session of Congress. Hanvey and McCarthy suggested another memorandum of understanding might be an alternative.
"We continue to be open to constructive agreements with the automakers to achieve this outcome for all consumers, but without an agreement of that sort, the industry must continue to push nationwide," the two leaders wrote.
"We will win this fight because we should win this fight – we are 'fighting on the side of the angels' on this issue. We are fighting for the over 70 percent of the motoring public who depend on the independent aftermarket for parts and vehicle repairs. Consumers – and automakers – need the capacity and capability of the aftermarket to protect resale values and ensure vehicles are safely maintained in an affordable manner."
Goals included "competition," "consumer choice," "innovation" and "safety and cybersecurity," according to Hanvey and McCarthy.
More information:
"Right to Repair Act in Massachusetts – Implementation Challenges"
CCC, Nov. 4, 2020
Images:
The Massachusetts state flag is shown. (sorsillo/iStock)
Aftermarket telematics access is part of Massachusetts' new "Right to Repair" law. (4X-image/iStock)
The 2022 GMC HUMMER EV Edition 1 goes on sale in fall 2021. (Copyright General Motors)
The U.S. Capitol is shown. (ampueroleonardo/iStock)
AASP-MA Executive Director Evangelos "Lucky" Papageorg speaks Jan. 13, 2020, to the Massachusetts Joint Committee on Consumer Protection and Professional Licensure. (Screenshot from Massachusetts Legislature video)
Share This: