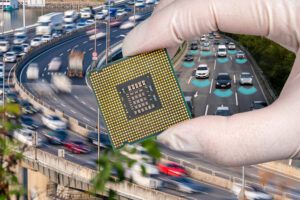 The global shortage of computer chips that is dragging down vehicle production is expected to last into 2023, two auto executives have said in recent days.
Reuters reported that Oliver Zipse, CEO of BMW, spoke with German newspaper Neue Zuercher Zeitung on Monday about the semiconductor shortage, which he said would remain a problem for the auto industry into 2023.
"We are still in the height of the chip shortage," Zipse was quoted as saying. "I expect us to start seeing improvements at the latest next year, but we will still have to deal with a fundamental shortage in 2023."
Zipse's comments echoed similar statements made on Saturday by Volkswagen CFO Arno Antlitz, who said he expected that supply of chips would not be able to meet demand until 2024.
"We see a structural undersupply in 2022, which is only likely to ease somewhat in the third or fourth quarter," Antlitz told German newspaper Boersen-Zeitung, according to Automotive News. "The situation should improve in 2023, but the structural problem will not yet have been fully resolved."
According to Reuters, VW has been forced to halt production at several factories, including its Wolfsburg plant and EV factories in Zwickau and Dresden, Germany, several times because of a shortage of chips. Production in the U.S. has also been affected, the news service said.
The Associated Press has reported that U.S. new vehicle sales are off about 12%, because of the shortage. General Motors reported that its sales were down 20% for the quarter, while Toyota sales were off 15%. Stellantis sales were down 14%, while Nissan was off almost 30%. Honda reported a 23% decline, and Hyundai sales fell just 4% from January through March.
AutoForecast Solutions has added about 98,900 vehicles to its production losses for the year, most of them in Europe, Automotive News reported on Monday. AFS said about 1.4 million vehicles have been deleted from production plans so far in 2022, on top of the 10.5 million vehicles lost during 2021.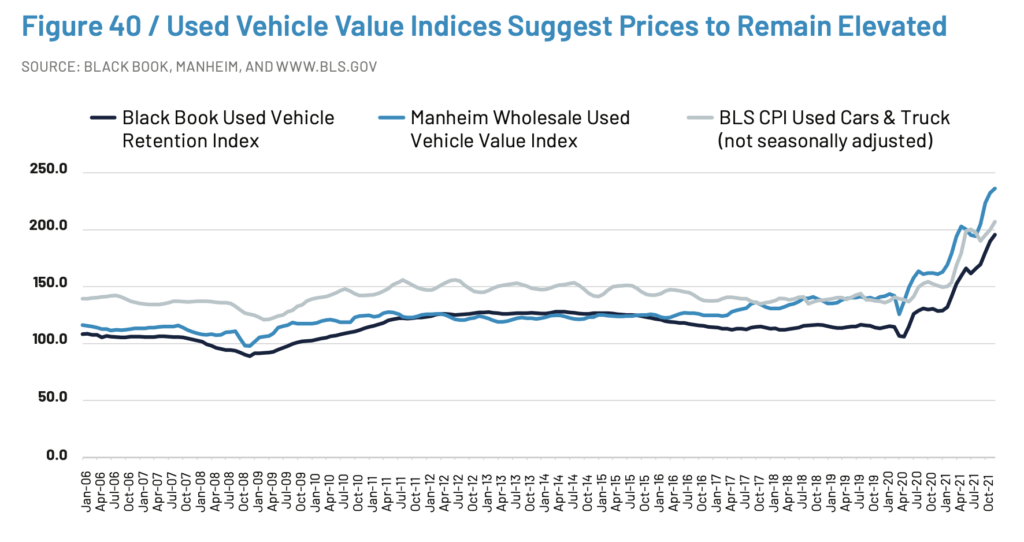 In its annual Crash Course report, CCC Intelligent Solutions reported that production shortfalls attributable to chip shortages have been driving up demand for used vehicles, raising their values and leading to elevated total loss claim costs.
"Used vehicle prices and their retention values soared in 2021, and with available inventories of both new and used vehicles anticipated to remain tight through 2022, used prices and retention values are expected to remain elevated through 2022. As a result, total loss claim costs will likely remain elevated as well, particularly given the mix of total loss vehicles continues to shift to higher value vehicles – a by-product of both shifting consumer preference but also elevated numbers of vehicle thefts," CCC reported.
The free, 105-page report can be downloaded here: https://cccis.com/crash-course-2022/.
With more than 1,000 semiconductor chips used in the average new vehicle, the shortage has also led OEMs to leave certain features off the vehicles they ship to dealers – potentially creating difficulties for repairers, who must figure out if parts that show up in relation to VINs are actually on the vehicles or not.
More information
Images
Featured image provided by Jae Young Ju/iStock
Graph provided by CCC
Share This: