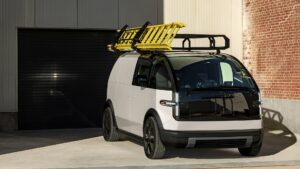 EV automaker Canoo to build second U.S. manufacturing plant in Oklahoma
By on
Technology
Canoo, an electric vehicle (EV) and advanced mobility company, has partnered with AFV Partners to build its second U.S. manufacturing plant in Oklahoma City.
Canoo says on its website that it has"developed breakthrough Multi-Purpose Platforms and digital ecosystems that are reinventing the automotive landscape with bold innovations in design, pioneering technologies, and a unique business model that spans the full lifecycle of the vehicle."
The company's mission is "to bring EVs to everyone."
The plant will initially take up 500,000 square feet of a 630,000-square-foot existing manufacturing plant, which was purchased by Canoo in November 2022. The plant is strategically located with easy access to road, rail, and waterways off Morgan Road and Interstate 40. The building sits on more than 120 acres of land
During phase one, which will ramp up over the coming months, 500 employees will be hired, Canoo said. The facility will produce Canoo's LDV and LV vehicles for delivery to customers later this year. Canoo plans to reach a 20,000 unit annual run rate by the end of this year.
The plant will house a full general and final vehicle assembly line, state-of-the-art robotics, a body shop, paint shop, and automated paint line including e-coat and sealing; quality control, test track, complete vehicle testing, validation, training center, and more.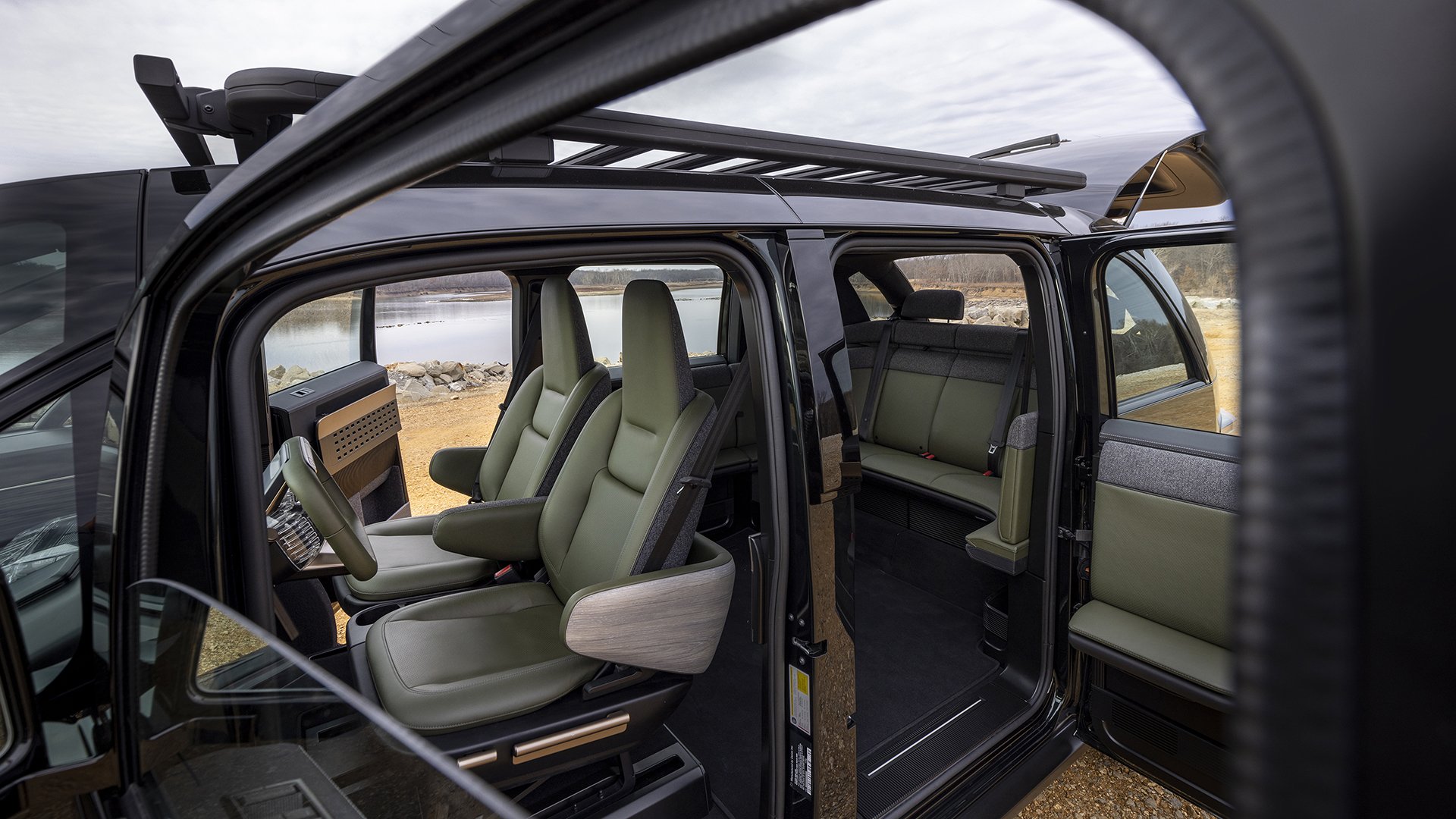 The Vehicle Manufacturing Facility is the second Canoo facility to locate in Oklahoma. The first was its Battery Module Manufacturing Facility and MegaMicro Factory on a 400-acre campus in Pryor.
The MegaMicro Factory will include a full commercialization facility with a paint, body shop, and general assembly plant. More than 2,000 people will be employed there once it's fully operational.
"One of the reasons we picked Oklahoma is because it has one of the most amazing workforces in America," said Tony Aquila, Canoo chairman and CEO. "They have proven themselves across many industries, including aviation and aero defense, which is why we are excited to announce our second manufacturing facility in Oklahoma City."
Aquila founded Solera in 2005 and left his role as CEO in 2019. At the time, he said it was a hard decision to leave Solera but noted, "I am ready for my next chapter professionally." Aquila said his decision to leave was voluntary.
Canoo said it has focused on Oklahoma and Arkansas as "EV anchor economy states."
Last year, Oklahoma made a legislative push for hydrogen production and fueling infrastructure as well as incentives for consumers to buy hydrogen-powered and zero-emissions vehicles. However, legislators also fought the direct sales model often used by EV manufacturers. Mississippi and Louisiana legislators, Georgia franchise dealers, and the Illinois Automobile Dealers Association have pushed against the sales model as well.
Images
Featured and secondary images: The exterior and interior of Canoo's lifestyle vehicle is pictured. (Credit: Canoo)
Share This: