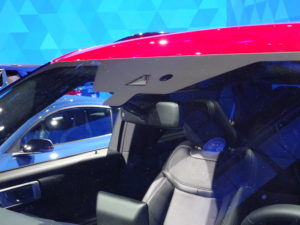 The Certified Automotive Parts Association on Monday announced it had created a standard for automotive glass it says demands compliance with parts of FMVSS 205 as well as CAPA's own ADAS-related glass standards.
Replacement glass needs to comply with the FMVSS 205 glazing standard, just as new windshields do.
Jillian Rahal, communications coordinator at CAPA manager Intertek, said that FMVSS 205, which dates back to the 1970s and cites a 20-year-old SAE/ANSI standard, doesn't address windshield features found on vehicles today:
The Federal Standard for Automotive Glazing (FMVSS 205) is a minimum safety standard that does not address certain additional features that some windshields may be equipped with such as (but not limited to):
• VIN notches
• Shade bands
• Heating elements
• Solar / IR reducing PVB interlayers
• Acoustic dampening PVB interlayers
• Heads Up Display compatible PVB interlayers
• Mirror mounts
• Rain sensor mounts
• Front view camera mounts (Minor formatting edits.)
"In the past, fit and clarity were the primary concerns when using aftermarket glass; however, with the growing trend of Advanced Driver Assistance Systems (ADAS) being incorporated with automotive glass, considerations surrounding the functionality of ADAS equipment must be also made," CAPA wrote in a news release.
It said it developed its new 801 Standard after receiving "feedback from the collision repair industry regarding the quality of aftermarket automotive glass."
CAPA's 801 Standard demands compliance with applicable elements of FMVSS 205 but also "ADAS-related hardware, appearance, materials and dimensional requirements not addressed by the Federal standard," CAPA wrote. It only applies to the front windshield, but CAPA said an expansion to side and rear glass could occur.
CAPA said the standard was developed by its technical committee, which is led by Chairman Nick Scheid (LNS & Associates). The body includes representatives from Empire Auto Parts, LKQ, USAA, GEICO, Allstate, RENlow Technical Consulting, CCC, and T.Y.G. Products (Tong Yang), PBSI-DS (Diamond Standard), Micro Rim, Gordon Auto Body Parts. Collision repairers are represented on the committee by the California Autobody Association and Service King.
"Our Technical Committee's experience and expertise in standard development provides the industry the assurance of safe and quality aftermarket auto glass," CAPA Chairman Clark Plucinski (Collision Repair Education Foundation) said in a statement.
Asked about how CAPA would test the ADAS compatibility mentioned above, Rahal explained in an email Wednesday:
The CAPA Standard requires that aftermarket windshields have the same features that the CCS windshields are equipped with, since these features are not currently addressed by FMVSS 205.  The presence of these features are verified through visual inspection and non-destructive testing.
Additionally, it is the responsibility of the manufacturer to provide documentation that confirms the hardware installed on the glass is in a location and orientation comparable to the CCS part. Several organizations have conducted studies, some of which are publicly available, concluding that aftermarket glass, when manufactured in a comparable way to the CCS glass and calibrated according to OEM procedures, does not affect ADAS performance.
The IIHS made a similar point as Rahal in discussing some 2017 ADAS research.
A factory-misaligned bracket on an aftermarket windshield did lead to an issue with ADAS, IIHS senior test coordinator Sean O'Malley said. However, he said such a misalignment at the factory or shop level could be alleviated by calibrating the camera using OEM procedures.
The IIHS found no real issues with aftermarket glass itself, according to O'Malley.  Chemical composition, laser refraction and refractive index testing found largely that "glass is glass," something windshield manufacturers had said would be the case, he said.
However, Honda the same year said it's seen "many issues" where aftermarket glass led to a situation where the calibration wouldn't "take properly." And Volvo in a relatively new position statement warned of how aftermarket glass could affect ADAS.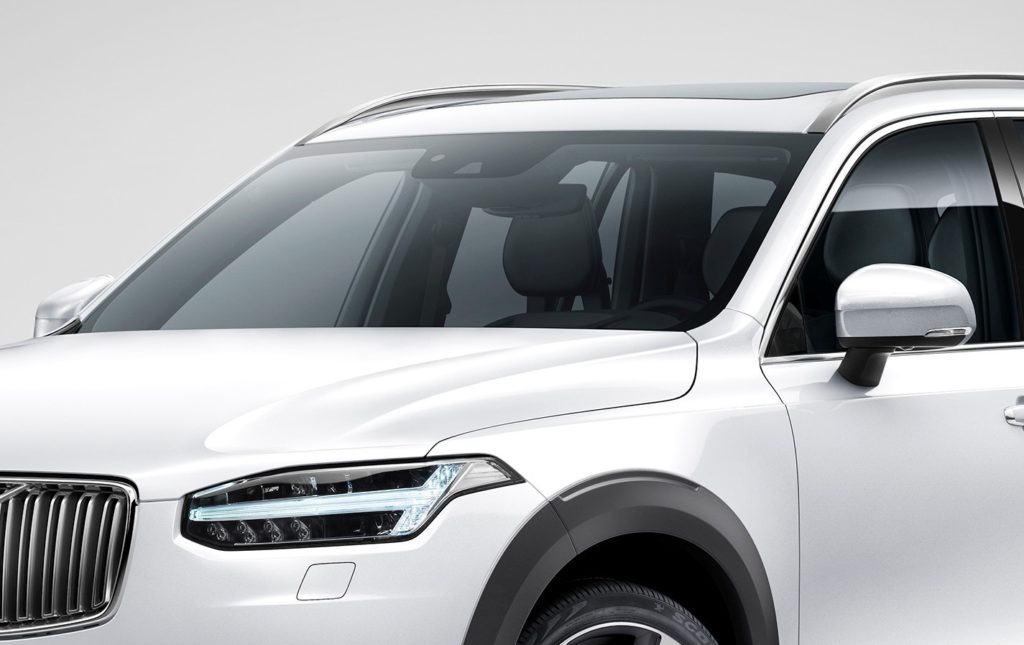 "The windshield is vital for the function of vehicles autonomous safety systems," Volvo wrote. "Example: the ASDM (Active Safety Domain Master) is located inside the upper edge of the windshield, as such, the camera and radar in the ASDM are used in conjunction with other systems to enable the safety functions. These systems are sensitive to the optical and geometric tolerances, i.e. glass thickness and materials of the windshield. The vehicle safety systems require vehicle-specific programming which are based on several variants which demand extremely stringent optical tolerances to function as intended. Using aftermarket variants that don't meet Volvo Car's stringent specifications may compromise the function of said systems."
So it'll be interesting to see how the CAPA-certified glass fares. Your experiences can be reported to CAPA here or in the organization's app.
CAPA's work could become more difficult as new technology arises.
For example, Velodyne at the Center for Automotive Research's 2019 Management Briefing Seminars showed off its Velarray ADAS lidar, and the technology was accompanied by an alteration to the windshield in front of the laser-emitting sensor.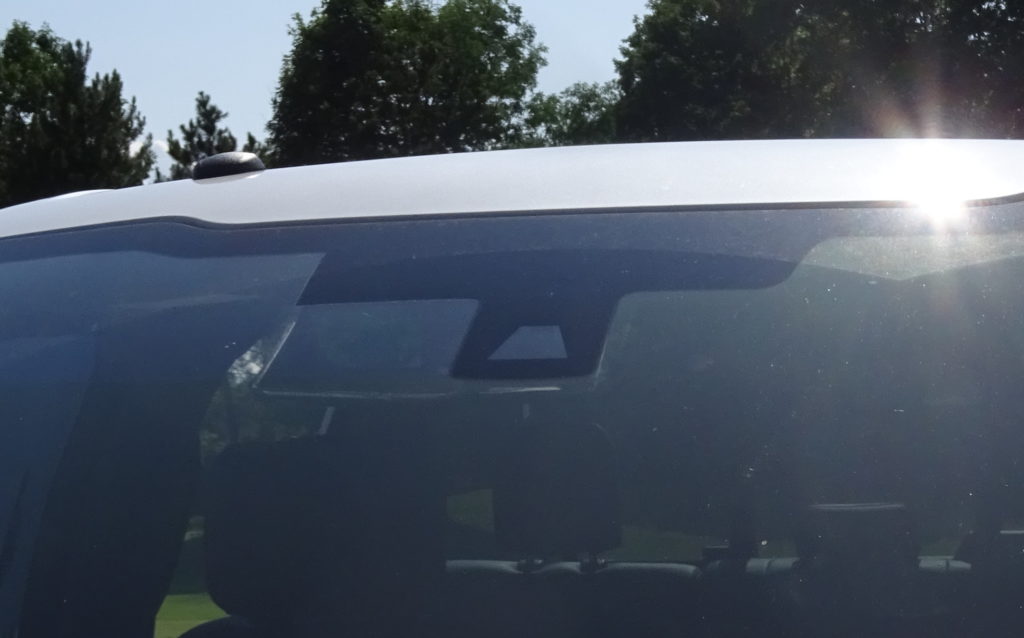 More information:
"CAPA Announces New Standard for Automotive Glass"
Certified Automotive Parts Association, Sept. 16, 2019
Images:
A camera peeks through the windshield on a 2020 Ford Explorer ST at the 2019 North American International Auto Show. (John Huetter/Repairer Driven News)
A 2016 Volvo XC90 with the Rugged Luxury kit is shown. (Provided by Volvo)
Velodyne at the Center for Automotive Research's 2019 Management Briefing Seminars showed off its Velarray ADAS lidar, and the technology was accompanied by an alteration to the windshield in front of the laser-emitting sensor. (John Huetter/Repairer Driven News)
Share This: