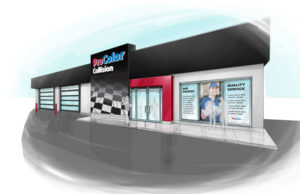 Fix Network World CEO Steve Leal on Wednesday shared more details about his plans for a U.S. arm of ProColor Collision, including that the company had already begun talks with American body shops.
"We're already in discussions with prospective franchisees that are interested in converting to a ProColor Collision center," Leal said in a statement.
Leal's company, also known as Mondofix, is franchisor for the hundreds of Fix Auto collision repairers worldwide, including Fix Auto Canada. In 2019, it bought the 172-shop ProColor Collision franchise chain from Uni-Select, which will retain the right to sell it paint long-term.
On Tuesday, Fix Network announced it would expand the ProColor brand into the U.S., focusing at first on California, Florida, Georgia, North Carolina and South Carolina.
"We see tremendous growth opportunities in these states, which have an active aftermarket services industry," Leal said in a statement Wednesday. "We also have established relationships in these markets through our NOVUS Glass franchise network and see the potential to expand our presence further."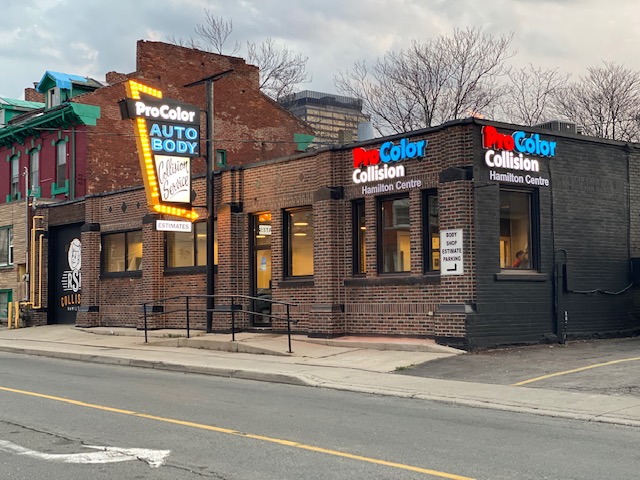 The Fix Network press release Tuesday also made a point of stating ProColor wasn't granting franchises in Hawaii, Indiana, Maryland, Michigan, Minnesota, New York, North Dakota, Rhode Island, South Dakota, Virginia, Washington or Wisconsin. Leal explained the exclusions Wednesday.
"The franchise disclosure laws and regulations vary across the different states," he said in a statement. "Some states, such as the ones listed in our press release, require advance registration of a franchise prior to selling a business opportunity to residents of those states. When you are not registered in those states, you are required by law to put that legend on the franchise portion of anything that could be considered marketing materials. We might explore franchise disclosure filings in these states in the future, but they are not part of our immediate growth plans.
Fix Network World's website includes a link to the more than 150-location Fix Auto USA chain, which licenses the Fix Auto brand owned by Mondofix.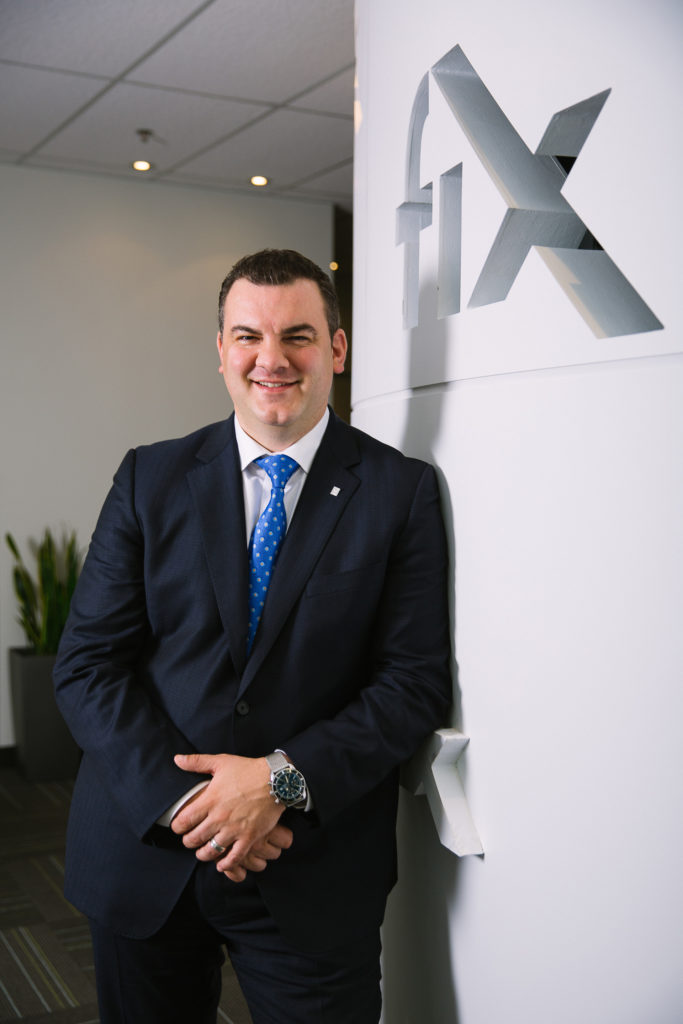 We asked if any issue existed with Fix Network/Mondofix's ProColor competing against a licensee of the parent company.
"The original founder of the Fix Auto brand, Jean Delisle, granted a license and franchise for the Fix Auto name and system in the USA to a California based company in 1997," Leal said in a statement. "That agreement is still in place.
"Although Mondofix cannot state for certain what may or may not occur in the future, we anticipate that both brands would operate independently of each other in the US, as is the case currently in Canada."
We asked if the U.S. franchise terms would be similar to Fix Auto Canada (with dollar amounts adjusted for the exchange right, obviously).
"We're already in discussions with prospective franchisees that are interested in converting to a ProColor Collision center," Leal said in a statement. "Some franchise terms differ between the countries because laws and supply chains are different, but our business model is consistent across the world. Ultimately, we're focused on delivering the value of being part of a network, which includes streamlined operational processes, management tools and training programs as well as industry professionals with deep expertise in all areas of the automotive aftermarket sector."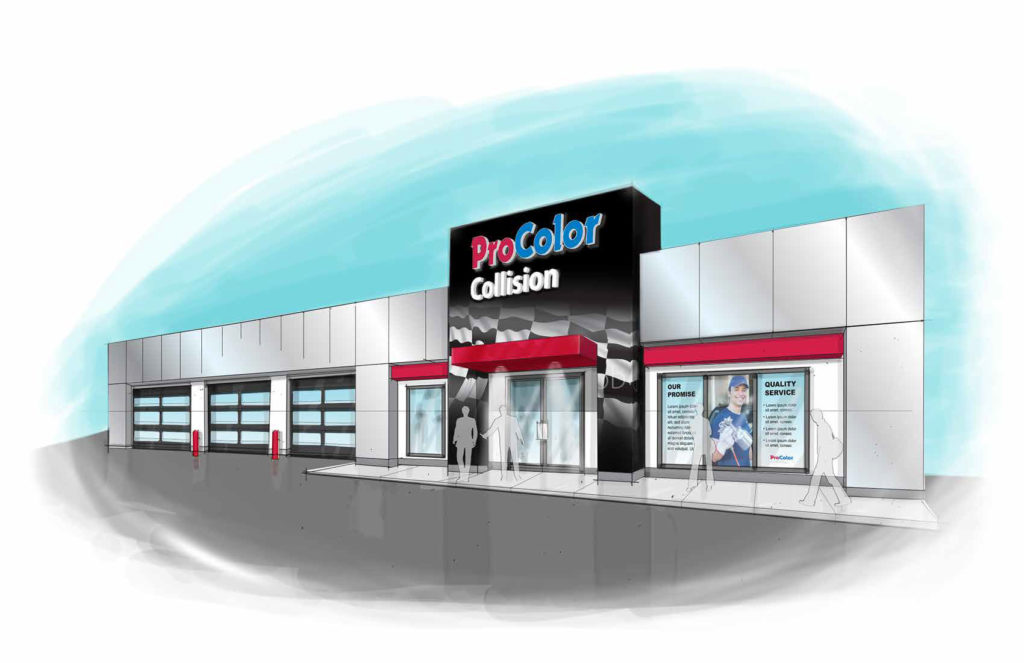 The U.S. market already contains multiple major collision repair franchise brands, including Maaco, CARSTAR, and Fix Auto USA. 1Collision Network, which operates somewhere between a buyer's group and a franchise, recently just obtained a shot in the arm in its merger with the similarly structured but much larger Canadian chain CSN.
This could mean a great deal of competition to sign a repairer who'd prefer such an affiliation to selling the business or continuing to go it along.
Leal on Wednesday described his sales pitch to an independent repairer deciding between ProColor and one of these other franchise structures.
"Independent body shops have three options: do nothing, become a member of a buying group or join a network (like) ours," he said in a statement. "By joining ProColor Collision, independent body shop owners will become part of a consolidated global network that brings forward best practices and high standards of safety and quality from around the world, and has established relationships with global suppliers, insurers, fleet companies and other industry players."
More information:
"MONDOFIX CONFIRMS PLANS TO BRING PROCOLOR COLLISION TO THE UNITED STATES"
ProColor Collision USA, Sept. 15, 2020
ProColor Collision Canadian website
Images:
A rendering of a possible ProColor USA shop design is shown. (Provided by Fix Network World)
A Hamilton, Canada, ProColor Collision is shown. (Provided by Fix Network World)
Fix Network World CEO Steve Leal. (Provided by Fix Network World)
Share This: