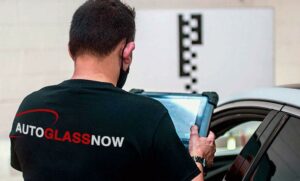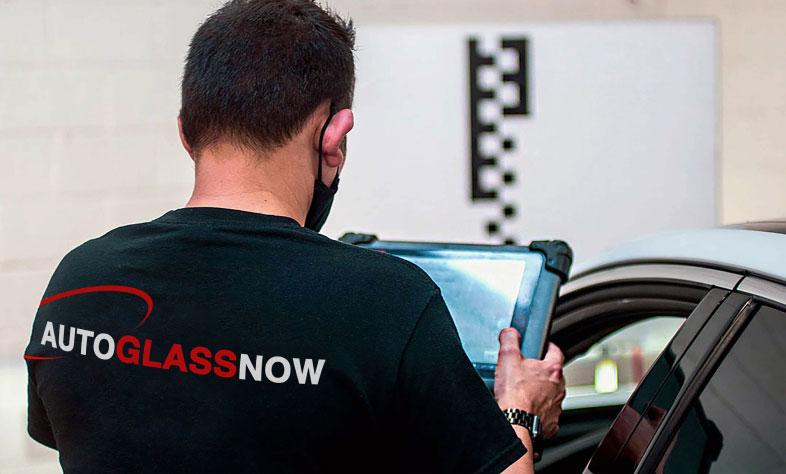 Last year's acquisition of Auto Glass Now (AGN) and continuing growth in the glass replacement market have boosted the revenues of Driven Brands, the company's president and CEO, Jonathan Fitzpatrick, told investors on Wednesday.
The company reported revenue of $468.3 million for the first quarter of 2022, an increase of 42% over the prior year. Part of that total was $79.4 million in revenue from Driven's Paint, Collision and Glass segment, which in addition to AGN includes Maaco, ABRA, CARSTAR, and several other companies. Within the segment, same-store sales were up 13.7% year to year.
Fitzpatrick reported that "glass repairs are growing as a percentage of auto repairs and repair complexity is increasing due to the necessary calibration."
Responding to an investor's question, Fitzpatrick said that the only surprise from the acquisition has been "upside surprise, in terms of how great and big the opportunity is to grow…. I'm even more enthusiastic about this space than when we did the deal in late December," when Driven bought AGN's more than 75 locations in the Southeast and Midwest.
He said the glass replacement industry "is a $5 billion space and growing." One factor driving that growth, he said, is the need for calibration of cameras and other advanced driver assistance systems (ADAS) components when a windshield is replaced.

"Most vehicles since about 2015 have a forward-facing camera mounted on that front windshield, and if you replace that windshield, you have to recalibrate that forward-facing camera, because that really is sort of the central nervous system associated with all the ADAS components on a vehicle," Fitzpatrick said. "So that's driving price or, you know, the size of the repair check."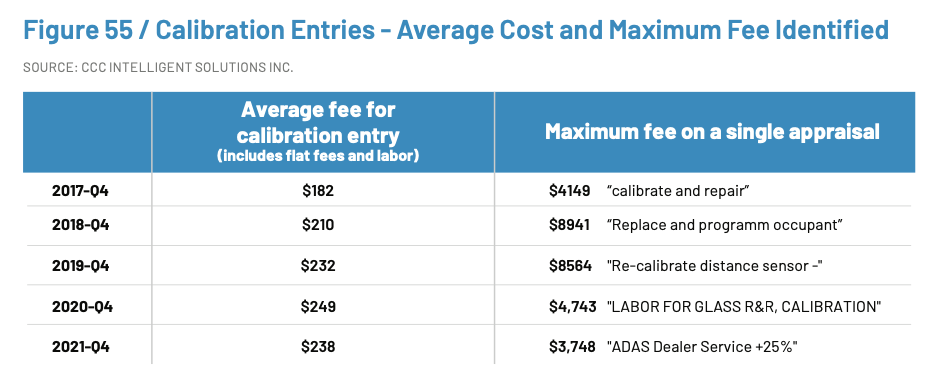 In its 2022 Crash Course report, CCC found that the average fee for camera calibration was $238 in the fourth quarter of 2021, an increase of 31% from the same quarter in 2017.
CCC's report highlights the complexity and nuance of diagnostics scans and calibrations in offering examples of the wide variability in the technology itself and the wide variation in the work and fees required.
Many OEMs require that forward-facing cameras be calibrated when a windshield is replaced. Individual OEM position statements can be found at the OEM1Stop website, www.oem1stop.com/. In addition, I-CAR's Repairability Technical Support (RTS) page, rts.i-car.com/oem-calibration-requirements-search.html allows repairers to search for recommended procedures by vehicle make, model, and production year.
According to a nationwide "Who Pays for What?" survey conducted by Collision Advice and CRASH network, 81% of shops that sublet glass replacement are doing their own research on whether calibration is needed. The survey found that the percentage of shops that had never considered calibration after glass replacement had fallen from 17% in 2008 to 3% in 2021.

Another "Who Pays?" survey found that 76% of shops billed insurers for markups on glasswork. According to the survey, a 25% mark-up for glass and other sublet items is common.

Fitzpatrick told investors that Driven is "pretty bullish" about the potential for windshield damage posed by increased highway construction.
He said the company is watching "massive infrastructure building in the United States and all the roadwork and all the construction that's going to come with that. We do think that there will be some nice incremental tailwinds from that in terms of glass repair."
The investments Driven has made in its glass replacement and car wash segments, Fitzpatrick said, are important to the future of the business because they're "auto agnostic," serving any and all types of vehicles.
"Strategically, these are two really important things that we did and sort of set Driven up for the next 20 years," he said.
Supply chain issues
Fitzpatrick was also asked about Driven's outlook on ongoing supply chain issues.
"Our internal view on this case is that we're going to continue with, I think, sort of the current operating environment or supply chain challenges, minimally through the balance of 2022," he said. "And, you know, quite frankly, for us, this is now our normal operating conditions. So we're learning to live and work and thrive in this challenging environment."
He added that company executives "don't see any major reduction in the challenges, certainly as we look at the balance of this calendar year."
More information
Repairer Brands' Q1 2022 earnings call
https://events.q4inc.com/attendee/453950694
Driven Brands buys Auto Glass Now, touts confidence in glass repair complexities
IIHS research shows risk of uncalibrated front-facing cameras
Images
Featured image courtesy of Auto Glass Now
Share This: