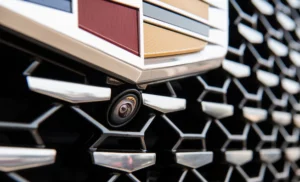 GM says it will double the size of its Super Cruise road network
By on
Announcements
General Motors (GM) has said it would double the size of the road network used by its Super Cruise technology, which allows hands-free driving under certain circumstances.
The additional 200,000 miles of state and federal routes will bring the network to about 400,000 miles. Until now, Super Cruise has operated only on interstate highways.
The expanded network will be available later this year for new Super Cruise-equipped vehicles built on the OEM's VIP electrical architecture, GM said. It will be delivered over the air at no additional charge.
"GM is all in when it comes to accessible advanced driver assistance technology. We are adding Super Cruise to more vehicles than ever, and on more roads for more customers to experience," Mario Maiorana, GM chief engineer, Super Cruise, said in a statement issued Wednesday. "We are pursuing what we believe to be the most comprehensive path to autonomy in the industry with responsible deployment of automated driving technology like Super Cruise at the core of what we do."
Since the advanced driver assistance system (ADAS) enabled technology was first made available to the public in 2017, GM customers have driven more than 34 million miles with Super Cruise engaged, the OEM said. That number stood at 2.5 million miles three years ago. Prior to 2019, the system totaled 130,000 miles of "limited-access divided highways."
Some of the highways added to the network include Route 66, the Pacific Coast Highway (California Route 1), the Overseas Highway (U.S. Route 1), and the Trans-Canada Highway.
Super Cruise relies on highly detailed lidar map data, real-time cameras, radars, and GPS, which work together through "sensor fusion" to give the system a real-time view of the environment surrounding the vehicle.
The system accelerates or brakes the vehicle to maintain a selected following gap from a vehicle ahead and steers to maintain lane position while using a camera to monitor the driver's head position and/or eyes to make certain that they're paying attention. On certain vehicles, Super Cruise can perform both driver and system-initiated lane changes.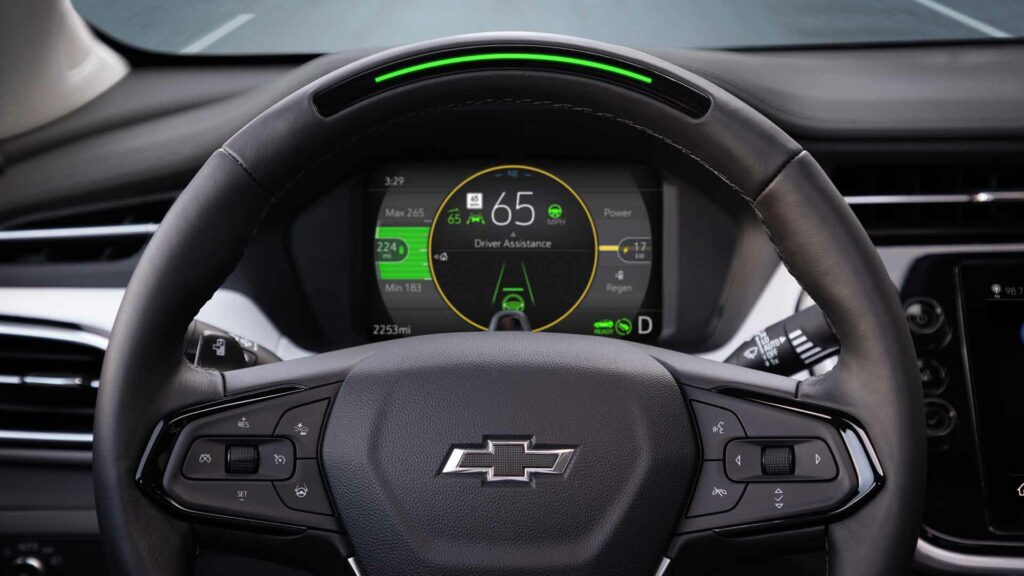 Like Tesla's Autopilot, Ford's Blue Cruise, and BMW's Extended Traffic Jam Assistant, Super Cruise falls under the SAE's Level 2 designation for systems that are able to handle steering, acceleration, and deceleration, but still require constant driver attention.
The National Highway Traffic Safety Administration (NHTSA) said in June that it had obtained information from Tesla and 12 other unnamed OEMs showing "a significant number of complaints and crashes involving vehicles equipped with systems designated as Level 2." The agency also said it was upgrading its investigation of crashes involving Autopilot.
Concerned that some drivers may be overestimating the abilities of their vehicles' Level 2 systems, safety experts have pressed for more effective driver monitoring systems. Panelists in a February presentation by the Center for Automotive Research (CAR) agreed that OEMs, in many cases, mislead customers by presenting their Level 2 vehicles as "hands-free" or "self-driving," when they are not.
Before using Super Cruise, GM cautions drivers to make certain that they're on a compatible road; that lane markings are not obscured by glare, poor weather, or other conditions, and that the camera and radar sensors are not covered, obscured, or damaged.
More information
IIHS pushes automakers to make semi-autonomous driving systems safer
Images
A camera mounted in a Cadillac grille, part of the vehicle's advanced driver assistance system (ADAS) equipment. (Provided by GM)

A map of the highways in the U.S. and Canada that will be compatible with Super Cruise. (Provided by GM)
A Chevrolet Bolt EUV with Super Cruise activated. (Provided by GM)
Share This: