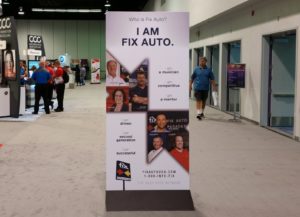 Driven Brands paint, collision and glass group President Michael Macaluso this spring expressed confidence in a portfolio including two direct competitors to its valuable CARSTAR franchise brand, saying the automotive conglomerate plans to grow all three.
Driven Brands already owned Maaco when it bought auto body and paint chain CARSTAR in 2015. But the two companies pursue different repairs and business models and wouldn't seem likely to step on each other's toes as often.
In contrast, Driven Brands' 2019 acquisition of the dozens of ABRA franchises on the books after the Caliber-ABRA merger and its spring purchase of franchisor Fix Auto USA gave it three brands potentially pursuing the same insurers, OEMs, consumers and would-be franchisees.
We explored this topic with Macaluso in an April interview following the Fix Auto USA deal.
Macaluso said Driven Brands saw a "long-term opportunity" with the geographic expansion offered by Fix Auto USA, particularly on the West Coast. He called the company's scale, intellectual property, knowledge and brand presence a "long-term positive move" for Driven Brands and its franchises.
"Each brings its own brand identity" in its community and market, Macaluso said of ABRA, CARSTAR and Fix Auto USA. He said owning all three offers more of a "national presence," something he called important to insurers and consumers.
"We fully intend to grow all three brands," Macaluso said. He said Driven Brands "three strong franchise groups" would be "even stronger" together by sharing scale.
We asked if Driven Brands had plans to differentiate the brands besides each one's geographic awareness — for example, one focuses on DRPs, while another targets high-end vehicles.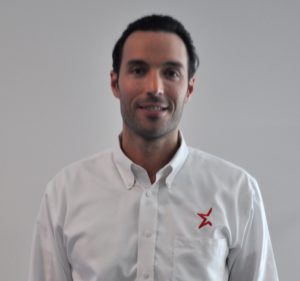 "We're looking to work with all three brands to see if there is different positioning long-term," Macaluso said.
All three have the "same core specialty," he said: They pursue quality repairs to "OE guidelines" for customers in conjunction with "insurance partners."
However, Macaluso said segmentation already existed within the brands themselves, offering the example of how an owner of multiple shops within one brand might handle more high-end vehicles because of their market.
We asked if insurers with CARSTAR direct repair programs would automatically add Fix Auto USA repairers to the network following the acquisition.
"Each individual insurer partnership is unique," Macaluso said.
Macaluso said insurers have been "overwhelmingly positive" and embraced the Fix Auto USA acquisition, as have OEMs. Companies are familiar with Driven Brands, he noted.
"It's been well-received," he said. All Driven Brands acquisitions have been "extremely well-received," Macaluso said.
He said the sale has been "met with excitement" from the entire supply chain.
We asked if Driven Brands planned to consolidate standard operating procedures. For example, would Fix Auto USA and ABRA franchisees switch to the "Edge" system the larger CARSTAR frequently promotes?
Macaluso said acquiring franchises gives Driven Brands more quality individuals, playbooks and platforms. The company can combine best operational practices from both Driven Brands and the individual brands, he said.
Each company had its own operational platform, Macaluso said. Driven Brands tries to offer common best practices, but each brand uses a format best suited to its franchisees, he said.
Under a franchise business model, each ABRA, CARSTAR and Fix Auto USA is actually an independent company; neither the three brands nor Driven Brands own the facilities. Subject to the terms of the franchise agreement, each individual shop owner makes the decisions on running his or her business. They also are free to give up the brand recognition, buying power and other support offered by the franchisor and strike out on their own as a typical independent.
We asked about the theoretical risk of anyone buying a franchise chain: What if the individual business owners all up and leave?
"We firmly believe in the success of the franchise model, particularly in the collision space," Macaluso said.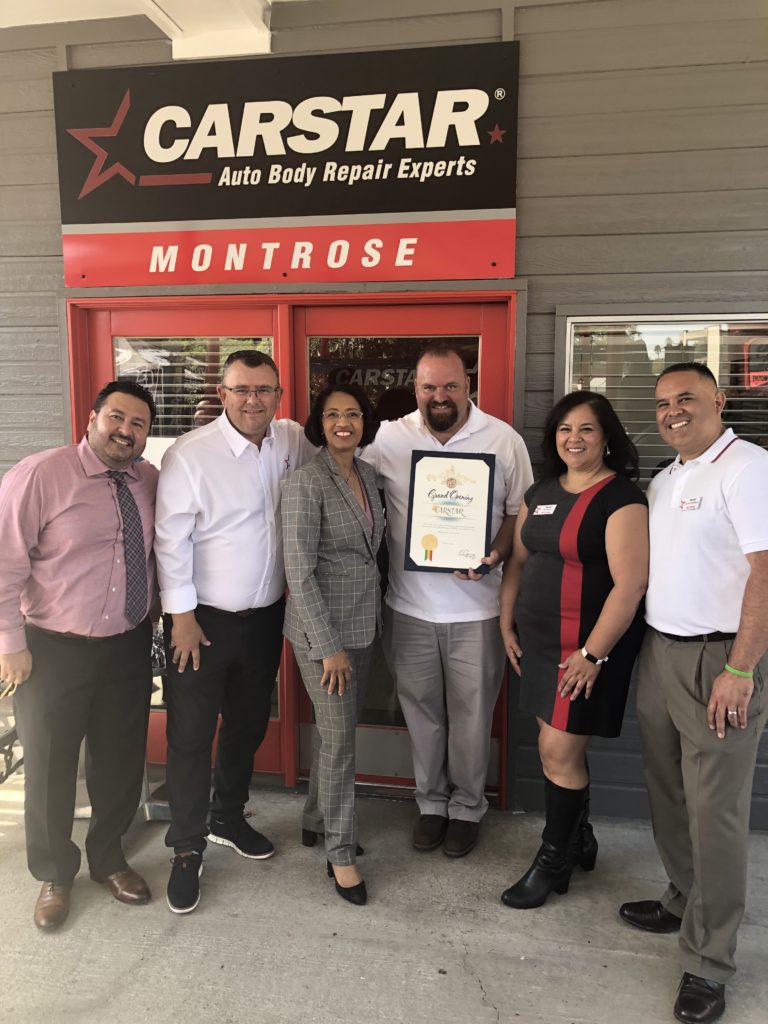 He said Driven Brands succeeded with CARSTAR (the company had 450 locations in 2015; it had more than 700 in March), ABRA and other brands. It felt so strongly about the industry and Driven Brands' value proposition that "significantly more opportunity" existed for it to present to shops and vice versa.
Macaluso said ABRA and Fix Auto USA have separate franchise agreements which remained following the Driven Brands purchase.
Theoretically, it seems like body shop owners considering joining a franchise could just sign on to whichever of CARSTAR, Fix Auto USA and ABRA offers the best franchise terms, growing one and leaving the other two stagnant.
We asked if Driven Brands was considering phasing out the three distinct contracts for a uniform one.
Macaluso said each brand in the Driven Brands portfolio has a separate franchise document. "We treat it as such," he said.
Three brands demanding a company provide the same service could make for an easy defection. We proposed the idea of an ABRA franchisee deciding they want to be a CARSTAR.
"We haven't had that yet," Macaluso said. While Driven Brands' business partners do include individuals who own brands from more than one business segment, "we don't have that" in the true collision space.
We asked if this was a concern: For example, a bunch of CARSTAR owners declare they want to become Fix Auto USA franchisees instead.
"We're interested in growing all three brands," Macaluso said.
Macaluso noted the different geographic footprints of the three brands, but some direct competition might still arise within a market. We asked about a hypothetical CARSTAR participating in a direct repair program who is suddenly sharing a franchisor with a Fix Auto USA who'd also like to be on that DRP.
"Each opportunity is managed independent of itself," Macaluso said.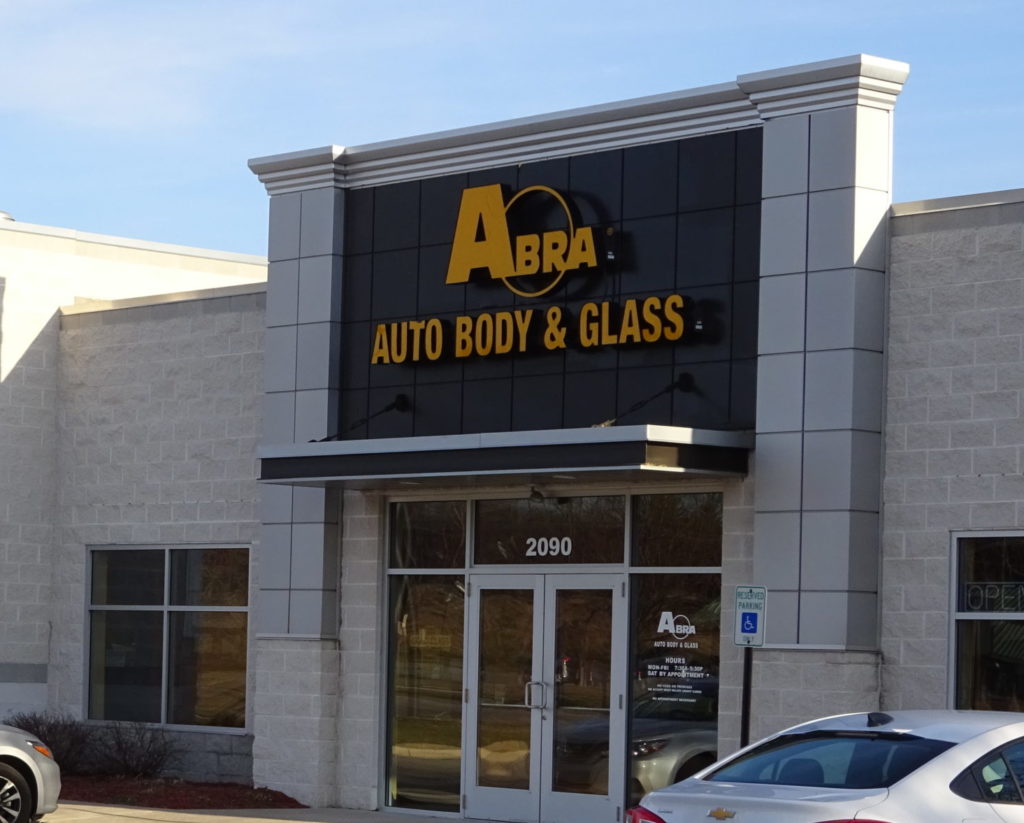 He said Driven Brands would work with the franchisee and insurer with the ultimate objective of growth across all brands and insurance partner performance.
We asked about noncompete or territory protections for franchisees. Could a hypothetical Fix Auto USA in a market call dibs and block an independent shop from signing up as the first CARSTAR in the market?
Macaluso called franchisee rights and protections part of any franchise agreement. Working with franchisees to develop markets "is exactly what we do" at Driven Brands.
Asked if such contractual protections extended to other Driven Brands companies or just the franchisee's specific brand, Macaluso said, "We certainly don't intend to cannibalize ourselves. … There's no upside to that."
Driven Brands would consider the growth opportunity in each instance, he said.
Images:
A Fix Auto USA advertisement at NACE 2016. (John Huetter/Repairer Driven News)
Driven Brands paint, collision and glass group President Michael Macaluso is seen back during his time at CARSTAR Canada. (Provided by CARSTAR)
CARSTAR commemorated its 700th location at CARSTAR Montrose on Oct. 9, 2019. (Provided by CARSTAR)
This ABRA in Grand Rapids, Mich., is among the franchised ABRAs sold to Driven Brands in 2019. (John Huetter/Repairer Driven News)
Share This: