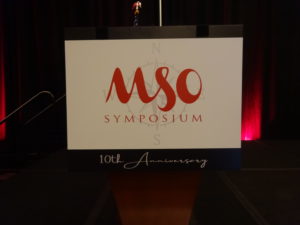 After a COVID-related break, the 10th usually annual in-person MSO Symposium returned for 2021 at Mandalay Bay in Las Vegas on Monday.
Susanna Gotsch, the senior director and industry analyst for CCC Intelligent Solutions kicked things off appropriately with a 15-minute presentation covering "CY 2022 –Will the Pandemic Finally Be in the Rear-view Mirror?"
The short answer, unfortunately, is no.
However, things should be begin to balance back out a bit next year and signs point to rebounding to 2019 numbers in 2023, she said.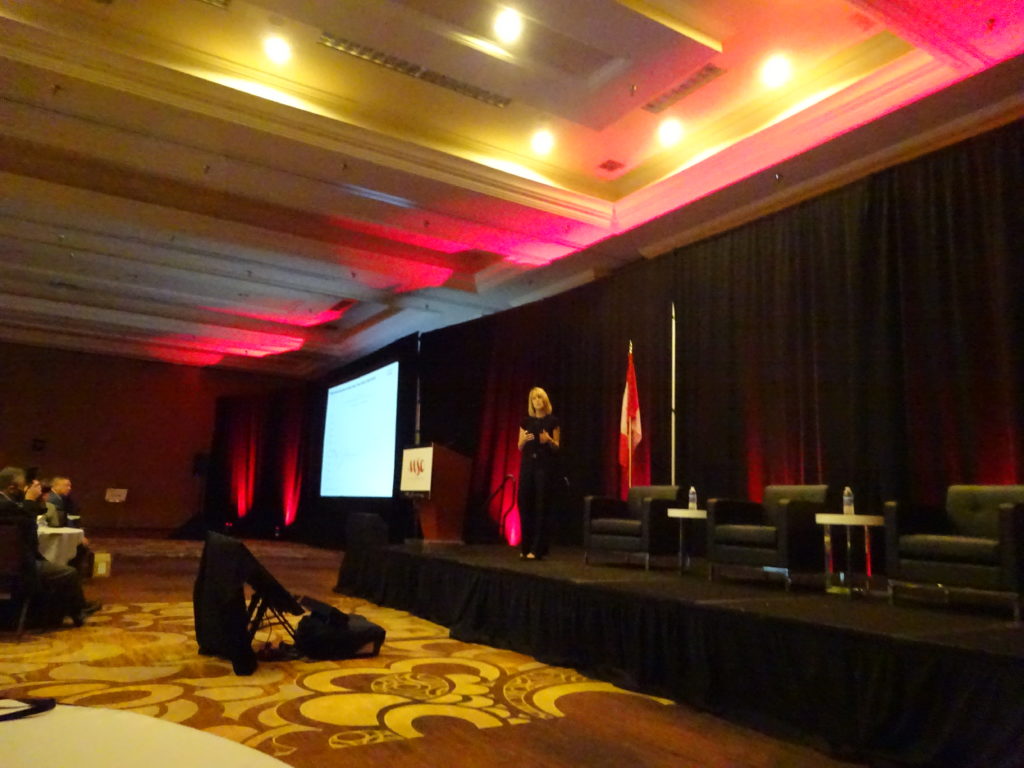 Still, "With the pandemic still not fully behind us, it remains difficult to know just what life will be like once we emerge," Gotsch said.
Two major factors continue to impact the collision repair industry and the frequency and cost of auto crashes – "distinctly different driving and traffic patterns" and those supply chain disruptions.
"Each is either a direct by-product of the pandemic or has resulted in market shifts," Gotsch said.
Drivers have been much more aggressive on less-traveled roads and there are more single-car crashes.
"We have people driving at higher speeds than we did pre-pandemic," Gotsch said. "Analysis of driving behavior data has shown since March 2020 increases in distracted driving, speeding and driving outside the usual morning and evening commute times."
Gotsch noted lesser rush hour and school traffic has been a key there.
"These changes help explain the increases in higher crash delta-v's [changes in velocity], more front impacts, more air bag deployments and more non-drivable vehicles," Gotsch said.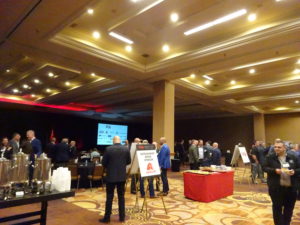 Claim counts in CY 2021 have recovered from CY 2020 – "which is great," Gotsch said – but they still are well behind 2019.
"We're also seeing a different type of claim than we saw pre-pandemic," Gotsch said.
Liability claims dominate the market. Through this past September, overall claim counts are up by 8.8 percent over 2020. That includes 9 percent among non-comprehensive claims.
But compared to 2019, non-comprehensive claims still are down by 15 percent.
The supply chain disruptions have had a huge impact. The price of parts and the time to get them have risen significantly and that has created "a trickle-down" effect, Gotsch said.
The average total loss of vehicle value is well over $12,000, while the average cost of repairs, repairable appraisals is nearing $4,000.
"We are seeing increases in repair costs that are way, way more than what we've seen historically," Gotsch said. "Vehicle repair and total loss costs have been steadily increasing over the last several years as the content of vehicles sold and driven in the U.S. and overall vehicle complexity (particularly ADAS) has increased.
"The rate of increase in both repair costs and total loss costs over the four quarters ending in Q2 2021, however, are some, if not the most significant increases we've seen and are predominantly being driven by global supply chain disruptions and shortage of workers in many fields."
As for the auto producers, "We continue to see lower levels of production," Gotsch said.
On the used car side, "The prices have been skyrocketing" due largely to an increase in first-time buyers, Gotsch said.
Still, the future holds much more expensive vehicles and parts.
"So, what's the bad news?" Gotsch asked. "The threshold for the cost of a vehicle is going to continue to rise."
Images:
Featured: MSO Symposium podium (Dana Caldwell/Repairer Driven News)
Other images: Susanna Gotsch (Dana Caldwell/Repairer Driven News); MSO Symposium gatherers during a break (Dana Caldwell/Repairer Driven News)
More information:
CCC, Mitchell analyze trends affecting insurance, repair industries
CCC says photo AI boosting accuracy in predicting totals, talks loss stats
Share This: