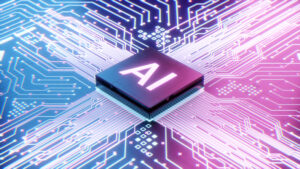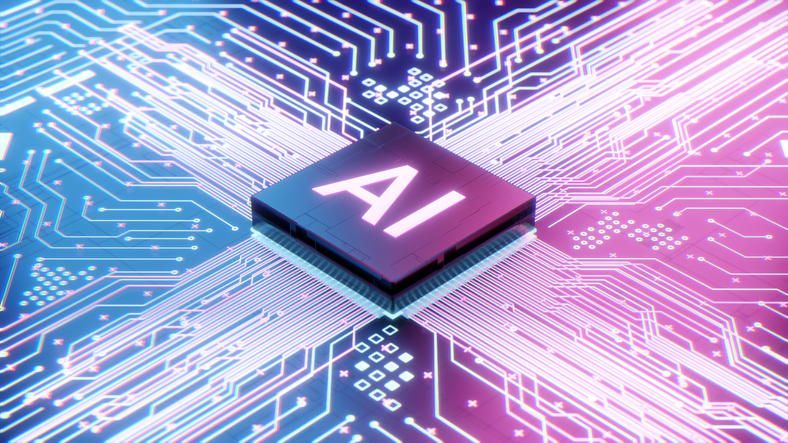 The Collision Industry Electronic Commerce Association (CIECA) has announced the formation of a new Standards Development Committee focused on artificial intelligence (AI), and is inviting participation by all segments of the industry, whether members of CIECA or not.
The CIECA Emerging Technologies Data Standards Committee "has been looking into the impacts of emerging technologies on the collision industry and one of the identified technologies was AI," Paulette Reed, CIECA's technical project manager, said in a statement.
The committee invited AI experts to make presentations, and determined that "one of the most familiar practices is utilizing AI to write estimates of vehicle damage and determining total loss," Reed said. "We determined that a more focused AI committee should be formed to look at all the data and message possibilities with AI in the collision industry."
Asked whose interests the committee will be serving, given repairers' negative experiences with AI, Reed told Repairer Driven News that the committee "is looking at the industry as a whole and not looking to serve anyone's specific interest."
Chosen to co-chair the committee are two AI industry executives: Raj Profale, a founder and CEO at Claim Genius, and Jimmy Spears, head of automotive at Tractable. Both are active CIECA committee members who have presented at the annual CIECA CONNEX Conference.
In a statement, Profale focused on the benefit of AI to insurers, noting the "huge efficiencies and cost savings and reduce[d] cycle times" that would result from its use.
"Still, the right level of education and expectation management must be done. With the rapid adoption of AI in the collision industry, it is the right time to have a common framework and best practices that will make the integrations across collision industry platforms easier," Profale said.
Asked by Repairer Driven News how much emphasis would be placed on the use of AI for more thorough repairs, versus "efficiencies and cost savings," Reed responded that the committee's work is focused on data sharing.
"The AI committee is looking at the data that will need to be shared between partners throughout the industry. CIECA will look to provide standards in data to help data transmission be more effective," she said.
Spears, in a statement, spoke of the potential benefits of AI to both insurers and repairers.
"AI is having a tangible impact on the collision sector today, as insurers and repairers seek to implement the best in new, cutting-edge technologies across their workflows to become more efficient – both for their own benefit and for their customers," he said. "To get the best out of these new solutions, the sector as a whole will gain from implementing best-in-class data standards, ensuring that all parties are operating to the highest standards possible."
Issues such as improving AI technology and choosing how each partner might use the data are not part of the committee's mission, Reed said in response to questions from RDN.
"We hope to include data properties needed for AI knowledge share in our new API standards, it would be up to each trading partner to decide when it is best to incorporate the data standards," she said.
The use of AI in claims resolution has been pursued by the auto insurance industry, as a means to mitigate costs and make workers more efficient. The trend was accelerated during the COVID-19 pandemic, when technology began taking the place of person-to-person interactions.
Repairers say that AI leads to incomplete estimates, which can lead to incomplete repairs.
"Repair shop owners say they're spending much more time haggling with insurance companies to determine the correct price for a repair—time for which they're not compensated," Wired magazine said in an April 13, 2021 story, "AI Comes to Car Repair, and Body Shop Owners Aren't Happy."
CIECA has 27 Product and Project Standards Development Committees that focus on creating standards to address industry needs. For more information about joining a committee, visit cieca.com/committees or contact Reed at paulette@cieca.com.
To join the AI committee, visit the committee's response page.
More information
Wired magazine: AI Comes to Car Repair, and Body Shop Owners Aren't Happy

https://www.wired.com/story/ai-car-repair-shop-owners-not-happy/
American Family to use Tractable AI in claims settlement process
CIECA holding design contest for CAPIS logo, first release of new standards slated for October
Images
Featured image by Black_Kira/iStock
Portraits provided by CIECA
Share This: