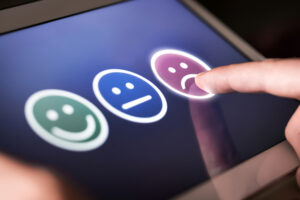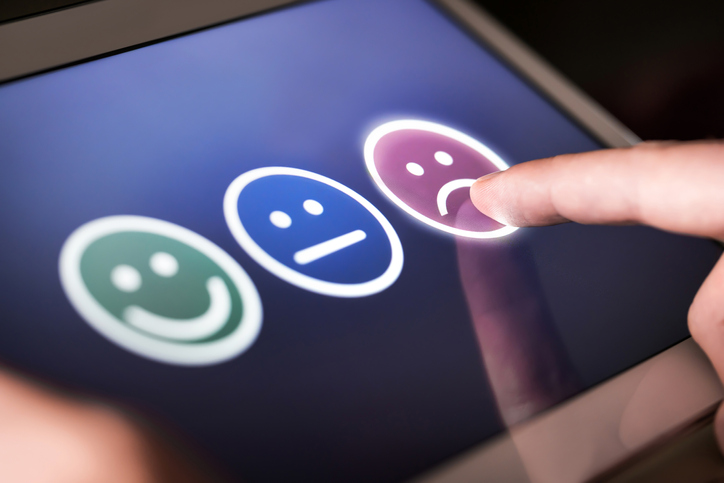 Customer satisfaction with the auto insurance claims process has declined as historically long cycle times continue, but both insurers and repairers can mitigate the fallout by managing their customers' expectations, J.D. Power reports.
The J.D. Power 2022 U.S. Auto Claims Satisfaction Study found that customer satisfaction has fallen seven points on a 1,000-point scale from 2021 as customers "start to lose patience with the claims process."
"Insurers are in a tight spot with their own profitability strained and a host of external factors causing their customers to grow increasingly disillusioned with the entire claims experience," said Mark Garrett, director of global insurance intelligence at J.D. Power.
Among those external factors are a return of collision volume to pre-pandemic levels, higher repair costs, historic backlogs in repair shops, and limited replacement parts availability, the study said.
Garrett suggested that insurers start focusing on managing their customers' expectations, and "fine-tuning" their digital engagement strategies to help guide their customers through the claims process.
"There is one bright spot in the study: insurers that focused on managing timing expectations, were quickly available and responsive to customers and that provided multiple digital options for status updates were able to outperform the industry—with some even improving year over year," Garrett said.
The findings of the study are applicable to body shops as well, Garrett told Repairer Driven News.
"Like insurers themselves, collision repairers need to focus on both proper communication and getting the job done on time," he said. "The lowest rated attribute in the study is the shops' 'Speed of completing the work,' and 'How well you were kept informed on the progress of the work' was also among the bottom-rated attributes."
He said 16% of customers told J.D. Power that their repairs were not completed when promised, or that no time frame was given by the shop. This number rose to 38% among customers who had additional damage discovered after work had begun.
"There's clearly an opportunity to improve communications with customers and inform them better of any potential delays," Garrett told RDN. "Collision shops should make this a priority. They also can focus on reaching out to customers after they have picked up their vehicle to check in to make sure everything is good. We've found satisfaction increases significantly when this happens.
"Only 35% of customers have reported shops doing a post pick-up quality check, so there's a lot of room for improvement," he said.
Insurers in the top three places in the satisfaction ranking were Amica Mutual with 903 points. regional insurers NJM Insurance with 896, and Erie Insurance with 893. Among the largest carriers, Allstate, Farmers, State Farm, American Family, and GEICO had scores above the industry average while Liberty Mutual, Nationwide, Progressive, and Travelers scored below. USAA was not ranked because it does not meet the study award criteria.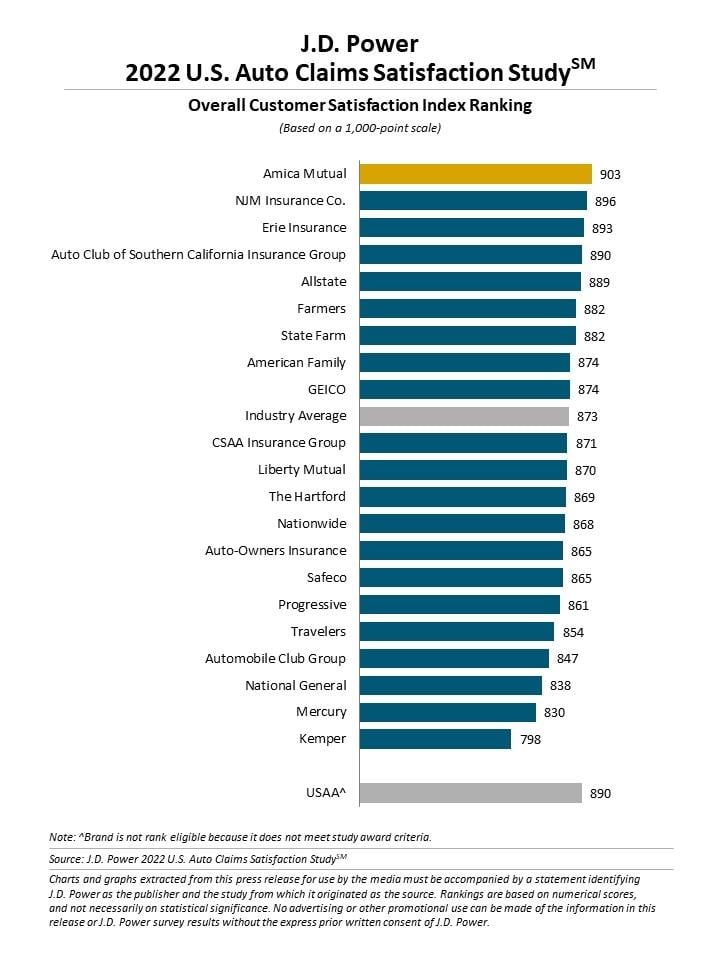 This year marks the first time that a majority of customers cited supply chain issues, such as waiting for parts on order and repair shop backlogs, as reasons for delays in getting their vehicle repaired, the study said.
"While satisfaction is down across nearly all factors in the study, satisfaction with the repair process registers a 9-point year-over-year decline," the study said. It referenced an average repair cycle time of nearly 17 days, compared with a pre-pandemic average of about 12 days.
Not cited as a factor in lengthening cycle times were communication delays between shops and insurers. Those delays were a factor in increasing length of rental (LOR), Enterprise found in its most recent U.S. Length of Rental report, along with supply chain disruptions, parts delays, collision repair backlogs, claims process challenges, and technician shortages.
"Initial approval process delays are often felt more keenly on non-drivable claims, as the customer may be in a replacement rental shortly after the loss occurs, whereas many carriers authorize replacement rentals for drivable claims once repairs are ready to begin (and approvals reconciled). But any supplement delays will be felt on both drivable and non-drivable claims equally," Enterprise told Repairer Driven News in July.
Anecdotally, Enterprise related the experience of a Chicago body shop owner who reported a seven- to 10-day delay between initial or supplement submission and repair authorization. Submissions requiring reconciliation take an additional three to five days, he said. When insurers visit the shop in person, reconciliation times drop by one to two days.
J.D. Power found that carriers that managed their customers' expectations scored best in the survey. The average overall satisfaction score among customers experiencing a repair cycle time of more than three weeks jumped 71 points when customers were given an accurate time estimate beforehand, the study said.
"Being empathetic throughout the process is key, especially for the longer-tailed claims that can create more effort for customers who have questions, need updates and are trying to determine next steps," it said.
The study suggests that carriers might want to mitigate rising repair costs by using digital channels to manage expenses, but warns that more than a third of customers say they have a strong preference for working with people. Those customers also have "a notably worse claims experience, as satisfaction is 31 points lower than among those who are equally comfortable with both people and digital as contact channels," the study said.
Overall customer satisfaction rises 56 points when digital channels are used for status upgrades, with the highest numbers recorded for those who use text messages. However, overall satisfaction falls four points when digital means are used to report first notice of loss (FNOL) via the internet or mobile app.
One common complaint among customers, the study said, was the need to repeatedly supply the same information to different people at various points in the process. "Overall satisfaction scores are lowest (840) when customers interact with three or more representatives during the claims process—a decline of 13 points from a year ago," J.D. Power said. "Scores are highest (912)—and have held steady year over year—when the insurer uses straight-through-processing technology to automatically approve and route the claim."
The redesigned 2022 U.S. Auto Claims Satisfaction Study is based on responses from 8,239 auto insurance customers who settled a claim within the past six months prior to participating in the survey. The study excludes claimants whose vehicles incurred only glass damage or were stolen, or who only filed a roadside assistance claim. The study was fielded from November 2021 through September 2022.
For more information about the U.S. Auto Claims Satisfaction Study, visit https://www.jdpower.com/resource/jd-power-us-auto-claims-satisfaction-study.
More information
J.D. Power study finds falling customer satisfaction with digital insurance offerings
The reasons behind soaring repair prices: OEM materials, technicians, vehicle types & more
Images
Featured image by Tero Vesalainen/iStock
Share This: