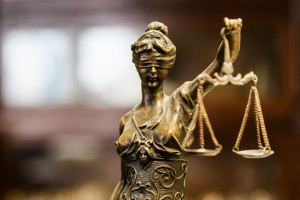 The Eleventh Circuit Court of Appeals in June refused to let collision repairers retry their appeal before a larger panel of judges and issued a final mandate in the associated litigation.
The activity appears to have wrapped up matters at the appellate court level for the series of similar cases brought by auto body shops against leading national insurers last decade.
Now, the cases are coming back to life within the lower U.S. Middle District of Florida.
Numerous lawsuits nationwide featuring shops accusing insurers of torts like antitrust and tortious interference violations had been consolidated before the Florida federal court, which consistently dismissed the repairers' allegations — often with prejudice.
Repairers appealed some cases to the Eleventh Circuit, and Middle District of Florida Judge Gregory Presnell stayed others awaiting the outcome of the appeals.
New Jersey, Kentucky, Virginia and Missouri repairers initially won before a three-judge Eleventh Circuit ruling in 2017, but insurers requested and received a hearing before the entire court. This en banc hearing went badly for the repairers, for the Eleventh Circuit 8-1 in 2019 supported all of Presnell's dismissals with the exception of tortious interference (steering) claims in the five cases.
Appeals in similar Utah, Mississippi and Indiana cases and the completely different Crawford's Auto Center and K&M Collision v. State Farm et al RICO case (which was consolidated before Presnell despite opposition) failed to significantly win over Eleventh Circuit panels.
The plaintiffs in Crawford (Pennsylvania, North Carolina) didn't attempt to pursue an en banc hearing, and their case appears to be over.
The Eleventh Circuit Court of Appeals in March reversed the dismissal of two Mississippi body shops' (AutoWorks Collision Specialist and Walkers CollisionCenter) allegations of tortious interference steering against Progressive but upheld the rest of Presnell's dismissals with prejudice. The appellate court also ruled that the Indiana and Utah lawsuits were dead due to missing a deadline to file amended complaints.
Mississippi repairers sought an en banc hearing, but were refused by the Eleventh Circuit on June 9.
Following that decision, Presnell ordered repairers and insurers in the surviving appealed lawsuits and still other shop v. insurer cases stayed awaiting the appeals to provide guidance on what they'd like to happen next. He also asked if the parties wished him to continue hearing the lawsuits.
"With deference to the Court's discretion, undersigned counsel respectfully advise the Court that, with the exception of the two Mississippi body shop Plaintiffs, all of the parties prefer that this Court retain jurisdiction and adjudicate all state law claims," attorneys for the repairers and insurers wrote in a July 10 stipulation.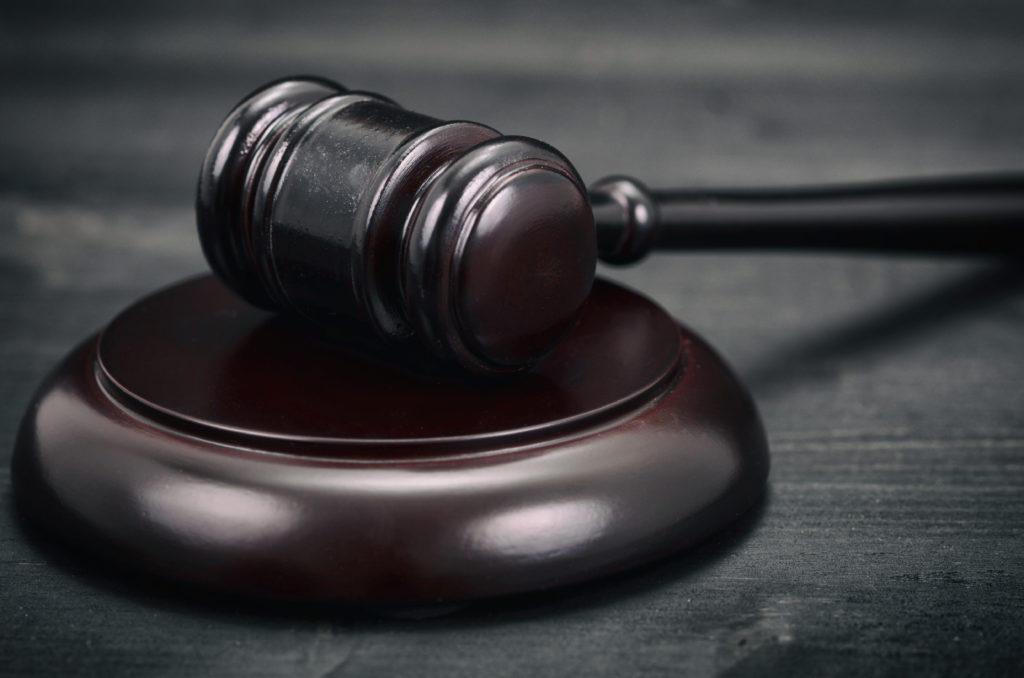 Mississippi: Though Progressive wished to keep the Mississippi allegations in Presnell's court, Presnell agreed earlier this month with the body shop plaintiffs' request to send it back to the Magnolia State.
"This case is one of 27 cases that have been actively litigated before me over the past six years," Presnell wrote Aug. 13. "The case is still at the pleading stage, no discovery has commenced, no motions are pending, and only two distinct state law claims remain.
"Accordingly, I believe the just and efficient handling of the remaining state law claims will best be served by remand to the United States District Court for the Southern District of Mississippi, from which it was originally transferred. Since no federal claims remain, that court may decide that it is prudent to decline to exercise jurisdiction over the state law claims."
Pennsylvania, Alabama, Illinois: Federal antitrust price-fixing and boycott allegations against major insurers remain in AASP et al v. State Farm et al and AASP et al v. Erie (Pennsylvania), Kallemeyn et al v. 21st Century et al (Illinois) and Only One et al v. State Farm et al (Alabama).
That litigation didn't include the state-level allegations found in related cases, such as tortious interference.
The AASP, Kallemeyn and Only One cases raise similar allegations as their sister cases whose antitrust allegations were rejected by the 11th Circuit. However, the Pennsylvania, Alabama and Illinois cases do contain one detail missing in other litigation.
"Very tellingly, in Pennsylvania, a Progressive representative explained that body shops do not 'affect pricing,' the insurance companies get together to determine rates and new rates would probably be determined by a 'big meeting' scheduled for April, 2015," AASP v. State Farm states. The same allegation appears in the other three cases.
"This collusion is not limited to Pennsylvania," AASP v. State Farm states. "Explicit statements made by representatives of various Defendants, including State Farm, establish the agreement by and between the Defendant insurers is national in nature, knowing and intentional."
Mississippi, Utah and Indiana shops had petitioned Presnell to reconsider his plan to dismiss the case, citing this allegation as new evidence that had arisen after their lawsuit. He declined to do so, citing both vagueness and a failure to explain why the collision repairers waited nearly a year to raise the issue.
"These vague assertions do not add any weight to the Plaintiffs' existing allegations," Presnell wrote of the Progressive allegations in the Alpine motion to reconsider.
The Eleventh Circuit upheld that decision on appeal — but only mentioned the issue of the plaintiffs' delay in bringing the claim to the court's attention.
It didn't address whether the content of the allegation was enough to deserve reconsideration.
The passage implies a more direct connection between insurers than other antitrust accusations the Eleventh Circuit dismissed as showing similar behavior, not collusion. And in these cases, it's already on the table — there's no lag issue.
Presnell might be a tough sell given his comments on the allegation in the Utah, Indiana and Mississippi cases, but perhaps the Eleventh Circuit might be more amenable. In addition, Presnell himself now has additional guidance on such matters from the Eleventh Circuit, so perhaps his view might have changed as well.
The repairers also might have a new chance of raising another allegation the Mississippi, Utah and Indiana lawsuits argued had been overlooked.
"A State Farm employee in Tennessee has admitted that State Farm sets the rates for the entire industry, that it 'dictates the market,' that State Farm stands for 'controlling the market,' and the other insurers follow its 'lead,' AASP v. State Farm states.
"This same State Farm employee has admitted that State Farm deliberately suppresses labor rates and the purported survey results in a 'prevailing competitive price' is actually 'whatever State Farm wants it to be.' This employee has further admitted State Farm purposefully asserts reliance upon out-of-date information, such as labor rates 'about twenty years old,' entered into the 'survey' long ago.
"In speaking of the Louisiana Attorney General's action against State Farm, this same State Farm employee has admitted that everything in the Complaint is true, "we do all that," "every iota is the truth . . . . when you read [the complaint], it's like, 'that's us.'"
The attorney general's case was later dropped.
Presnell said the same allegations when raised in the Alpine case were "too insubstantial to merit consideration," and "similarly vague" as the Prrogressive allegation. The Eleventh Circuit mentioned the allegations but didn't discuss them.
The insurers have already made their case to dismiss the claims. A collision repairer response is due Friday.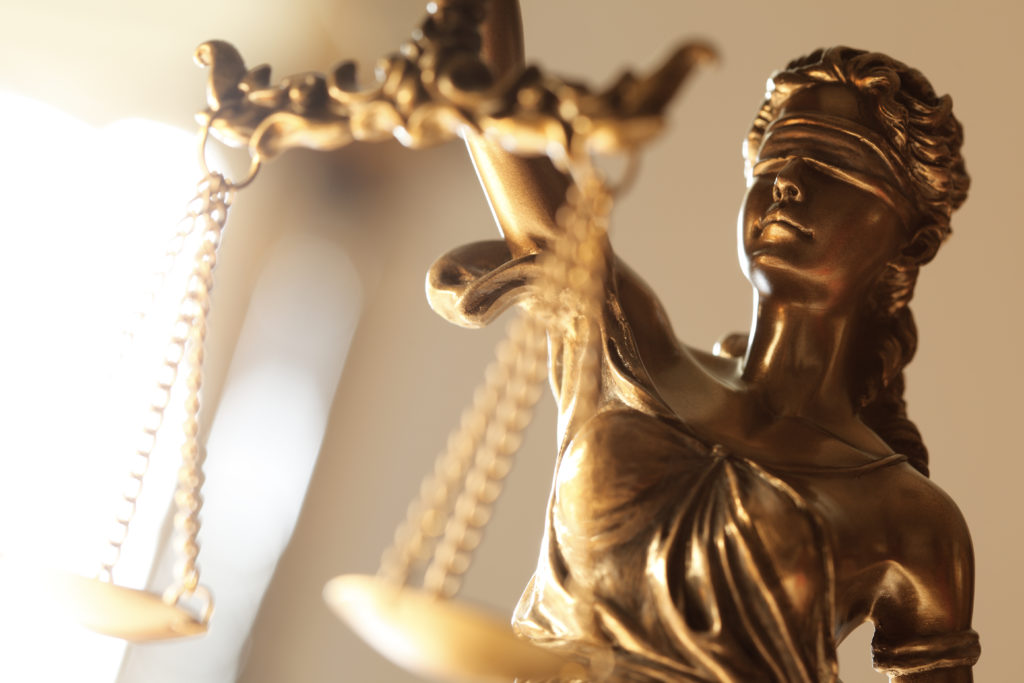 Pennsylvania II: Two completely unrelated cases from the Western District of Pennsylvania also have been transferred to Presnell's court.
Professionals Auto Body v. First Choice et al names such players as State Farm, GEICO, Allstate and USAA as defendants. (Progressive was also a defendant, but that case has been spun off.).
Professionals v. Kemper involves the shop suing solely Kemper Independence Insurance; it appears to have dropped TVM Building Products as a defendant.
Armed with assignment of proceeds authorizations for the first- and third-party customers, Professionals has sued the carriers for bad faith, breach of contract, quantum meruit, unjust enrichment and intentional interference with business after they allegedly refused to reimburse claimants' repairs. Both lawsuits seek around $8 million combined.
The defendants' filings were due Aug. 7. Insurers raised a variety of defenses and counterarguments in their motions to dismiss, including:
Kemper's motion to dismiss made counterarguments that the claims were too vague, precluded by res judicata and the concept of claim splitting, and incorrectly described third parties as having contracts with the insurers.
"The Complaint simply contains no facts tending to establish that Defendant denied any claims, let alone did so unreasonably," it wrote. The few facts pleaded at most allege that Plaintiff thinks it should be paid more for repairs performed, which in and of itself is hardly a cause of action."
Kemper also noted that its economic interest permitted it to get involved with business relations.
Allstate, Liberty Mutual, Nationwide, State Auto, State Farm, Travelers and USAA raised similar points in their defense in the Professional v. First Choice case, as did GEICO. GEICO also pointed out that legal precedent says providing services unilaterally and then seeking compensation wouldn't qualify one to claim unjust enrichment or quantum meruit.
The Hartford, 21st Century and Farmers noted that the amounts alleged to involve them failed to reach the $75,000 threshold for federal jurisdiction, calling themselves the "Small Claims Defendants." They also posed a similar argument as GEICO in response to the unjust enrichment, quantum meruit and bad faith allegations. Harleysville Insurance, Donegal, AIG and Penn National pointed out they were all Pennsylvania companies, and so sticking them in a federal lawsuit was inappropriate.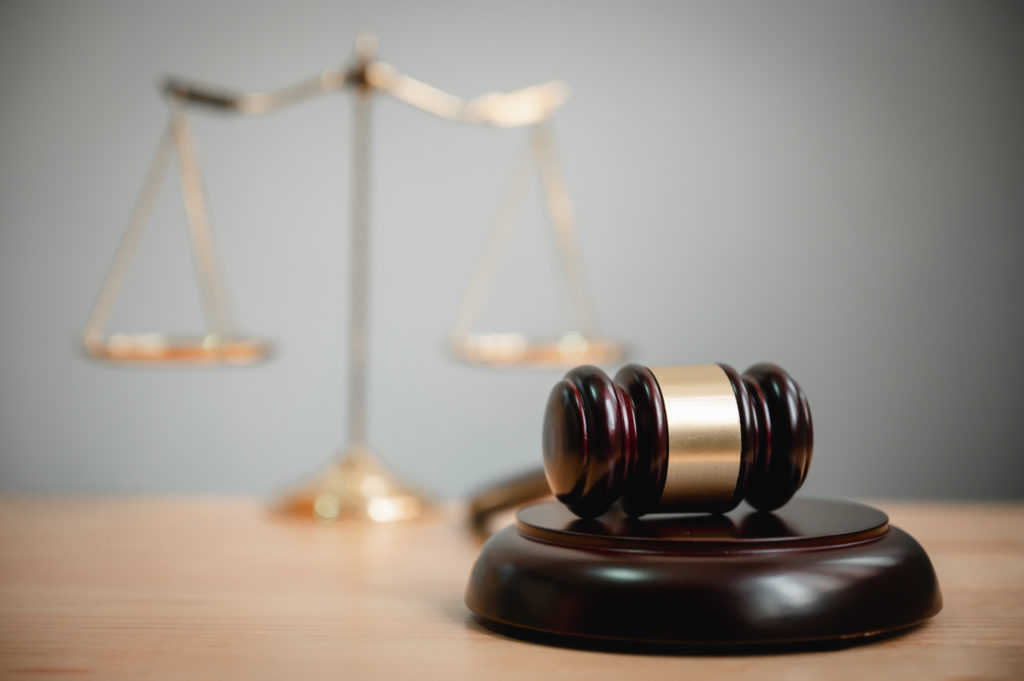 New Jersey, Kentucky, Virginia, Missouri: The Eleventh Circuit agreed with Presnell's dismissals on all but tortious interference claims in Campbell v. State Farm (Kentucky), Lee Pappas v. State Farm (Virginia), Quality Auto Painting v. State Farm and Ultimate v. State Farm (New Jersey) and Concord v. State Farm (Missouri).
The appellate court ruled that when the body shops were alleging every defendant was steering, they clearly meant every defendant was steering — there was no confusion about who was accused of what.
The Eleventh Circuit felt the same held true for the question of who was supposed to have been wronged by the steering alleged in the lawsuit. With only one plaintiff in four of the five cases, it was obvious who was harmed, Anderson wrote. In the fifth case, it was "amply clear" that all four body shops named as plaintiffs were alleged to have suffered tortious interference, opinion author Circuit Judge R. Lanier Anderson wrote.
Finally, the court didn't mind that the shops didn't identify specific steered customers in the five cases, ruling that the shop would have been the victim of the alleged offense.
"We cannot conclude that the Body Shops' failure to identify particular potential customers who were steered away constitutes a failure to give each defendant fair notice of the claim against it," Anderson wrote. "It is not the potential customer who is the target of the alleged tortious interference; it is the targeted Body Shop. A potential customer may—but very well may not—tell the Body Shop that he or she was steered away. On the other hand, each Insurance Company, or its claims adjusters, will know whether the company engages in such a practice, and will know whether each named Plaintiff in the five complaints was noncompliant with that company's preferred practices and, most important, whether its insureds were steered away from that Plaintiff Body Shop."
Any additional briefs here should be wrapped up by Sept. 4.
Oregon: Leif's Auto Collision Centers v. GEICO alleged the carrier is conspiring with its Auto Damage Xpress direct repair program auto body shops to fix prices and boycott the shop. It also alleged intentional interference with economic relations.
GEICO in an Aug. 7 motion to dismiss said it "disagrees with many of the allegations, and several allegations about ARX shops – including allegations of price and other agreements with ARX shops – are manifestly false."
GEICO said Leif's lacked facts to support its allegations of horizontal price-fixing agreements and boycotts. The insurer said the shop also lacked specifics of what relationships had been disrupted or any allegation that the insurer's actions were actually wrongful.
Correction: An earlier version of this report incorrectly identified two states whose initial body shop lawsuits included an allegation of a Progressive employee  reporting a "'big meeting'" where insurers set rates. The article has since been corrected to reflect the correct states.
Images:
A statue of Justice is seen. (Mik_photo/iStock/Thinkstock)
A gavel is shown. (Vladimir Cetinski/iStock)
Lady Justice is shown. (DNY59/iStock)
A gavel and scales of justice are shown. (marchmeena29/iStock)
Share This: