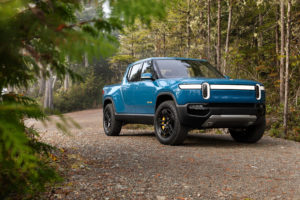 The Collision Industry Conference next week will pursue a vote on data protection "Golden Rules" for the industry, discuss business lessons from the pandemic and look to the future with a session on electric vehicle body work.
The quarterly summit for repairers, insurers, suppliers, OEMs and all other industry stakeholders on Monday released the agenda for next week's Nov. 10-11 virtual CIC. Unlike the physical CICs, this virtual CIC will be free to attend; check out the sponsors' webpage to find a promo code before registering.
The event will run 11 a.m. to 3 p.m. both days. Here's a look at some of the highlights, including a little background in some cases:
Tuesday, Nov. 10
Emerging Technology Committee members Chuck Olsen (AirPro) and Bob Augustine (Drew/Opus) will discuss "the many aspects of Coding, Programming and Initialization of the modern vehicle" at 11:15 a.m., according to the agenda.
Another Emerging Technologies Committee event following it at 12:15 p.m. will discuss collaboration between that body and the Collision Industry Electronic Commerce Association.
In July, that committee hosted the early draft of a CIECA advanced driver assistance system workflow guide for shops. CIECA has since finalized the concept (though it's meant to be a living document). Two of the group of authors behind that project (Darrell Amberson of LaMettry's Collision and Olsen) are slated to appear at the CIC.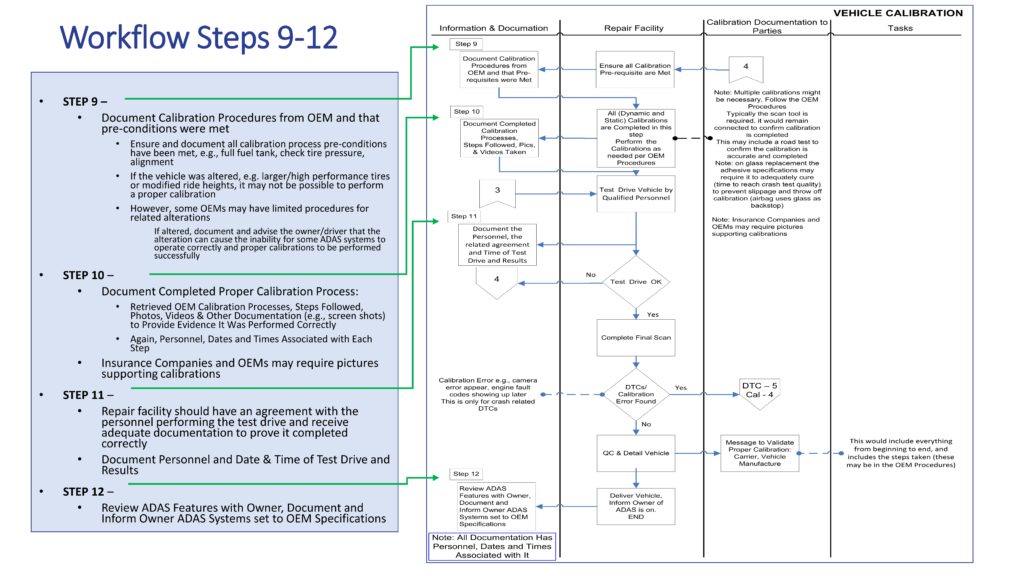 I-CAR will follow all of those proceedings at 12:45 p.m. with a special presentation. "I-CAR responses to request to develop new ADAS Technician Role," the agenda states.
I-CAR announced in 2018 it would offer a new "Electrical/Diagnostics Technician" professional development role as part of its extensive 2019 curriculum overhaul. The role description today is virtually identical to what was proposed then:
An Electrical/Diagnostics Technician follows OEM information for scanning and calibration during the collision repair process. The technician may perform a Pre-Repair Scan/Health Scan to capture codes, a Post-Repair Scan to identify and clear codes, and/or a Post-Repair Calibration/Initialization following the removal, installation, and/or repair of many safety and driver convenience system parts, or if there is damage to the mounting location(s), R&I or R&R of the cameras/sensors/ mounting locations, R&I or R&R of parts in front of, or behind, cameras and/or sensors, or R&R or R&I of closure/trim panels.
So it'll be interesting to see if I-CAR plans to expand upon this role further or if it's more a matter of reminding the industry that this learning path already exists to train Platinum-level techs.
CIC will at 1 p.m. (and again at 2:20 p.m. on Nov. 11) continue its tradition of an open mic. The virtual nature of the meeting will allow audience members to speak their mind or ask a question using their choice of text chat or verbally.
The Governmental Committee will appear at 2 p.m. Assuming we have some idea who won the presidential, congressional and state-level elections a week prior, perhaps ASA lobbyist and committee co-presenter Bob Redding will have a sense of what comes next with regards to future federal COVID-19 business relief — including the chance for easier small-business loan forgiveness. Regardless of the election outcomes, Redding and committee Chairman Darrell Amberson might also be able to give a sense of whatever collision bills of interest are before or coming to state Legislatures for the 2021 session.
Wednesday, Nov. 11
The Industry Relations Committee at 11:10 a.m. will host a panel on "The Pandemic, Lessons Learned and How Might Our Business Models Look Different in the Future".
Insurer claims handling is likely to remain more virtual, experts have said. Fix Auto USA co-founder Erick Bickett this summer observed the COVID-19 pandemic offered a "silver lining" for any collision entrepreneur by spurring them to try new strategies, recounting some employed at Fix Auto and the shops he and Shelley Bickett ran specifically. Other changes or issues might arise for discussion as well. So there could be some interesting insights out of both industries.
Committee member Jonathan Chase (National General) also mentioned in July that the issue of pandemic cleaning fees offered a case study for the industry and an example of how to work together better in the future.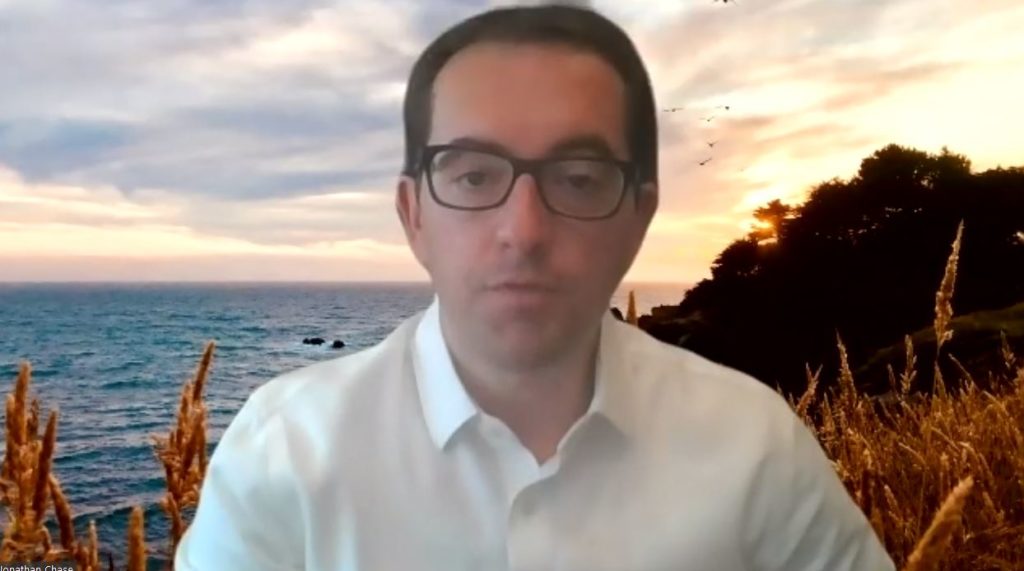 There's another important November vote besides the election Wednesday. At 12:05 p.m., the Data Access, Privacy and Security Committee will hold a panel discussion on the proposed industry data "Golden Rules." It'll then call for an industry vote on whether the Golden Rules should be adopted as an official CIC work product.
"It is important to note that anyone in attendance is allowed to participate and the committee encourages any interested party to attend, cast their vote and let their voice be heard," the agenda states.
The proposed rules describe five privacy practices "that end-users within the collision repair industry could expect of business solutions providers," according to the CIC:
1. Only use end-users' data for the service(s) they intended for it to be used; never collect or use their data against them, or for business purposes other than those expressly intended and permitted.
2. Always provide the end-user clarity, transparency, and continuing education on the data you collect, the business purposes for which it is being used.
3. Never misappropriate end users' data, or knowingly allow any third parties to covertly, dishonestly or unfairly access or take data generated by the end-user, for their own use.
4. Give end-users the choice to determine what data is and isn't shared, and the opportunity to opt-out of data collection outside of the primary intended purpose.
5. Provide end-users with a clearly published, straightforward process to inquire about data that has been acquired from their business and the immediate chain of custody that data has encountered. (Minor formatting edits.)
An informal poll of the CIC audience at the July virtual meeting found 83 percent of an unspecified audience supportive of CIC considering adopting the rules at the November meeting. 14 percent abstained, and 3 percent objected.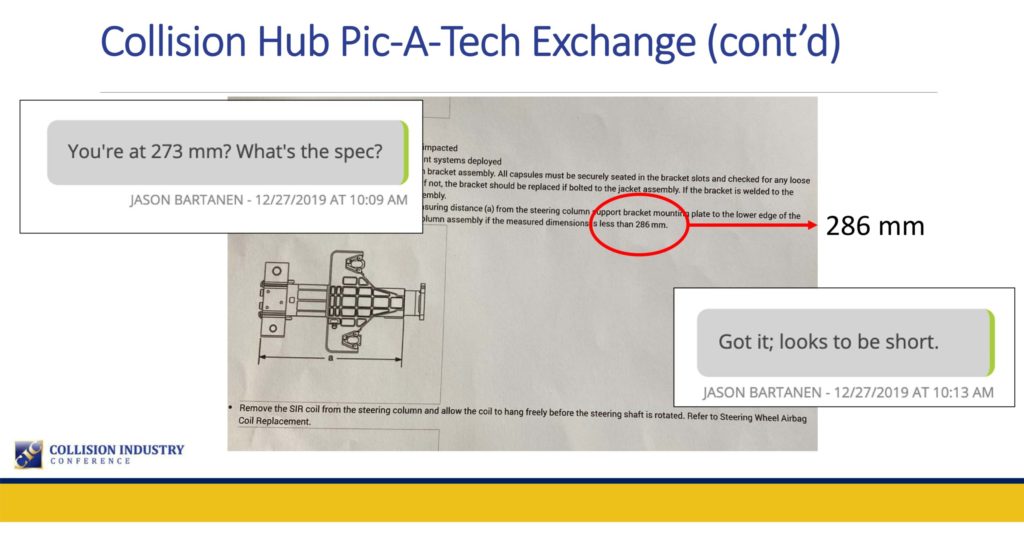 The Emerging Technologies Committee will be back at 1:05 p.m. with an update from Jason Bartanen (Collision Hub) on steering column inspections.
Collision Hub in July alerted the CIC to an issue of some OEM replacement General Motors and Nissan steering columns failing to match the length specifications demanded by the OEMs' repair procedures.
"We now need feedback from CIC on suggested best practices, before we present our findings and requests to the OEMs," the agenda states.
Finally, the Future Disruptions Committee at 1:30 p.m. will present a panel featuring four electric vehicle manufacturers — two longtime brands and two startups.
"The committee will present how electric vehicles will affect the collision industry," the agenda states. It said this session would include panelists Mark Allen, Audi collision, equipment and electric vehicle aftersales service manager; Andy MacDonald, global body repair program senior manager for Lucid; Mark Zoba, Nissan collision network growth and strategy and aftersales manager; and Kelly Logan, Rivian collision repair program senior manager.
Nissan is the elder statesman in the room, with the mass-market LEAF available for years and soon the brand-new crossover Ariya. Audi threw its hat into the ring with the 2019 e-tron and plans to have 20 fully electric models globally by 2025.
Rivian, a completely new OEM with backing from Ford, Amazon and Cox Automotive, plans to start delivering its R1T electric truck in June 2021 and an electric R1S SUV in August 2021. Fellow well-capitalized newcomer Lucid plans to deliver its Air luxury electric sedan beginning spring 2021.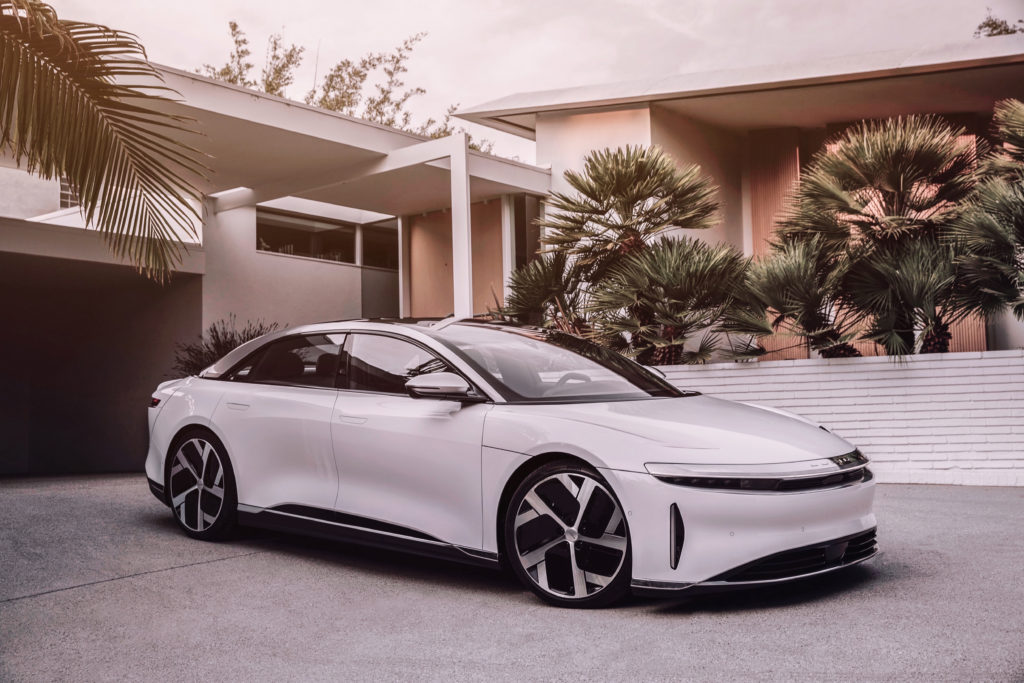 More information:
Collision Industry Conference agenda
CIC, Nov. 2, 2020
Register for Nov. 10-11 CIC (Free admission promo code can be found here)
Images:
The Rivian R1T electric truck is shown. (Provided by Rivian)
The CIECA Calibration Committee in August 2020 released what, for now, ought to serve as a final draft of a suggested ADAS workflow for collision repair facilities. (Provided by Collision Industry Electronic Commerce Association)
Collision Industry Conference Industry Relations Committee member Jonathan Chase (National General) speaks to the July 23, 2020, virtual CIC. (Screenshot from CIC video)
Collision Hub industry relations director Jason Bartanen presented to the virtual July 22, 2020, Collision Industry Conference that this exchange with a body shop over steering column measurements on a customer's 2016 GMC Sierra compared to the OEM repair procedures. (Provided by CIC)
An electric Lucid Air luxury sedan is shown. (Provided by Lucid)
Share This: