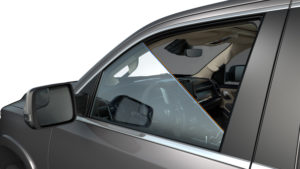 FCA in a new position statement last month warned that forward-facing cameras must always be recalibrated following any windshield installation.
"If your vehicle's windshield is equipped with a forward facing camera (typically integrated in the rearview mirror assembly), the camera must be recalibrated after the windshield has been installed," FCA wrote Nov. 20.
That shouldn't be much of a surprise to anyone keeping up with automaker ADAS-related procedures or the auto glass industry's calibration push. (And such instructions were probably already in the official FCA repair procedures shops should be using on every repair.)
The remainder of the position statement focuses on potential deficiencies in aftermarket glass, including some that repairers, insurers and consumers might not have considered.
FCA points out variables which wouldn't be captured in Federal Motor Vehicle Safety Standard requirements for automotive glass. This indicates that repairers can't assume a supplier's assurance an aftermarket windshield was DOT-compliant meant it would deliver the same performance as the OEM original. CAPA also raised this issue in a September discussion of a new standard for aftermarket windshields it said went beyond beyond FMVSS 205.
So you want to recommend imitation glass to a consumer, you'll have to determine if it meets these additional benchmarks FCA's describing. Otherwise, you're not delivering like kind and quality.
"FCA US LLC vehicles, systems and components are engineered, tested and manufactured to help protect vehicle occupants," FCA wrote in the Nov. 20 position statements. "They are engineered based upon both government-mandated and internal corporate requirements relative to Durability, Noise Vibration & Harshness (NVH) and Vehicle Safety."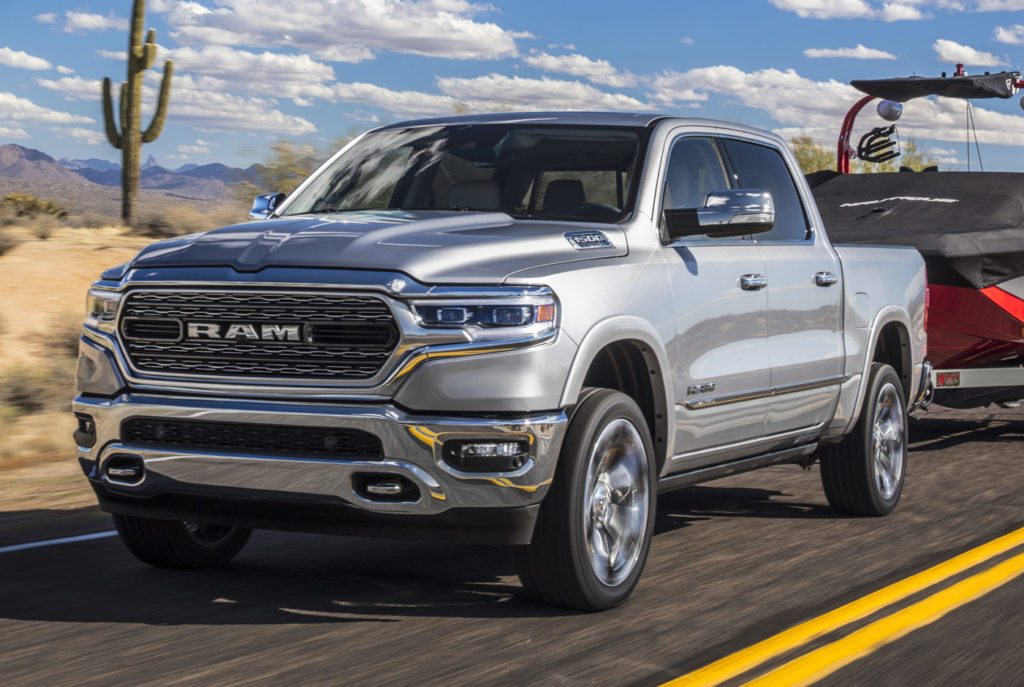 FCA said its official Mopar glass might have cooling (and therefore fuel economy), acoustic, and ADAS properties:
• Glass coatings that provide UV protection and in-cabin heat reduction. Aftermarket variants often may not be equipped with reflective technology. This technology optimizes air conditioning performance and can improve fuel economy. The attached moldings have been validated with exposure testing, including UV, chemical, temperature, tear and abrasion resistance.
• Glass may be equipped with enhanced acoustic dampening technologies integrated into the glass assembly. Aftermarket glass may not be equipped with this variant, which may result in increased wind, road and engine noise in your vehicle's cabin.
• Works with various advanced driver safety system electrical components, including cameras, rain sensors, antennae and heating elements. Aftermarket glass may not support the function of complex electrical components and could interfere with your vehicle's electronic systems, resulting in unintended functions or disabling the system function. (Minor formatting edits.)
FCA also encouraged shops to use its OEM-authorized adhesives given the structural nature of much automotive glass.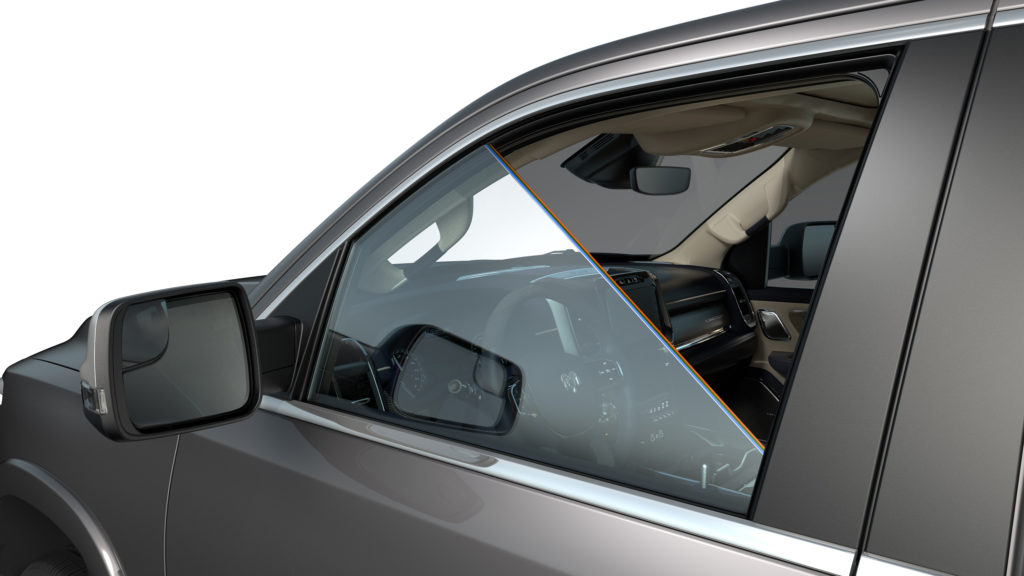 "Glass components are also often a part of the vehicle's structural assembly," FCA wrote. "Using Mopar authorized removal and replacement procedures, including the use of advanced adhesives specific to each model, helps ensure that the vehicle remains as designed."
FCA also warned about how aftermarket manufacturers might incorrectly represent their glass.
"Aftermarket glass manufacturers may represent their products as Original Equipment Equivalent, or OEE. No supplier is authorized to utilize FCA US LLC tooling, test equipment or Intellectual Property in the development or production of aftermarket glass," FCA wrote in the Nov. 20 position statement. (Emphasis FCA's.) "Aftermarket windshields and moldings are often made with materials that do not adhere to FCA US LLC performance standards."
This is interesting because it seems to suggest a Tier 1 making windshields for FCA can't turn around and use proprietary FCA knowledge to build and sell its own imitation glass. DENSO described a similar issue at a July Collision Industry Conference in regards to the question of why it doesn't just sell the OEM parts it makes in its own packaging.
So FCA's statement seems to reinforce more recent arguments by CCC and a CIC parts subcommittee that Tier 1 aftermarket parts should be treated like other aftermarket parts.
More information:
"Authentic Mopar Glass Replacement" position statement
FCA, Nov. 20, 2019
FCA Tech Authority OEM repair procedure site
Images:
The 2019 Ram 1500 Limited has acoustic laminated front door glass. (Provided by FCA)
The 2019 Ram 1500 Limited has acoustic laminated front door glass. A camera behind the windshield indicates the presence of ADAS; an FCA feature list indicates this likely came on an options package. (Provided by FCA)
Share This: